Our mission is to create better global citizens by helping them experience cultures and people different from their own.
About the Founders
Naveen Dittakavi is an airfare search savant, passionate about helping everyday people realize their goals of traveling internationally sooner rather than later.
As an entrepreneur for over 25 years, he's been designing software programs since 1996 and holds a patent in data retrieval systems. From early on, he's been fascinated with creating software products that make people's lives easier.
He knows that it's too easy to put off international travel until retirement because it seems out of reach. So, after he and his wife Shaylee found an incredible flight deal in 2014, he turned his passion for travel and his entrepreneurial spirit toward building a system that would allow others to share in the experience.
Shaylee has been involved in Next Vacay® from the very beginning when they were both working from the kitchen table (or the airport before setting off on their next trip). She was the original deal hunter, customer service rep, and everything in between, supporting wherever she could as they struggled to keep up with the company's fast growth—which took off faster than they ever imagined! Although Naveen has made Next Vacay his full-time job, Shaylee still holds her full-time position as a Hospitalist physician in Augusta, GA.
Outside of work, the couple is passionate about travel and juggles their busy schedules to make time for domestic and international trips each year. In 2019, they welcomed their son Shiv — Next Vacay's current CEO (Cutest Executive Officer) — and look forward to introducing him to the great big world out there on future trips! Sadly, in 2018, they lost their firstborn daughter Sonum at 39 weeks, 6 days due to an umbilical cord accident. Sonum has inspired a deeply personal mission to touch the lives of others who have experienced a loss such as this.
Please read more here.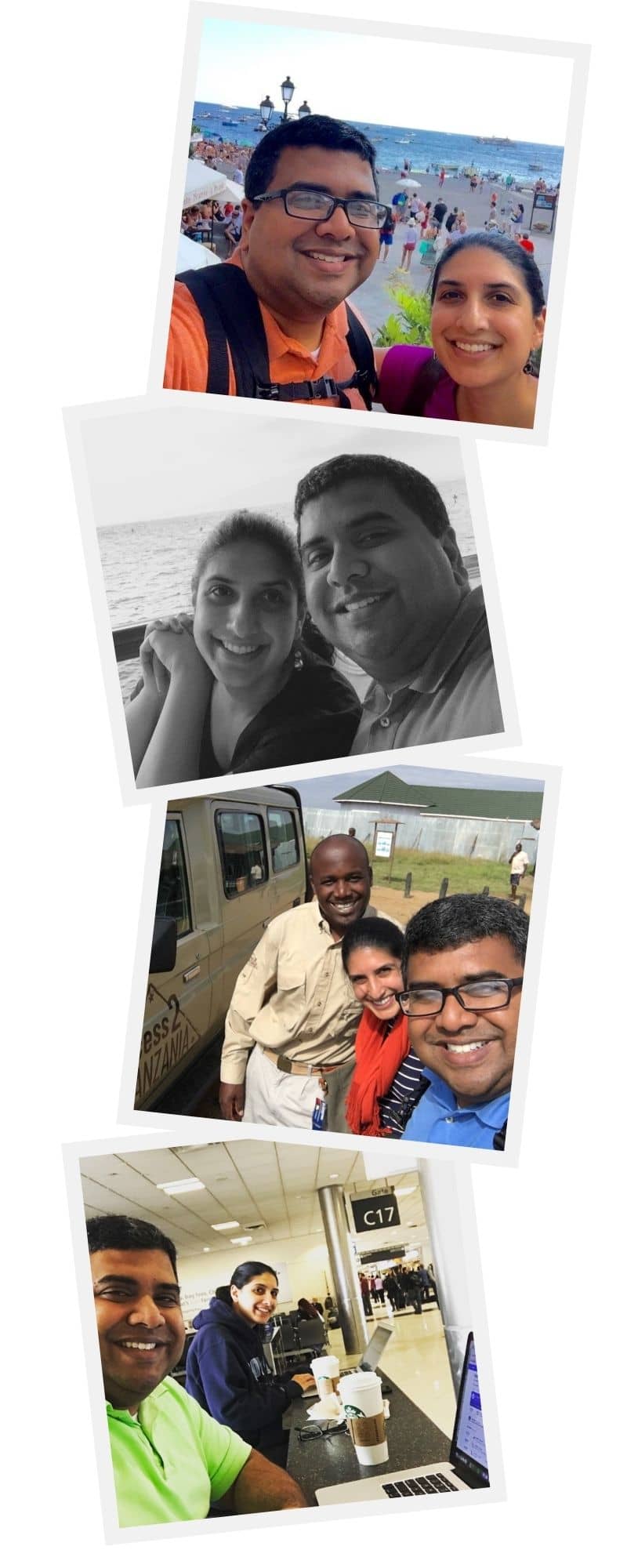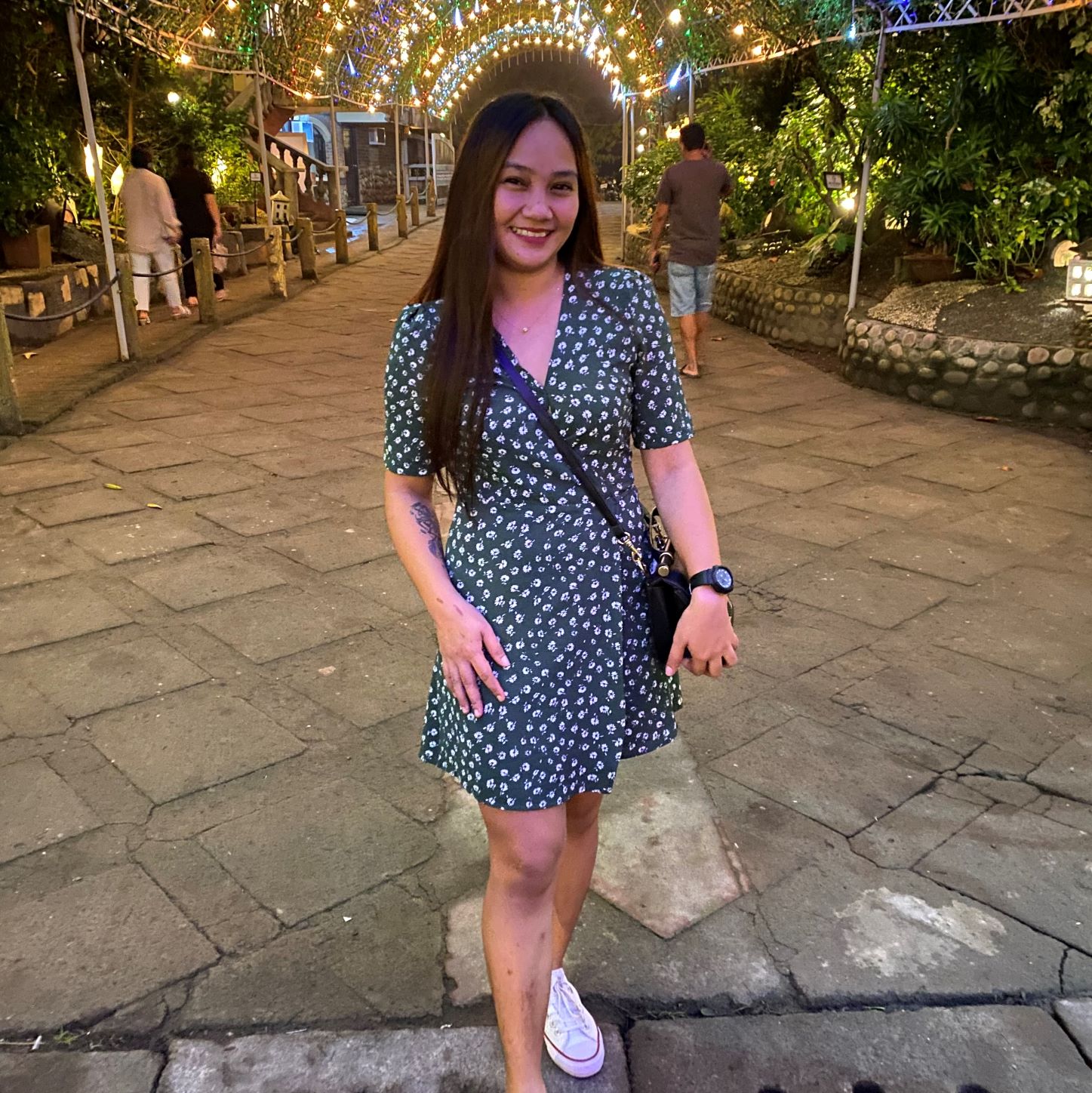 Alma B.
CSR | Customer Success Team

Camarines Norte, Philippines
Alma graduated from the Technological University of the Philippines with a degree in Nutrition and Food. After working in a BPO company as a customer service representative for five years, she stopped and started working from home when she became a mom to her beautiful daughter. When not working, she loves playing volleyball, reading books, and watching movies. Her travel advice is to "Live with no excuses and travel with no regrets!"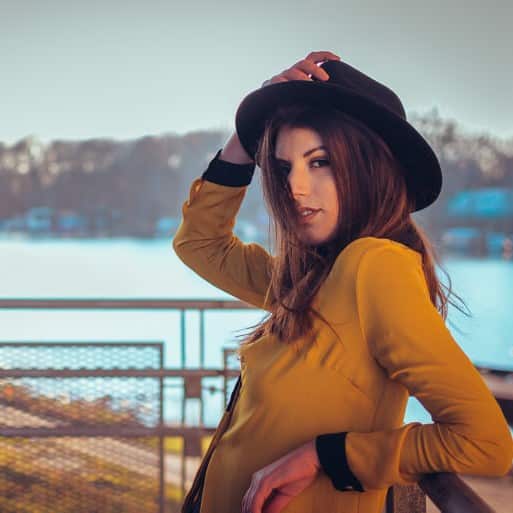 Ana M.
Dealhunter | Deal Team

Belgrade, Serbia
Ana is currently a student at the University of Agriculture in Belgrade, Serbia, which is also known as the White City. She loves that she can assist the members here with finding bargain trips to their dream destinations. For her, deal hunting is a form of art, which she enjoys doing very much. She also enjoys learning new skills and traveling during her free time, and her biggest dream is to make sustainable spaces that will reconnect people with nature and also each other. Her best travel advice is to live as if tomorrow does not exist, visit new places, meet new people, try new things, be a traveler, not a tourist. Remember that the world is full of adventures and they are waiting for you!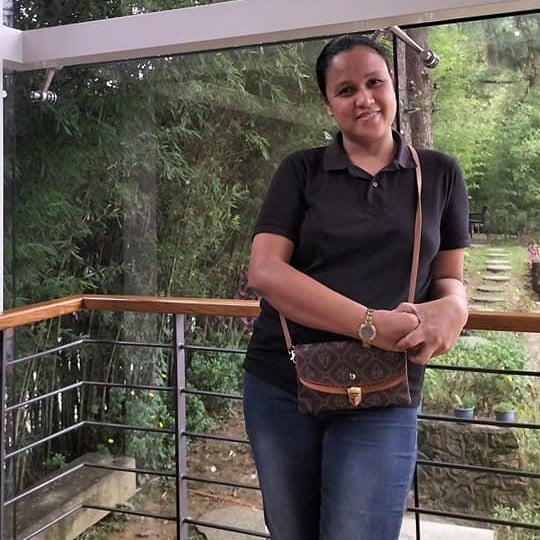 Cindy A.
CSR | Customer Success Team

Pangasinan, Philippines
Born and raised in the Philippines, Cindy studied Tourism before shifting her course to Human Resource Management. She and her partner of 18 years were blessed with a beautiful baby girl in 2016 and a handsome baby boy in 2022. She also adopted a friend's child when her friend fell on hard times. As the mother of three children, Cindy truly enjoys being able to work from home. When not working, she loves spending time with her kids, traveling to other provinces, and taking road trips around the country with her family. Her favorite travel quote is "Live life with no excuses, travel with no regret" by Oscar Wilde.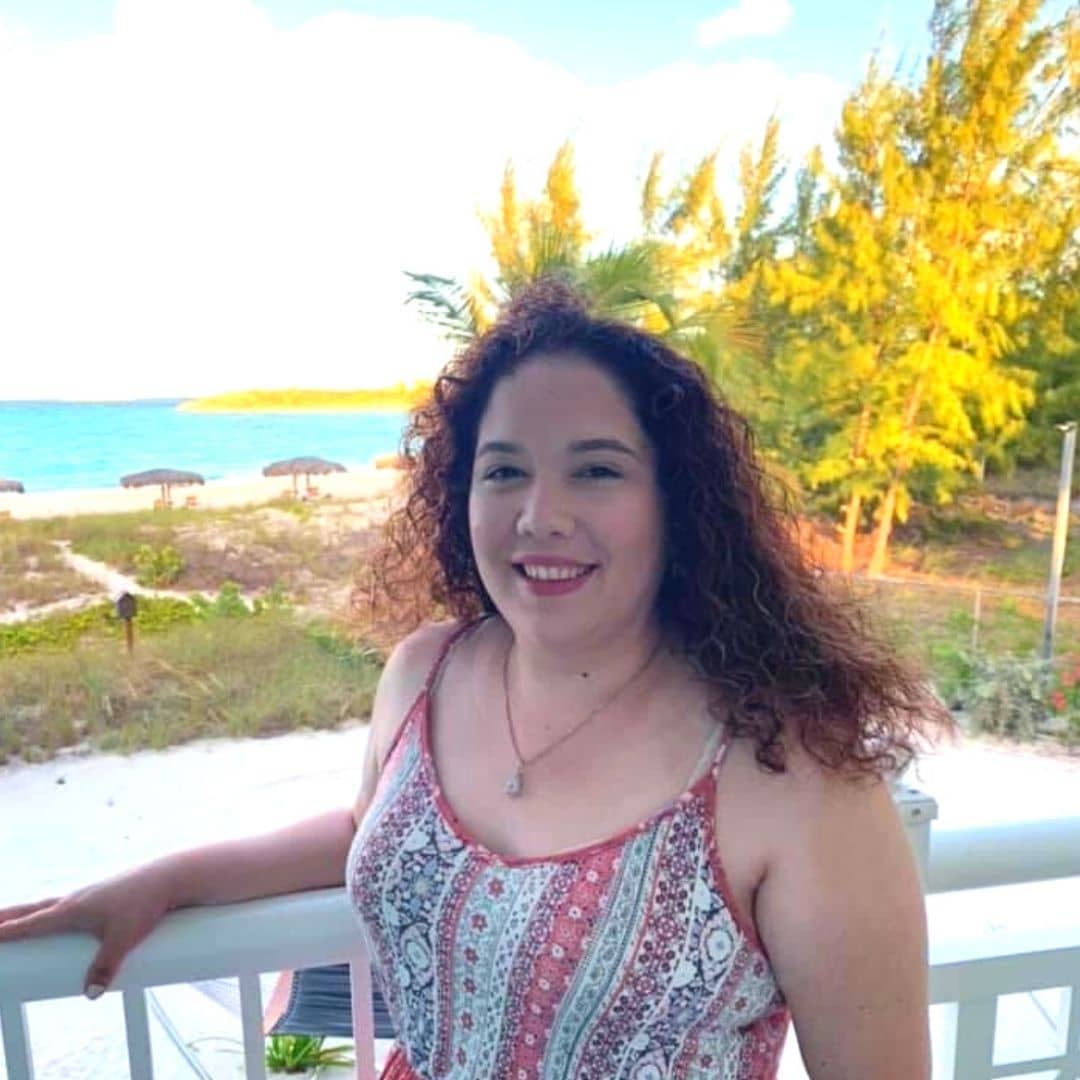 Cindy C.
Personnel and Performance Manager | Leadership Team

Texas, United States
Cindy was born and raised in Texas. She is married and has three children, and they all love to travel! They believe that it's never too early to start creating those travel memories, so they've been traveling since the children were young. She's loved all the vacations that they have taken, but her absolute favorite so far has been to Exuma, Bahamas. When not working, Cindy enjoys volunteering at her children's schools, reading, baking, spending time with her family, and planning their next vacation. Her best travel advice is to start traveling with your family, even if it's a weekend road trip to somewhere close by. Your children will be so fond of those memories when they get older, just as she's fond of the memories she has of road trips to Mexico to visit family when she was young.
Edmond M.
Dealhunter | Deal Team

Pampanga, Philippines
Ed grew up in a rural town near Clark, which is now an emerging international hub in the northern Philippines. He's a food and travel junkie, and has visited 20 countries. He almost always brings home a local recipe from wherever he's been. His favorite visits so far have been to Ubud, Ho Chi Minh, Yerevan, Porto, Madrid, Copenhagen, Zermatt, and Positano. The best travel advice that he has is to go and see places as much as your bank accounts allow, and as far and high or deep as where your knees can go.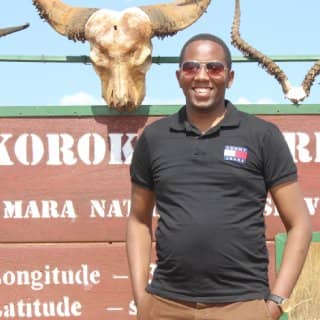 Haggai W.
Lead Developer | Technical Team

Nairobi, Kenya
Haggai was born and raised in Makueni, Kenya. He obtained his Computer Science degree from Maseno University before settling in Nairobi, which is known as the city under the sun. Haggai is married and they have two wonderful children. His interests include his church, travel, movies, and watching soccer games.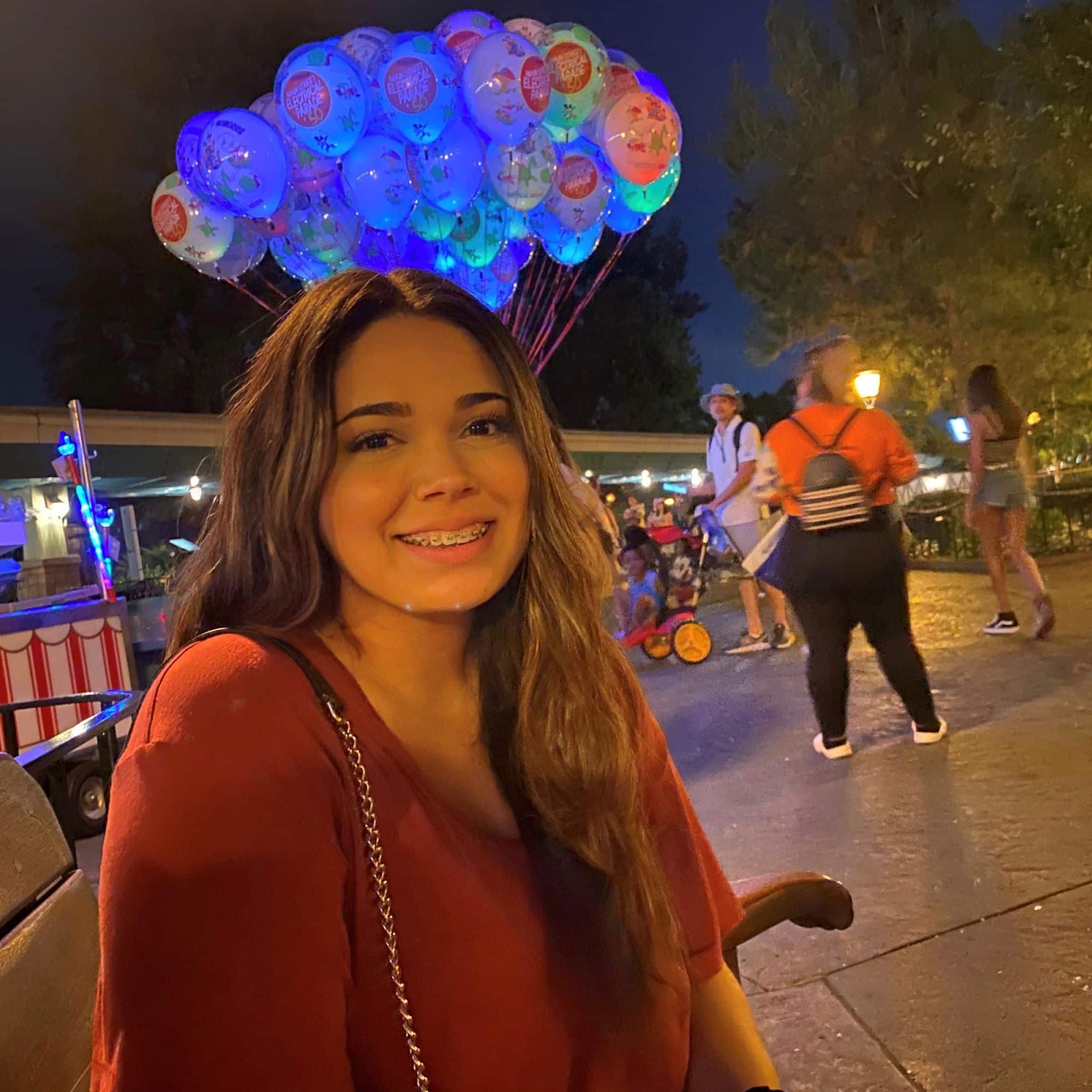 Janet B.
Senior CSR | Customer Success Team

Texas, United States
Janet grew up in a small town in Texas. Growing up in a small town has made her want to travel more and experience new things. She loves that she is now able to do both of those things while working remotely. During her free time, she enjoys going to the lake or taking a walk around her town. Janet is usually out and about with her friends, but when she's not you can find her watching her favorite tv shows or baking up a delicious dessert at home!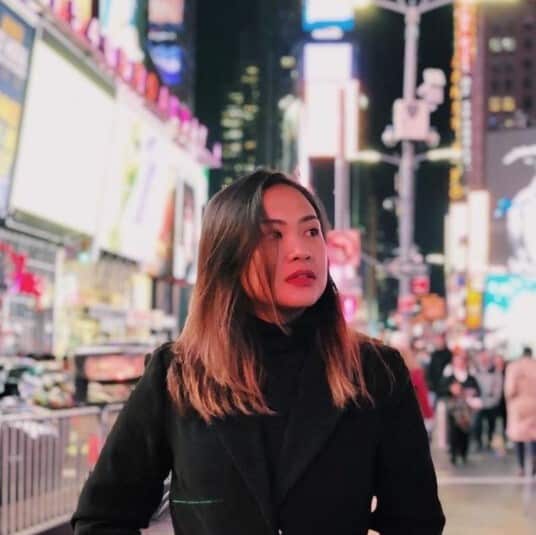 Jasmine R.
Dealhunter | Deal Team

Quezon City, Philippines
Jasmine previously worked as a flight attendant for five years which made her love and passion for traveling even stronger. She loves going to the beach where she feels relaxed, present, and grounded. Jasmine also has a big love for animals! She has a pet Corgi named Kali which she considers her daughter and a tortoise named Raffy. She is also a foodie and enjoys exploring new and different cuisines. Aside from her love of traveling, animals, and food, she also enjoys watching series, reading self-development books and baking. Her travel advice is that before traveling, make a list of things to bring, places to visit, food to try, and activities around the area. Making a list will save you some time so you can slow down and enjoy your trip. It's always good to have a back up plan!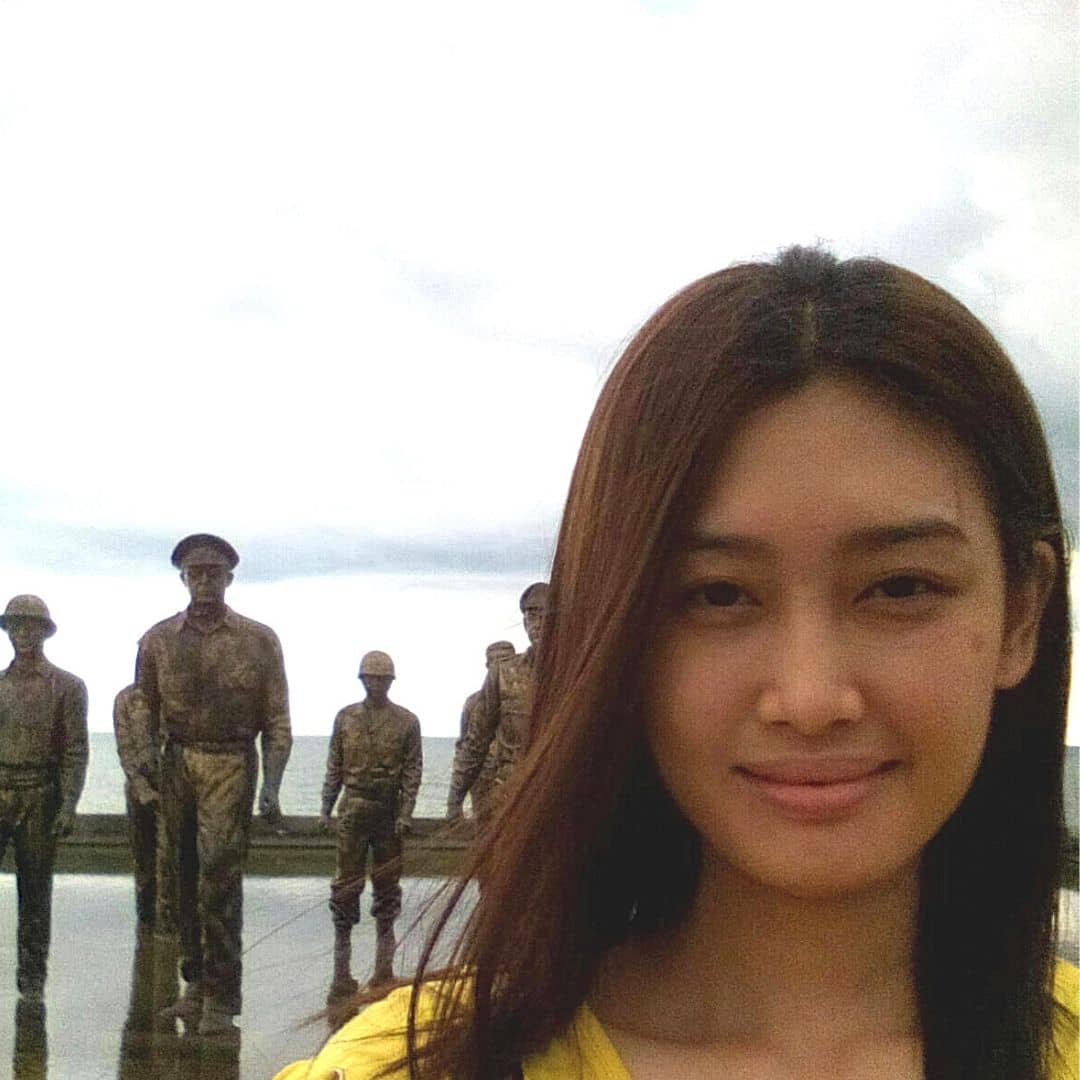 Jen L.
General Assistant | Customer Success Team

Manila, Philippines
Jen is married and has one child, plus two fur-babies. Her spouse and herself love playing games and watching movies and TV series as a hobby. The best travel advice that she could give you is to always have extra money, a credit card, or a debit card that is secured because you may not know what things you'll find interesting that you may want to buy while on vacation. Also, it'll be good to have extra money in case of an emergency while away from your home.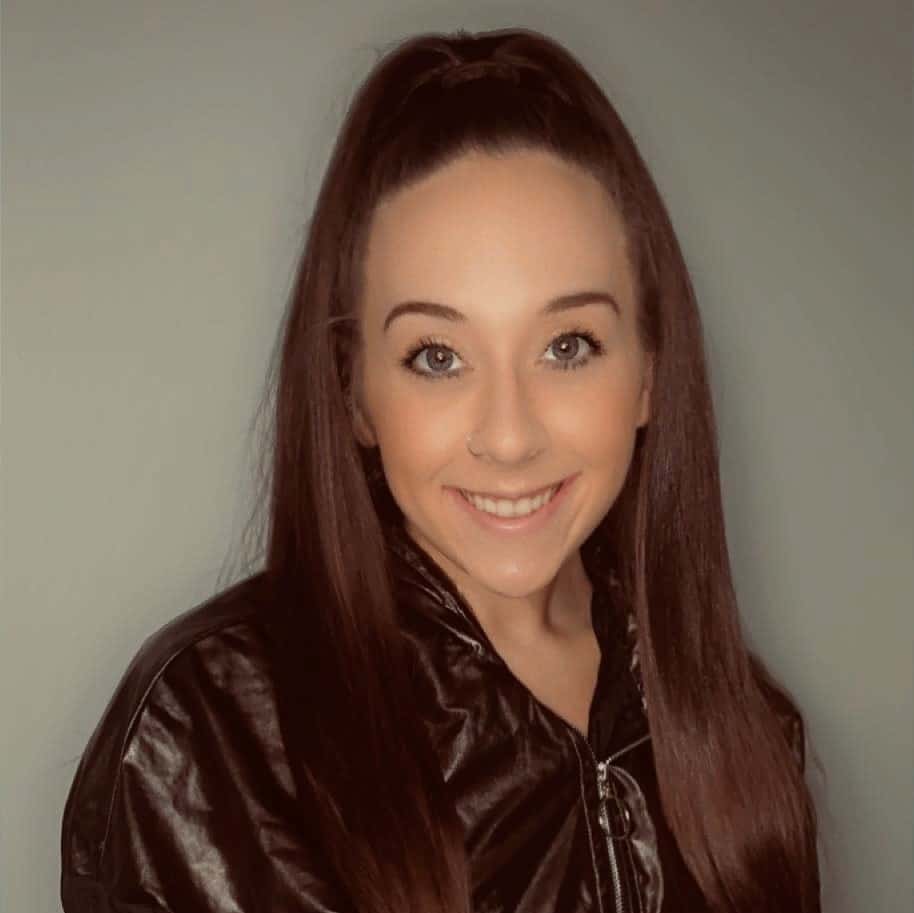 Kadi R.
Senior CSR | Customer Success Team

Ohio, United States
Kadi was born and raised in Ohio and she lived in England for three and a half years. Being able to live in a whole different country was the greatest experience of her life! She learned and experienced so many things while living abroad such as learning how to drive on the opposite side of the road, and she learned how inexpensive it is to travel to surrounding countries which allowed her to visit the cities of London, Cambridge, and Manchester. She has a sweet little girl who is her whole world and looks forward to showing her how fun it is to be able to travel the world. She loves spending time with her family and sneaking in some time for self-care. Her best travel advice is to travel by yourself at least once or travel whenever you have the chance to! Make yourself uncomfortable and surprise yourself, you'll learn valuable life skills among other incredible experiences when you push yourself.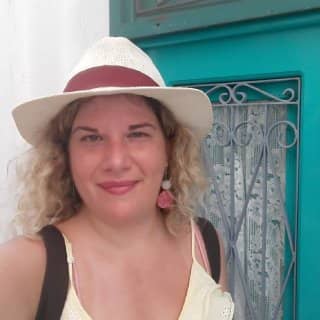 Lyda M.
Senior Dealhunter | Deal Team

Athens, Greece
Lyda grew up traveling and is proud to call the world their home. They graduated from Aristotle University of Thessaloniki, where they studied Agronomy. Their love for traveling and exploring new cultures won them over. After nearly 20 years of exploring different countries, Lyda decided to put their travel-hunting skills to work and joined Next Vacay. Being a traveler herself, they enjoy meeting people who love to talk about traveling and share experiences from their journeys. Best travel advice Lyda can share is to check different dates for those awesome tickets you would like to buy!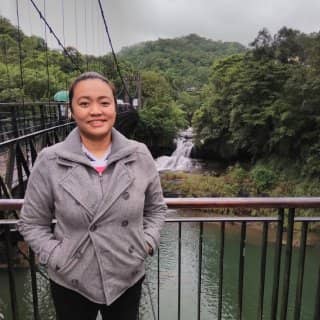 Madeleine Y.
Senior CSR | Customer Success Team

Rizal, Philippines
Aside from traveling, Madz, as we know her, loves to spend time taking care of and playing with her five dogs. She also loves cooking, watching anime, and playing video games! Her favorite country is Japan, and she also loves swimming and visiting different beaches!
Maria Isabel I.
Dealhunter | Deal Team

Quezon City, Philippines
Maria lives in the Philippines and has been working as a freelance fashion stylist, travel and lifestyle blogger, content creator, and a virtual assistant for almost 10 years now. Her ultimate goal in life, and the one thing that makes her extremely happy, is band BTS and traveling. She loves to explore old and new places, learning its history, culture, food, and living like a local. Creating itineraries, looking for cheap flights and accommodations, and writing travel guides are her favorite things to do.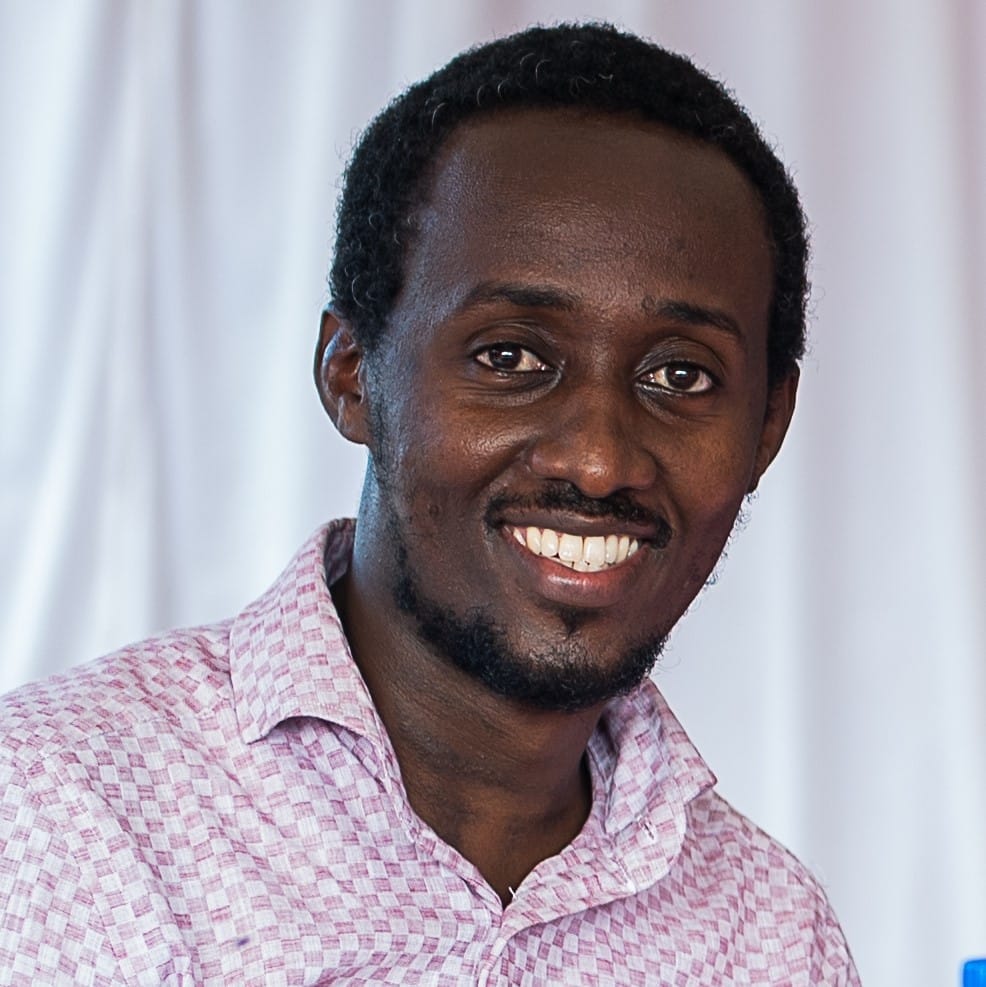 Mark M.
Developer | Technical Team

Nairobi, Kenya
Mark was born and raised in Nairobi, Kenya. He obtained his Information Technology degree from Jomo Kenyatta University of Agriculture and Technology. He has loved airplanes and plane watching since he was very young and he likes that he is able to help many people catch affordable flights around the world now. Mark now lives on the outskirts of the capital city with his wife and son. His interests include travel, plane watching, watching documentaries, and his church.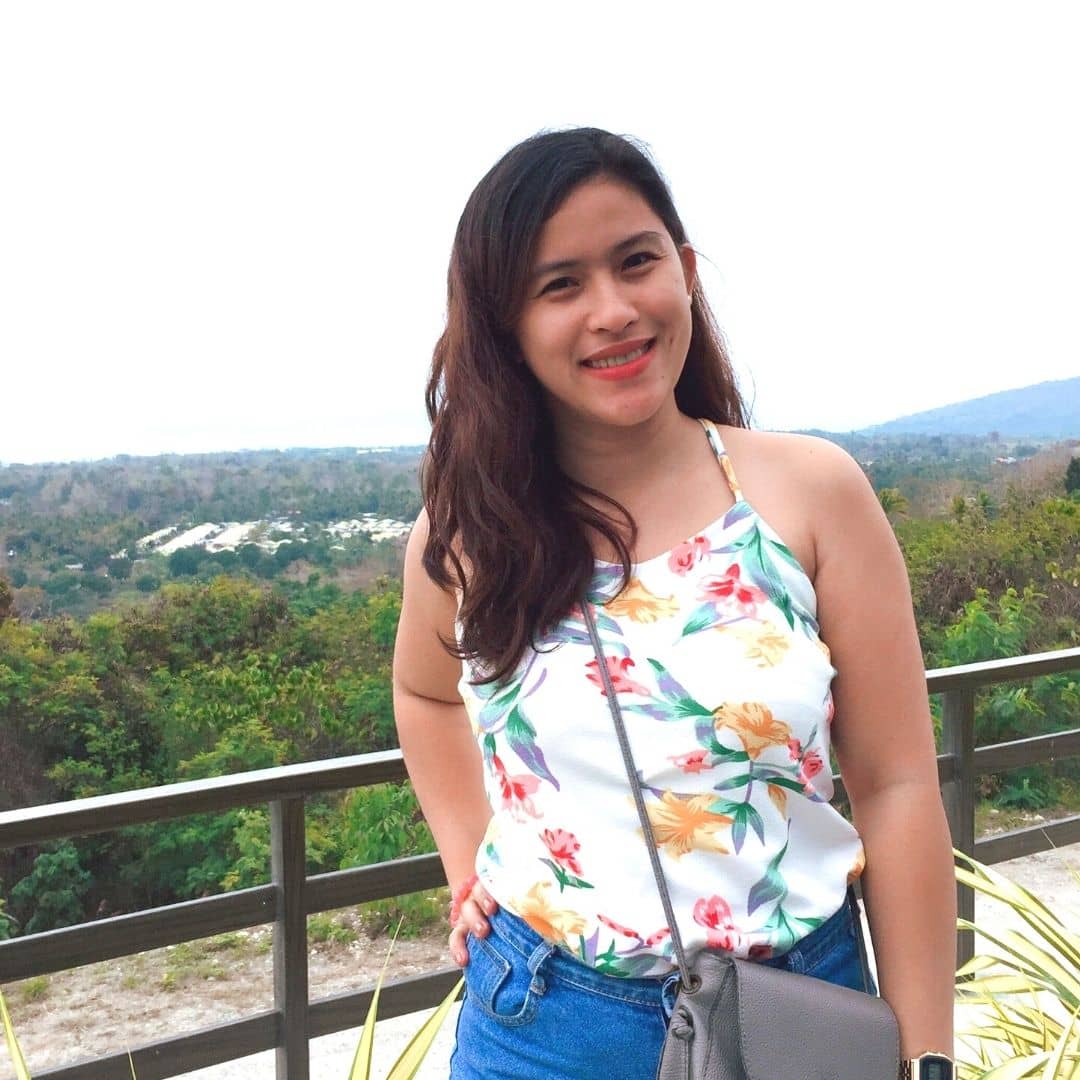 Mary L.
CSR | Customer Success Team

Misamis Oriental, Philippines
Mary grew up in Cebu but now lives in CdeO. Her parent's house in Cebu is near the ocean, so she's always been a beach bum. She also loves being on mountaintops — it gives her a serene feeling, far away from the city and its buzz. Lately, she's been exploring raising "plantitas" because gardening brings a calming vibe.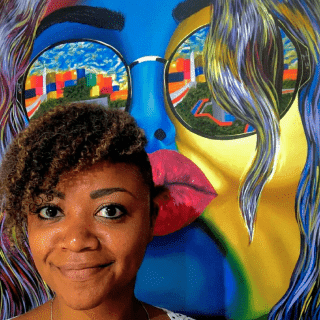 Mashon T.
Vice President | Leadership

Traveling full-time
At home in the world, Mashon has been obsessed with travel since she was young — always found in the travel section of the library, fascinated with reading about other places and cultures. She took her first flight in 2006 (an international one, of course) — to study abroad for a semester in Bilbao, Spain. Since then, she's gone on to travel around and live in many other countries. Working at Next Vacay has allowed her to combine her love of travel and entrepreneurship — helping to build a company that positively impacts the lives of many. When not working, she can usually be found reading, working on her Spanish, teaching others how to work online, or planning her next trip.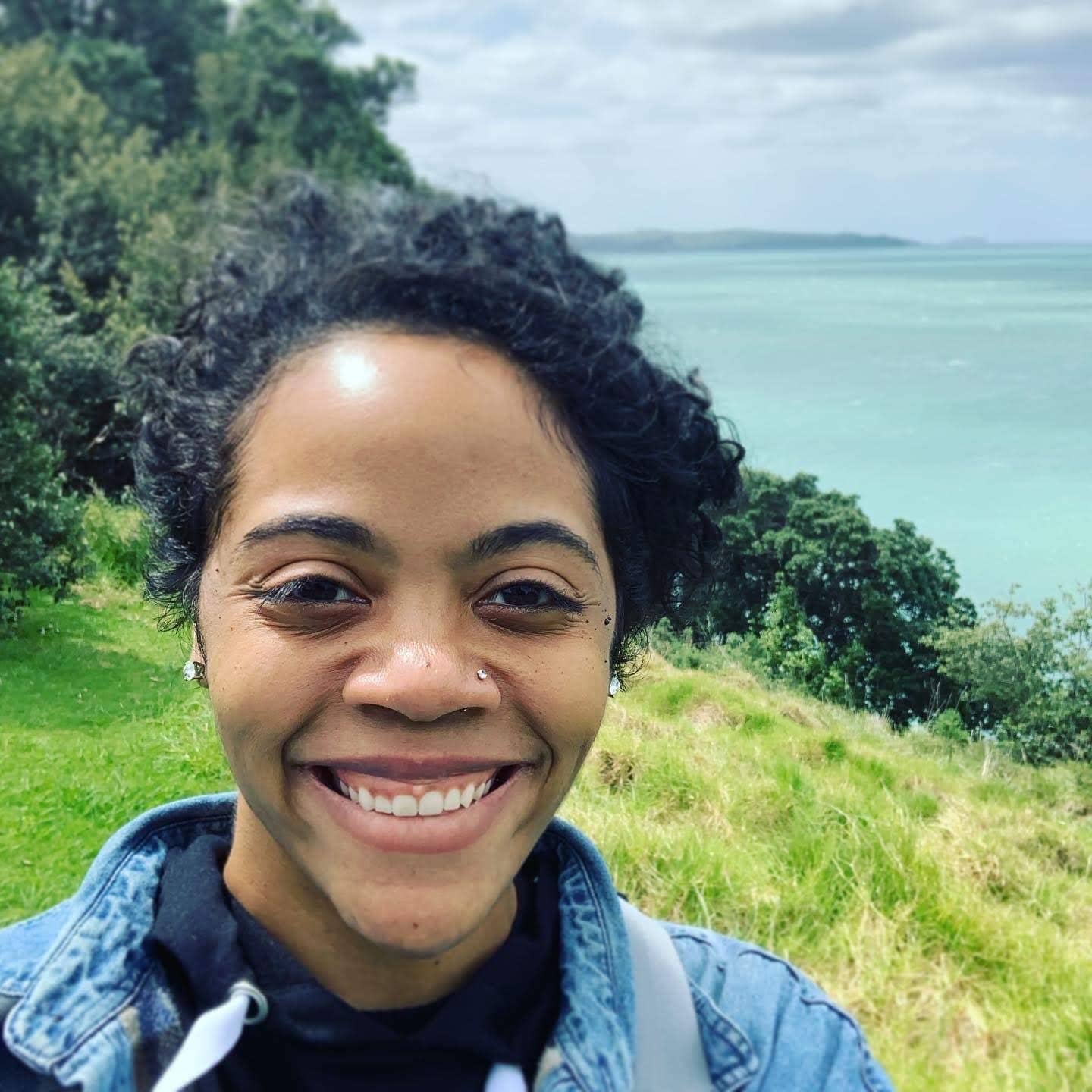 Moriah T.
SEO Writer | Content Team

Ohio, United States
Moriah graduated from Ohio University with a degree in Psychology. She spent several years in the service industry before finally finding her niche among fellow travelers who are just as obsessed with traveling the world as she is. Coming from a small town in Ohio, Moriah has been an avid traveler since childhood, moving on from driving across the country with her family to flying around the world solo, and she's eager to help others do the same. When not traveling, or even while she's up in the sky, Moriah enjoys reading and an extensive list of movies and TV shows. As someone who loves to travel, it's no surprise many of her favorite shows are international/foreign-language programs and showcase some of the many destinations still on her list to visit.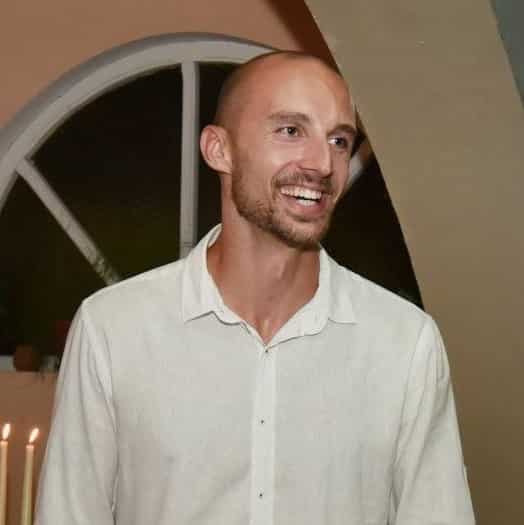 Petar M.
Dealhunter | Deal Team

Herceg Novi, Montenegro
Petar graduated from the Faculty of Organizational Sciences at the University of Belgrade and is now living in his hometown Herceg Novi on the coast of the Adriatic Sea. Always acting as an organizer of trips with friends, he found a great home at Next Vacay, where he's able to assist so many of our wonderful members with dream trips. When not working, he loves reading articles, books, and watching podcasts about historical themes, and hiking expeditions with friends in nature. He dreams about one day reconstructing the old family house and property in the countryside, designing it into the natural surroundings and making it energetically self-sustainable.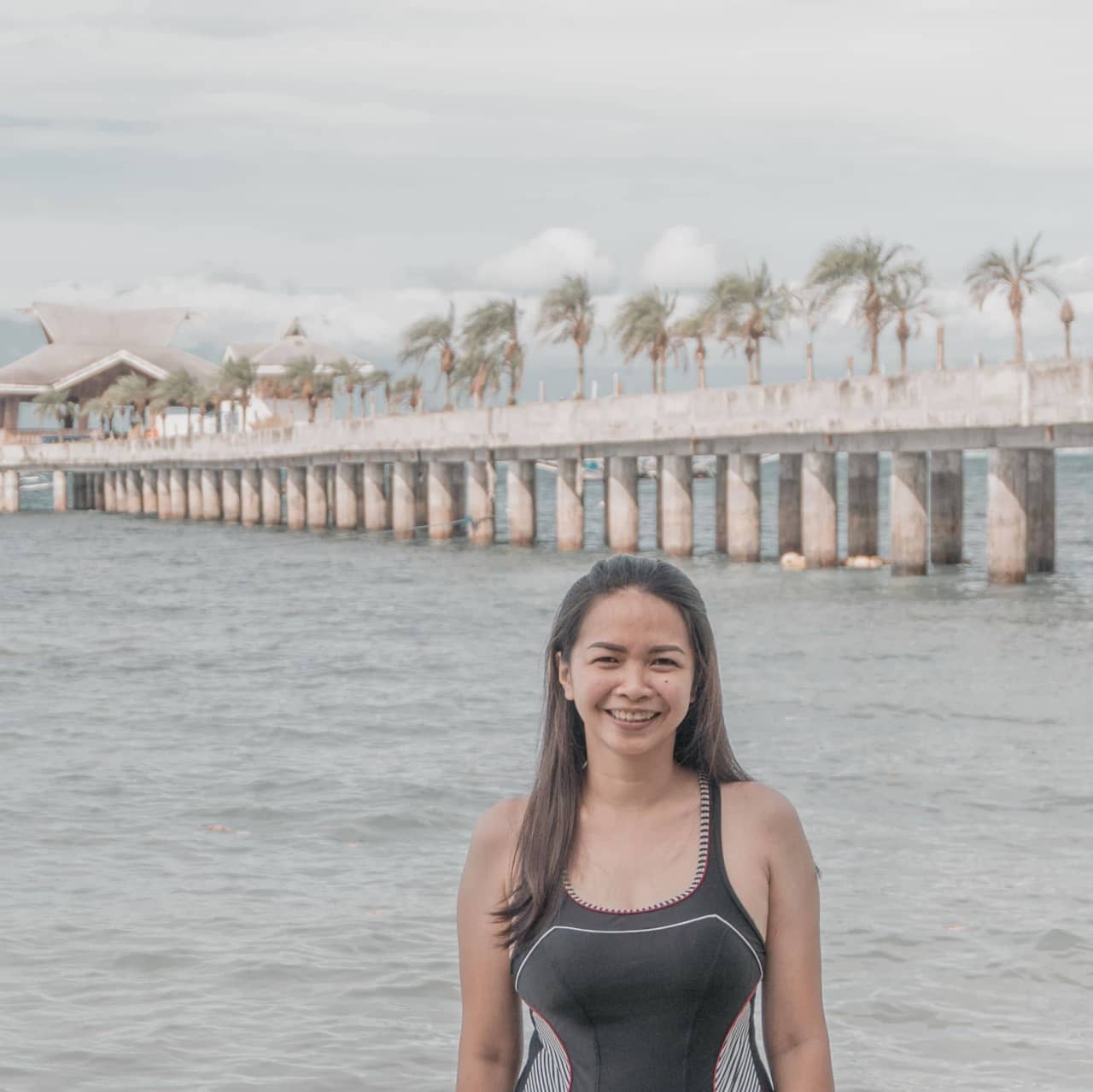 Roxee P.
CSR | Customer Success Team

Bukidnon, Philippines
Roxee is a graduate of Development Communication from Bukidnon State University. She has been in the customer service industry since 2007. She has one daughter and spends most of her time taking care of her little one. She enjoys crocheting, traveling, and reading.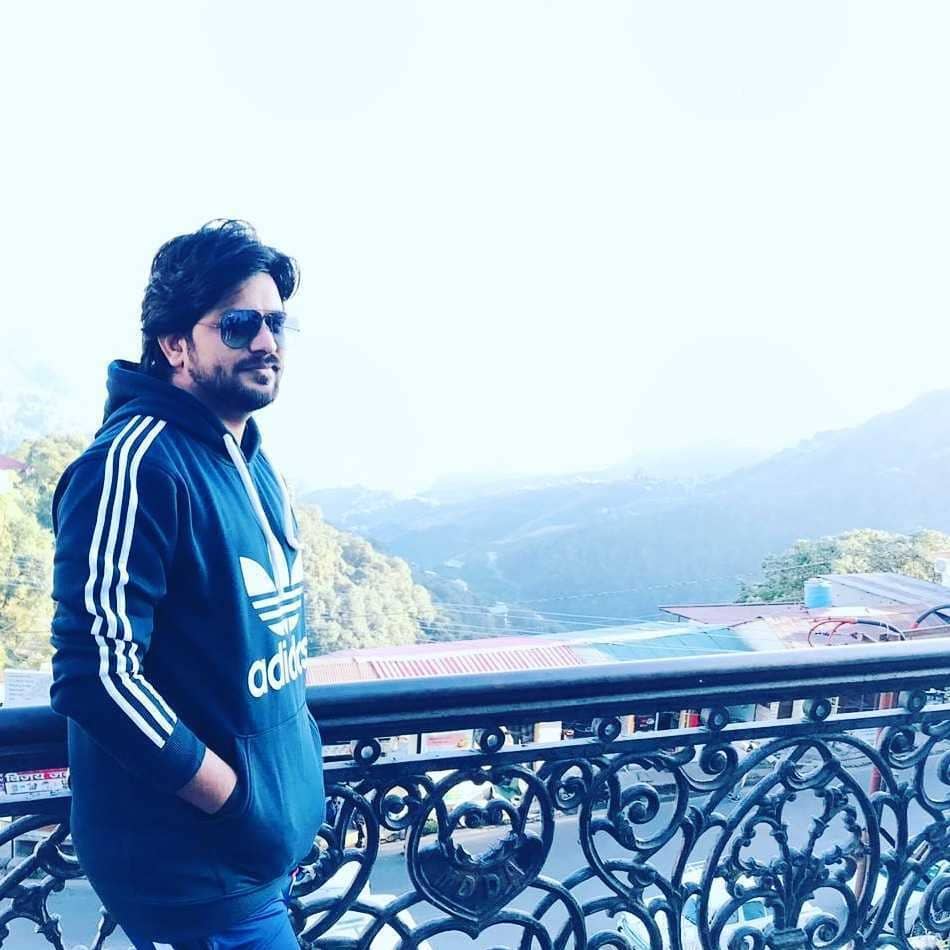 Rupender B.
CSR | Customer Success Team

Rajasthan, India
Rupender graduated from the University of Rajasthan. Living in Jaipur — the Pink City — a wonderful destination for tourism, his hobbies include adventuring to explore new places and find great food. He also enjoys chess and reading, feeling that "The world is full of amazement, so I always like to be nourished with knowledge about anything."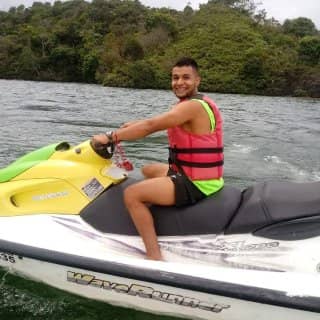 Yeison G.
CSR | Customer Success Team

Antioquia, Colombia
Yeison was born and raised in Medellín and enjoys meeting people from all over the world who visit his beautiful city. Finding work at Next Vacay is a dream come true as it allows him to work from home, avoiding the infamous Medellín traffic! When not working, he loves playing soccer (fútbol) with friends, spending time with his family, and meeting new people at language exchange events, where he can help them with Spanish and practice his English.