Our mission is to create better global citizens by helping them experience cultures and people different from their own.
About the Founders
Naveen Dittakavi is an airfare search savant, passionate about helping everyday people realize their goals of traveling internationally sooner rather than later.
As an entrepreneur for over 25 years, he's been designing software programs since 1996 and holds a patent in data retrieval systems. From early on, he's been fascinated with creating software products that make people's lives easier.
He knows that it's too easy to put off international travel until retirement because it seems out of reach. So, after he and his wife Shaylee found an incredible flight deal in 2014, he turned his passion for travel and his entrepreneurial spirit toward building a system that would allow others to share in the experience.
Shaylee has been involved in Next Vacay® from the very beginning when they were both working from the kitchen table (or the airport before setting off on their next trip). She was the original deal hunter, customer service rep, and everything in between, supporting wherever she could as they struggled to keep up with the company's fast growth—which took off faster than they ever imagined! Although Naveen has made Next Vacay his full-time job, Shaylee still holds her full-time position as a Hospitalist physician in Augusta, GA.
Outside of work, the couple is passionate about travel and juggles their busy schedules to make time for domestic and international trips each year. In 2019, they welcomed their son Shiv — Next Vacay's current CEO (Cutest Executive Officer) — and look forward to introducing him to the great big world out there on future trips! Sadly, in 2018, they lost their firstborn daughter Sonum at 39 weeks, 6 days due to an umbilical cord accident. Sonum has inspired a deeply personal mission to touch the lives of others who have experienced a loss such as this.
Please read more here.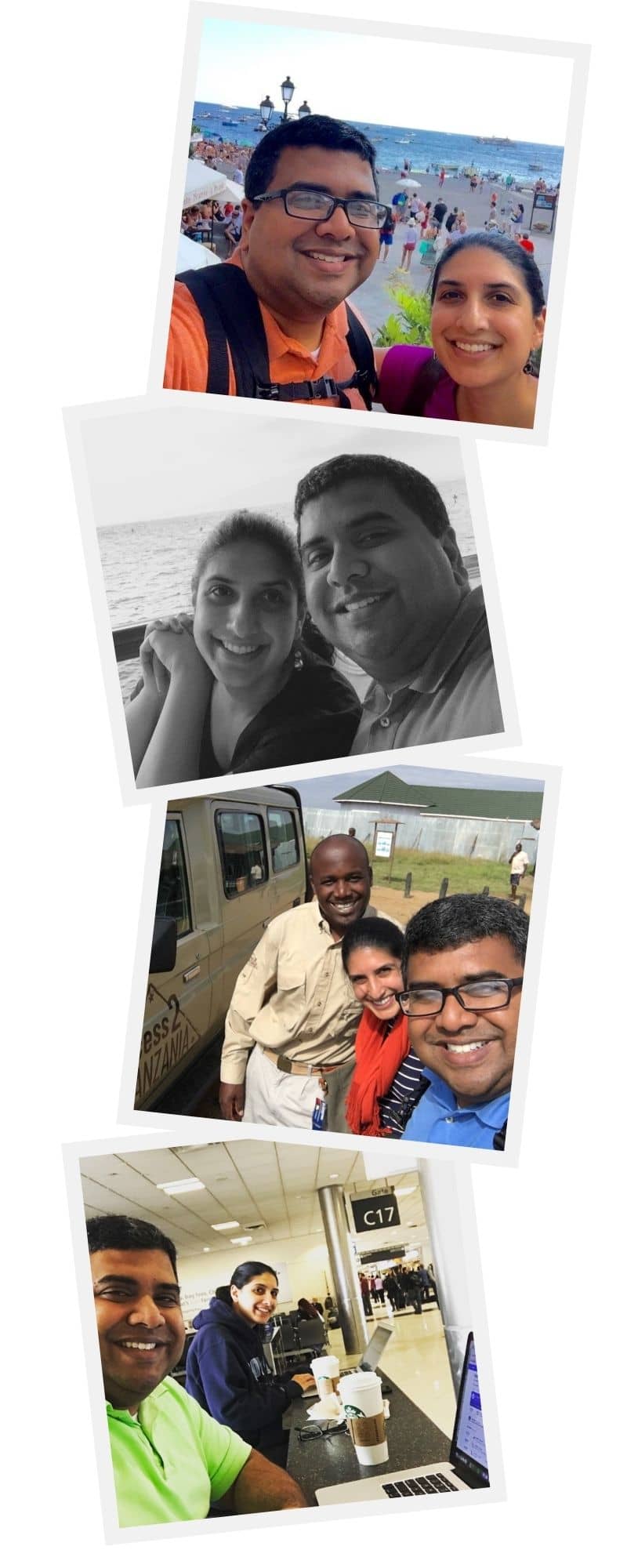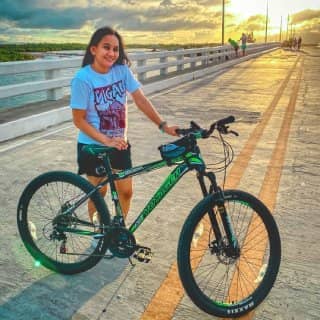 Alma B.
CSR | Customer Success Team

Daet, Philippines
Alma graduated from the Technological University of the Philippines with a degree in Nutrition and Food. After working in a BPO company as a customer service representative for five years, she stopped and started working from home when she became a mom to her beautiful daughter. When not working, she loves playing volleyball, reading books, and watching movies.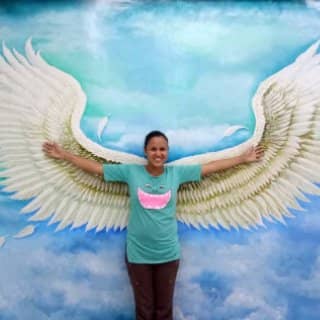 Cindy A.
CSR | Customer Success Team

Baguio City, Philippines
Born and raised in the Philippines, Cindy studied Tourism before shifting her course to Human Resource Management. She and her partner of 18 years were blessed with a beautiful baby girl in 2016. She also adopted a friend's child when her friend fell on hard times. As the mother of two children, Cindy truly enjoys being able to work from home. When not working, she loves spending time with her kids and traveling to other provinces, taking road trips around the country with her family.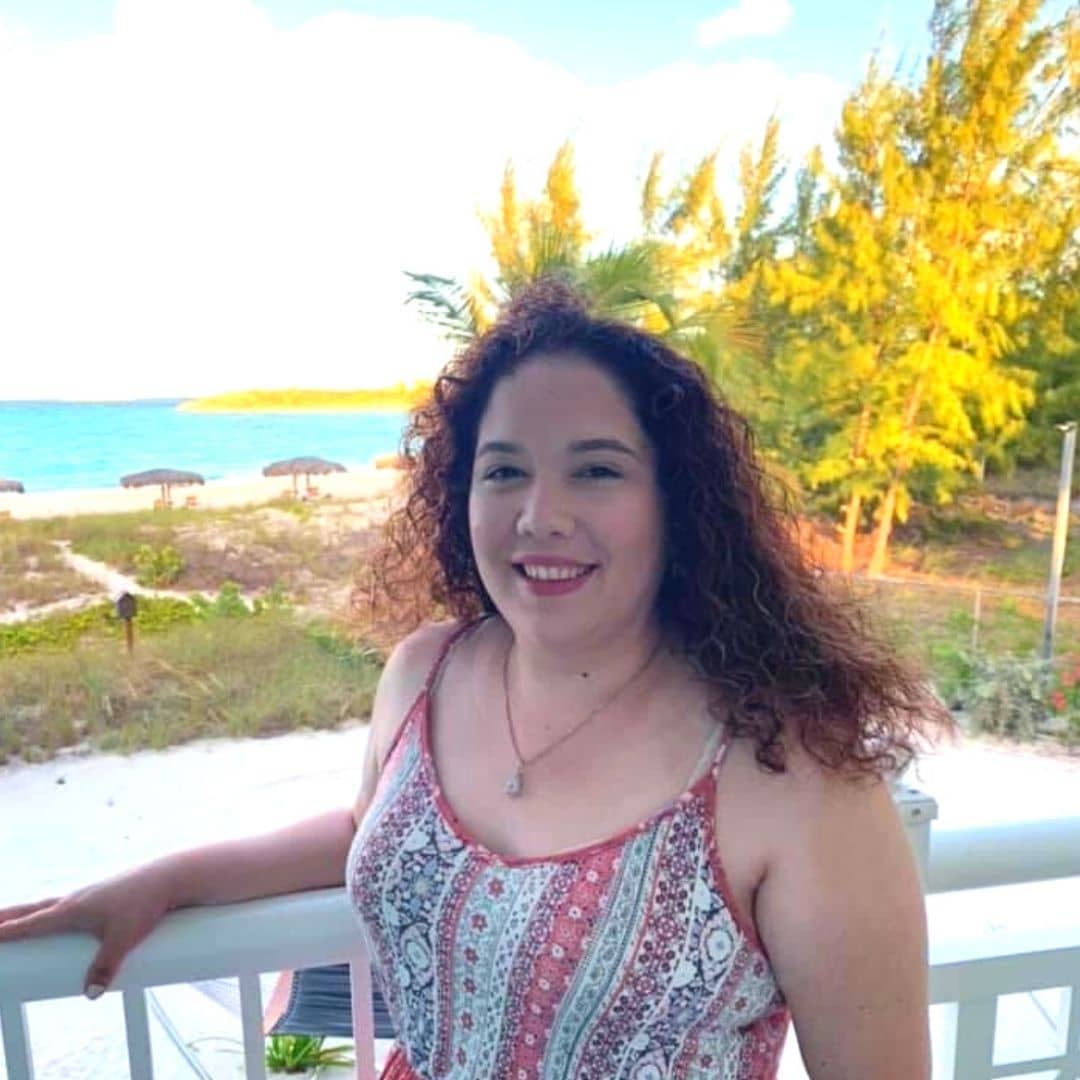 Cindy C.
Personnel and Performance Manager | Customer Success Team

Wichita Falls, TX, United States
Cindy is married with three children, and her whole family loves to travel! They believe that it's never too early to start creating travel memories, so they've been traveling since the children were small. Her favorite vacation was to the Bahamas, where she and her husband were able to spend a few days celebrating their wedding anniversary. When not working, Cindy enjoys volunteering at her children's schools, spending time with her family, reading, gardening, and dreaming about their next vacation!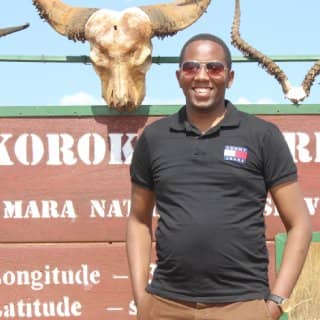 Haggai W.
Developer | Technical Team

Nairobi, Kenya
Haggai was born and raised in Makueni, Kenya. He obtained his Computer Science degree from Maseno University before settling in Nairobi (the city under the sun). Haggai is married with a son, and his interests include his church, travel, and watching soccer and movies.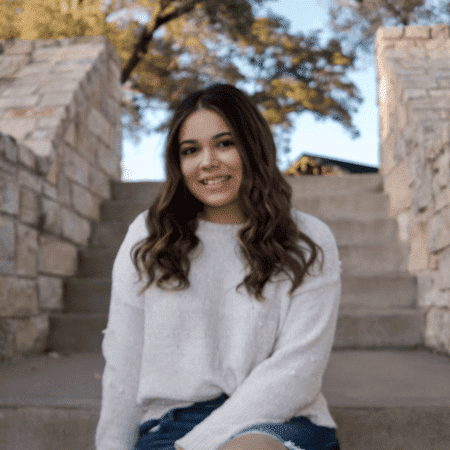 Janet B.
Senior CSR | Customer Success Team

Windthorst, TX, United States
Janet grew up in a small town called Windthorst, Texas. Growing up in a small town has made her want to travel more and experience new things. She loves working at Next Vacay because it allows her to travel and work at the same time! In her free time, she loves going out, whether it's to the lake or to go on a walk. She's usually out and about, but when she's not, you can find her watching her favorite tv shows or baking up a delicious dessert.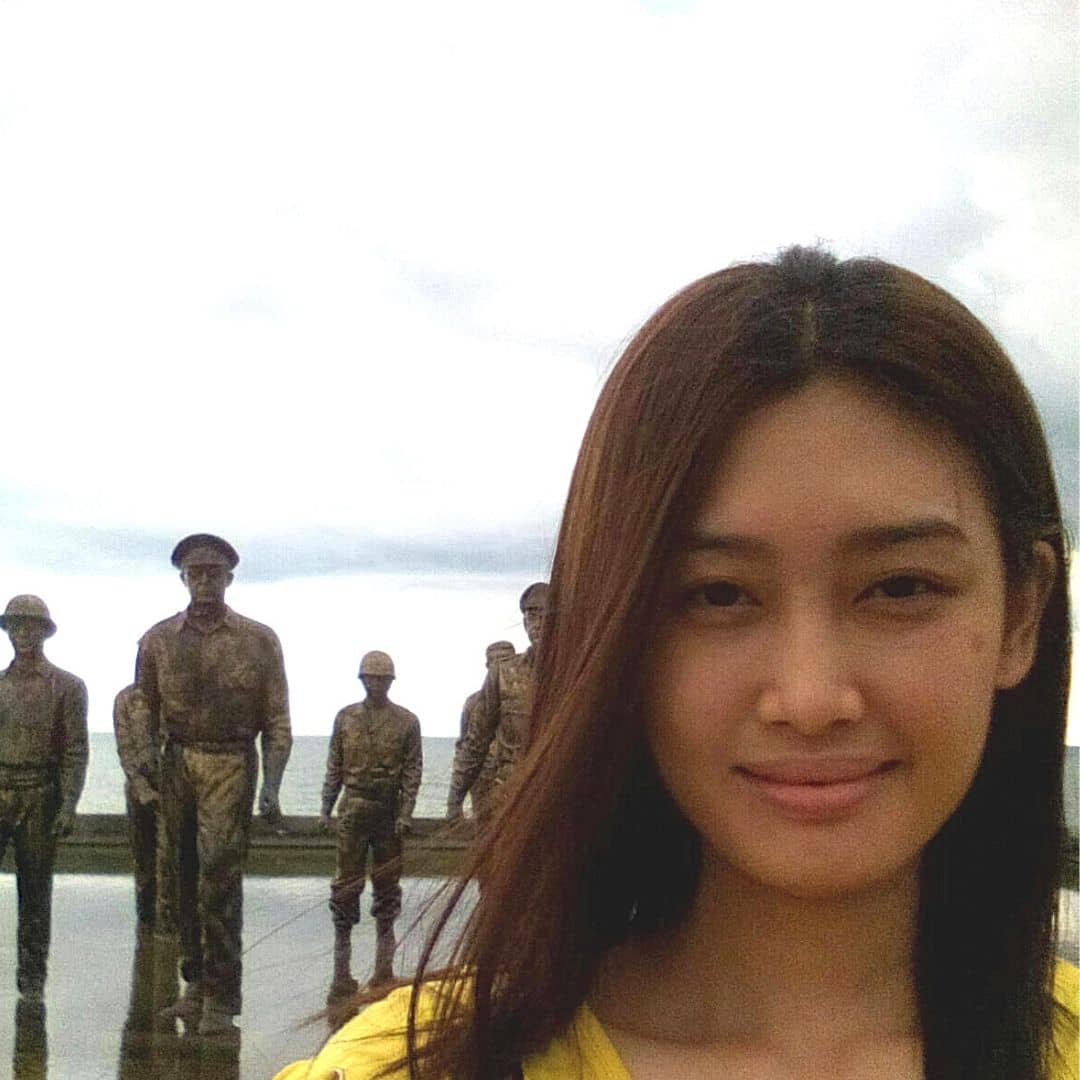 Jennylyn L.
General Assistant | Customer Success Team

Manila, Philippines
Jenylynn graduated with a BS in Accountancy from the University of Perpetual Help – DALTA. There, she was an athlete, participating in Soft Tennis and Track and Field for the Junior Philippine Team until graduating college. Now married and with one child, she loves playing mobile or PC games, drawing anime, and cooking during her free time.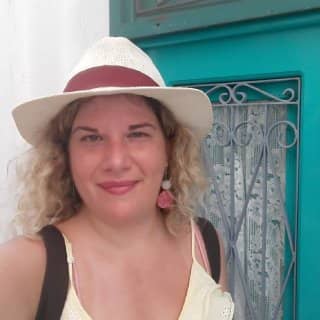 Lyda M.
Senior Dealhunter | Deal Team

Athens, Greece
Lyda grew up traveling and is proud to call the world her home. She graduated from Aristotle University of Thessaloniki, where she studied Agronomy. However, her love for traveling and exploring new cultures won her over. After nearly 20 years of exploring different countries, she decided to put her travel-hunting skills to work and joined Next Vacay. Being a traveler herself, she enjoys meeting people who love to talk about traveling and share experiences from their journeys. She also enjoys reading, Sunday morning explorations in and around Athens with friends, and long walks by the sea.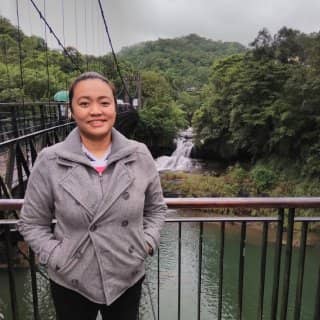 Madeleine Y.
CSR | Customer Success Team

Binangonan, Philippines
Aside from traveling, Madz, as we know her, loves to spend time taking care of and playing with her five dogs. She also loves cooking, watching anime, and playing video games! Her favorite country is Japan, and she also loves swimming and visiting different beaches!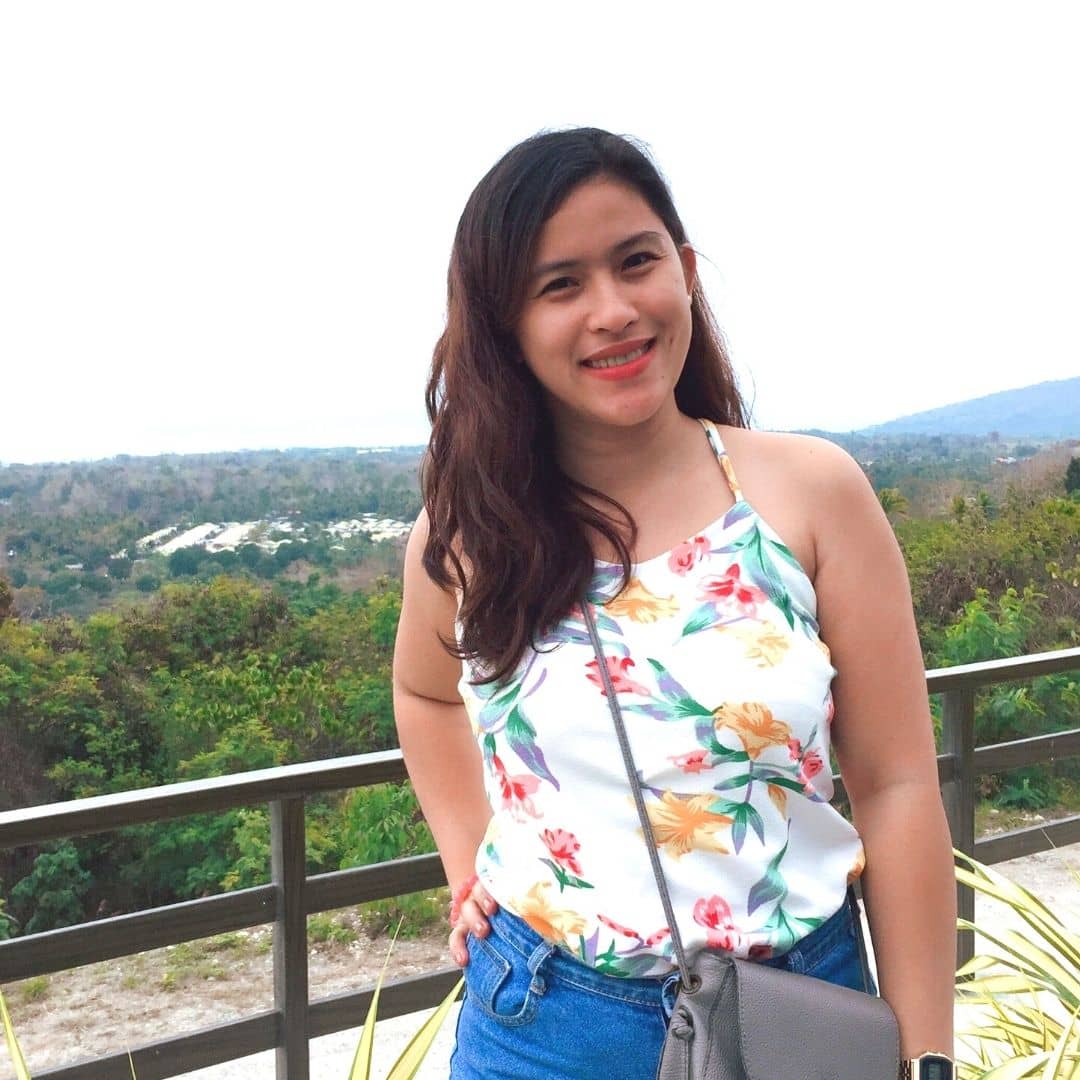 Mary L.
CSR | Customer Success Team

Cagayan de Oro City, Philippines
Mary grew up in Cebu but now lives in CdeO. Her parent's house in Cebu is near the ocean, so she's always been a beach bum. She also loves being on mountaintops — it gives her a serene feeling, far away from the city and its buzz. Lately, she's been exploring raising "plantitas" because gardening brings a calming vibe.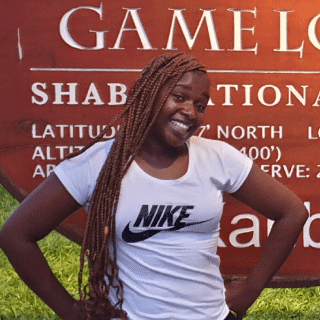 Maryann N.
CSR | Customer Success Team

Nairobi, Kenya
Maryann is a customer service enthusiast who has worked in the customer service space for eight years. During her free time, she loves planning and going for vacations — the beach being her favorite destination. She is married and has one adorable son.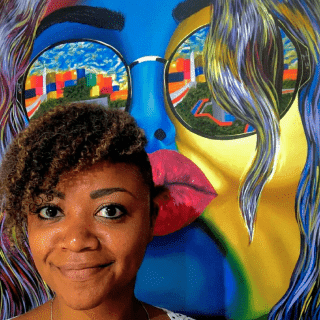 Mashon T.
Vice President | Leadership

Quito, Eucador
At home in the world, Mashon has been obsessed with travel since she was young — always found in the travel section of the library, fascinated with reading about other places and cultures. She took her first flight in 2006 (an international one, of course) — to study abroad for a semester in Bilbao, Spain. Since then, she's gone on to travel around and live in many other countries. Working at Next Vacay has allowed her to combine her love of travel and entrepreneurship — helping to build a company that positively impacts the lives of many. When not working, she can usually be found reading, working on her Spanish, teaching others how to work online, or planning her next trip.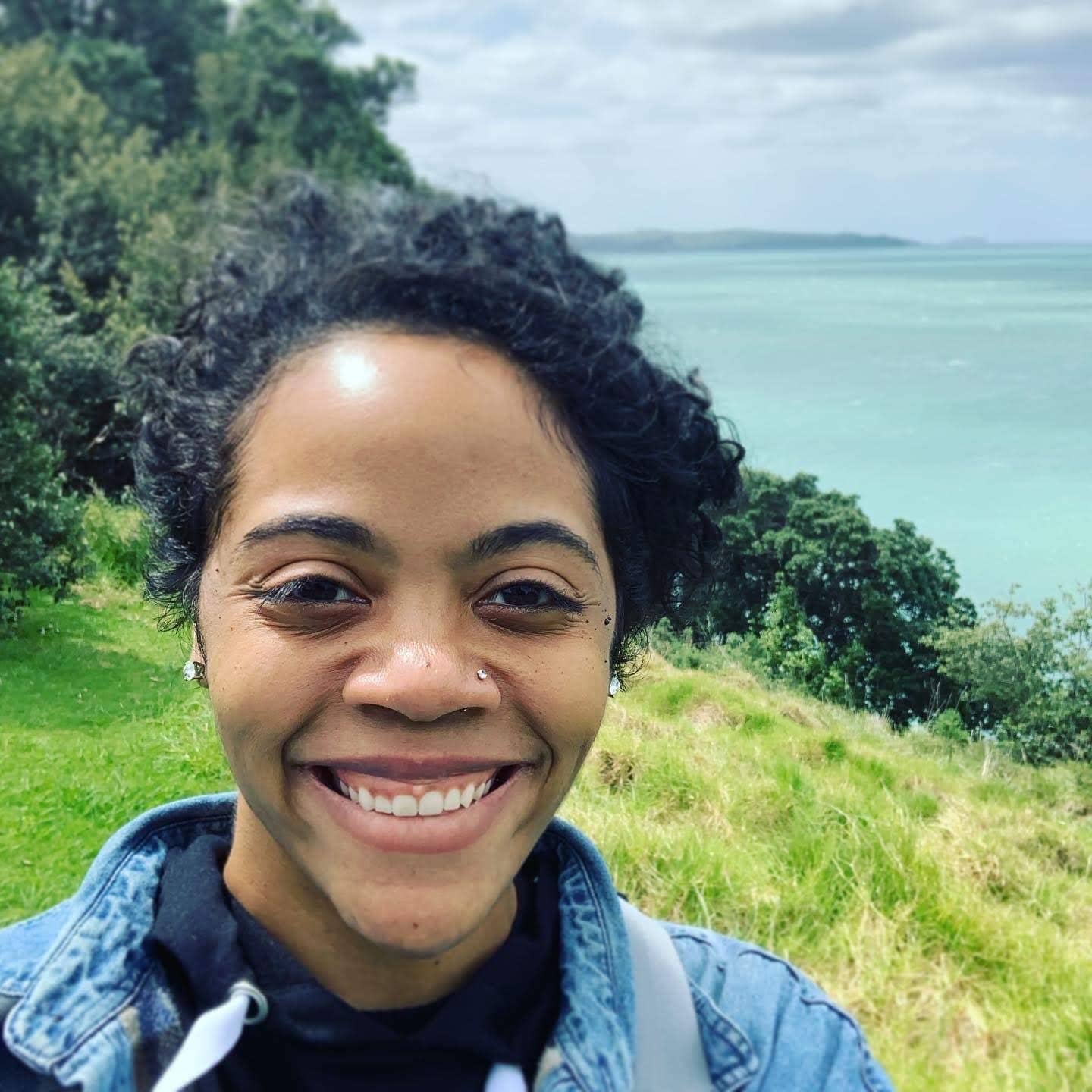 Moriah T.
Senior CSR | Customer Success Team

Columbus, OH, United States
Moriah graduated from Ohio University with a degree in Psychology. She spent several years in the service industry before finally finding her niche among fellow travelers who are just as obsessed with traveling the world as she is. Coming from a small town in Ohio, Moriah has been an avid traveler since childhood, moving on from driving across the country with her family to flying around the world solo, and she's eager to help others do the same. When not traveling, or even while she's up in the sky, Moriah enjoys reading and an extensive list of movies and TV shows. As someone who loves to travel, it's no surprise many of her favorite shows are international/foreign-language programs and showcase some of the many destinations still on her list to visit.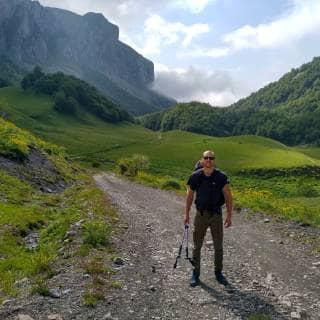 Petar M.
Dealhunter | Deal Team

Herceg Novi, Montenegro
Petar graduated from the Faculty of Organizational Sciences at the University of Belgrade and is now living in his hometown Herceg Novi on the coast of the Adriatic Sea. Always acting as an organizer of trips with friends, he found a great home at Next Vacay, where he's able to assist so many of our wonderful members with dream trips. When not working, he loves reading articles, books, and watching podcasts about historical themes, and hiking expeditions with friends in nature. He dreams about one day reconstructing the old family house and property in the countryside, designing it into the natural surroundings and making it energetically self-sustainable.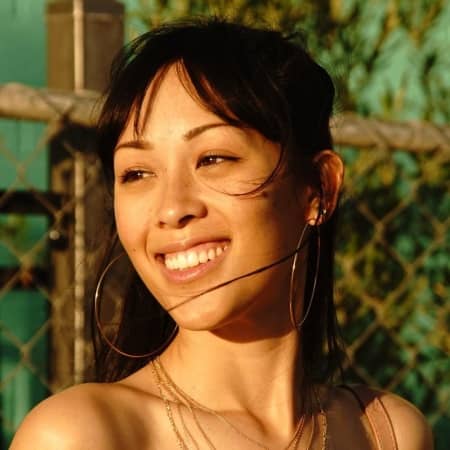 Rikka L.
Operations Assistant | Operations Team

Sacramento, CA, United States
Rikka is a Las Vegas native passionate about her city and sharing it with its many visitors. She is the founder of a guided street art tour company in Downtown Las Vegas and assists in curating art throughout the city. Though she loves being home, she loves traveling equally as much and has visited every continent except Antarctica! Along with art and travel, another love of hers is animals. She has a degree in veterinary nursing and is currently living on a small farm in a town near Sacramento where she cares for all of the goats, sheep, pigs, and chickens there and is planning to grow a regenerative "food forest."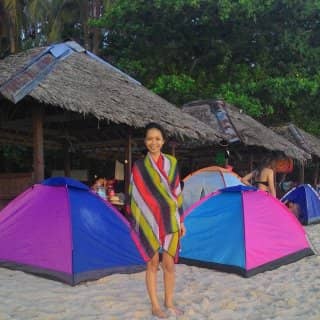 Roxee P.
CSR | Customer Success Team

Malaybalay, Philippines
Roxee P is a graduate of Development Communication from Bukidnon State University. She has been in the customer service industry since 2007. She has one daughter and spends most of her time taking care of her little one. She enjoys crocheting, traveling, and reading.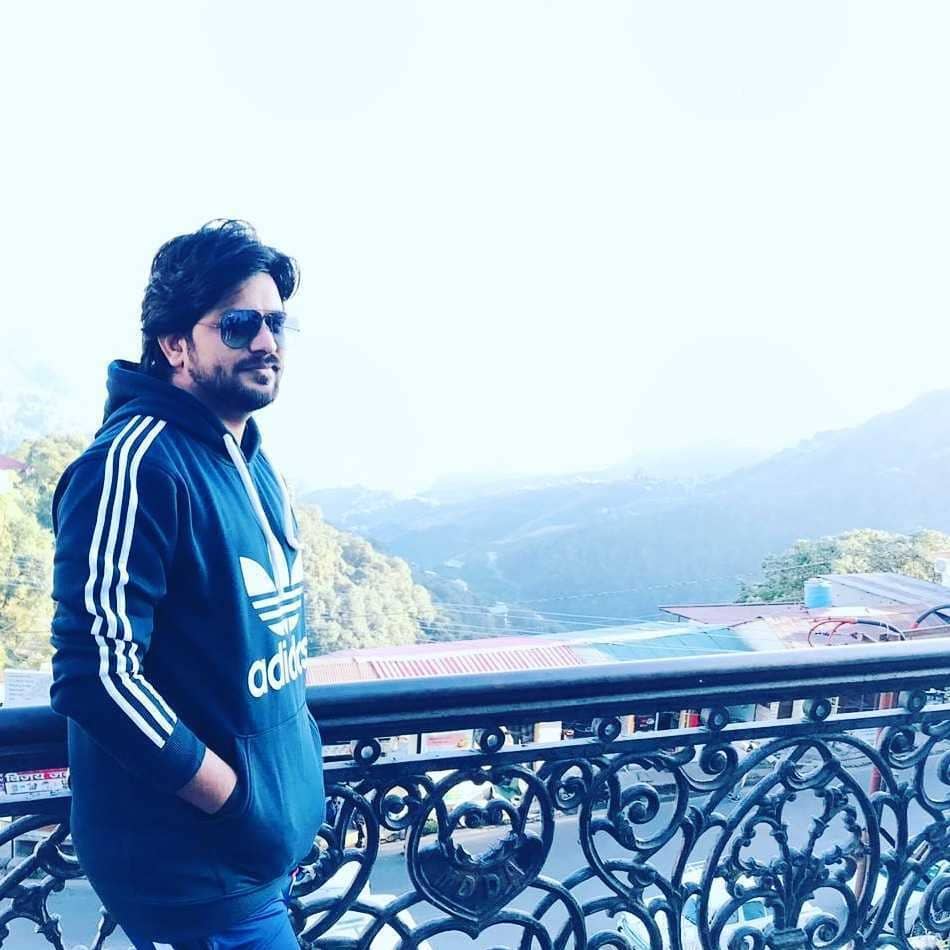 Rupender B.
CSR | Customer Success Team

Jaipur, India
Rupender graduated from the University of Rajasthan. Living in Jaipur — the Pink City — a wonderful destination for tourism, his hobbies include adventuring to explore new places and find great food. He also enjoys chess and reading, feeling that "The world is full of amazement, so I always like to be nourished with knowledge about anything."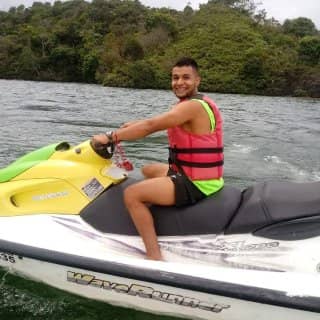 Yeison G.
Social Media Assistant | Customer Success Team

Medellin, Colombia
Yeison was born and raised in Medellín and enjoys meeting people from all over the world who visit his beautiful city. Finding work at Next Vacay is a dream come true as it allows him to work from home, avoiding the infamous Medellín traffic! When not working, he loves playing soccer (fútbol) with friends, spending time with his family, and meeting new people at language exchange events, where he can help them with Spanish and practice his English.