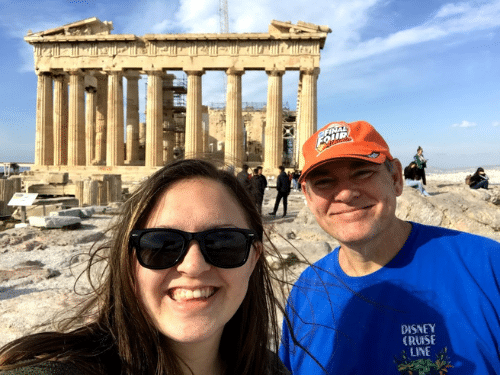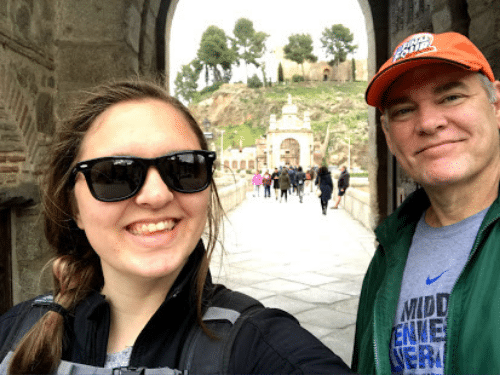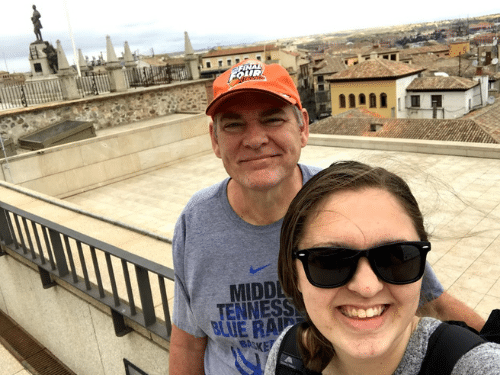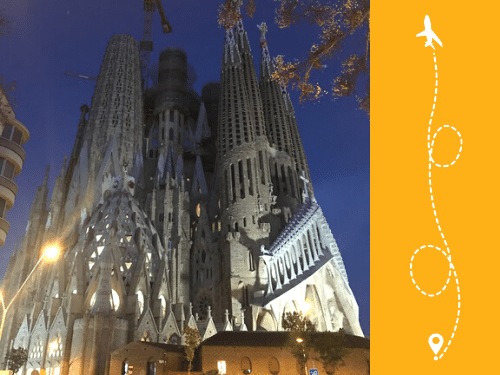 "I got a $400 round trip flight from ATL to Amsterdam back in 2019 and it was amazing! It was literally one of the first emails I got from Next Vacay and I couldn't say no. I had never given going to Amsterdam much thought before but I was excited none the less. I spent the first half of the week actually in Barcelona visiting a friend. She showed me all around the town and I was so excited to see her since it had been years! In Amsterdam I got to explore solo for a little and even got to meet an old family friend at a Thai restaurant for dinner one night. I can't thank Next Vacay enough for those treasured memories! I recommend them all the time!"
Review From: Hannah V.
Member since 2018

Atlanta, GA, USA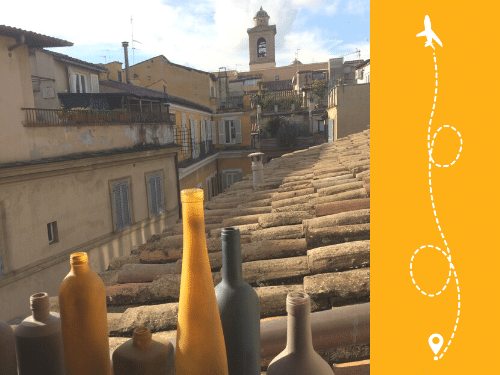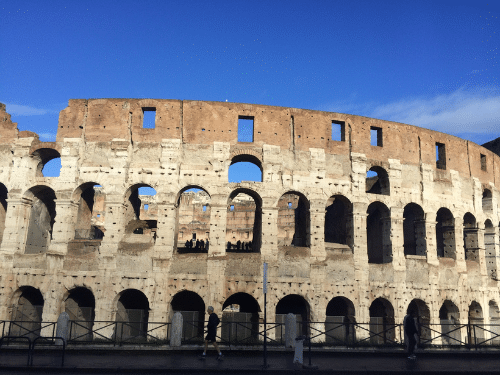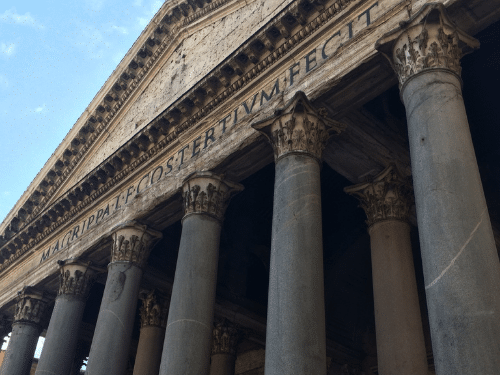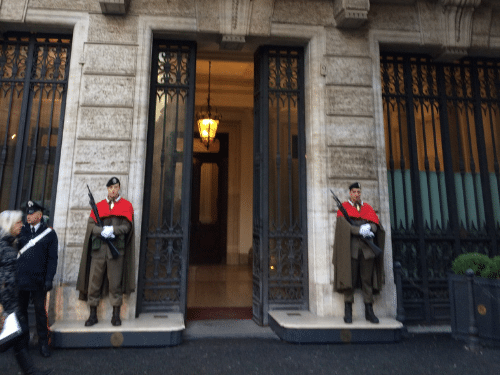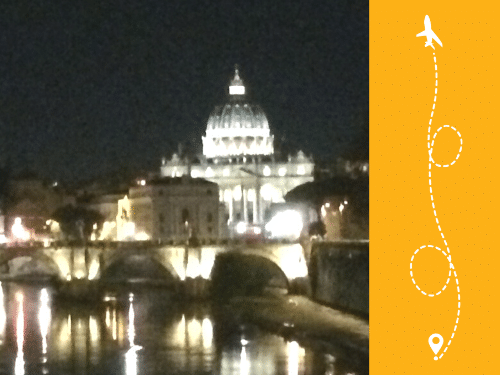 "I got hooked on Next Vacay when I signed up for a trial month and 20 minutes later I had a $400 round trip to Rome! The fare was so low, I had to go! That was more than three years ago and I've been getting great deals ever since! Thanks Next Vacay. ✈️✈️✈️"
Review From: Kimberly L.
Member since 2018

Washington D.C, USA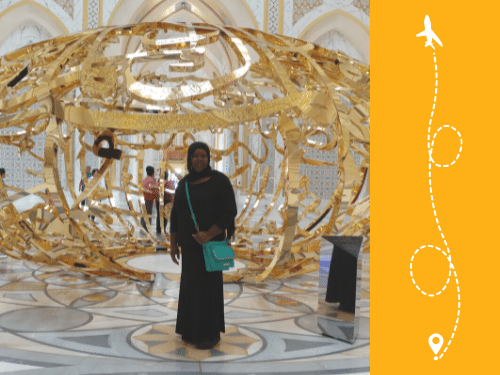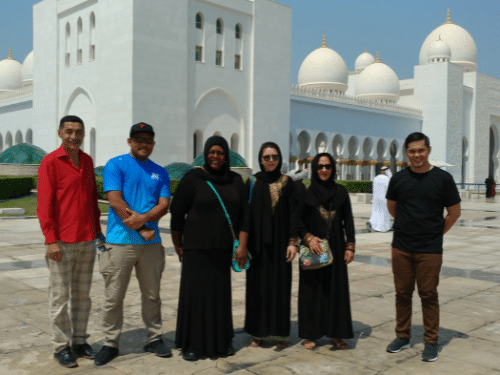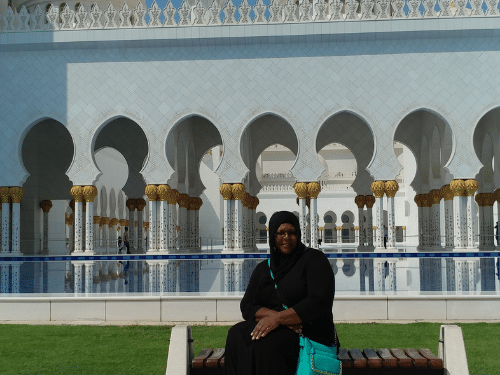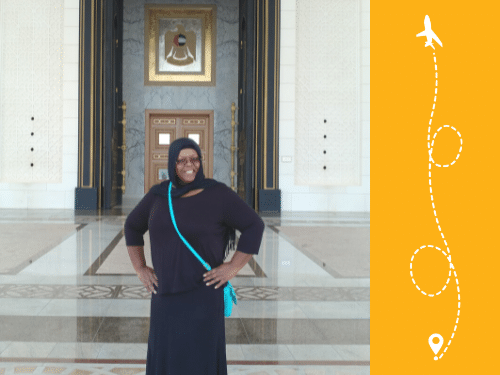 "This is the most amazing membership I have ever purchased! When a special came up for Dubai, UAE for $300ish/roundtrip, I jumped on it. Any other way, I probably would not have been able to travel there anytime soon. Dubai was so beautiful and clean. I purchased excursions and was able to visit Burj Khalifa, Dubai Mall, presidential Palace, mosque, restaurants, and more. I have to say, standing at the tallest building in the world with books I've written brought me so much joy, I'm ready to go back again. However, a second trip to Dubai will have to wait because I just purchased a trip to PARIS, France using this membership!!! I highly recommend Next Vacay"
Review From: Linda L.
Member since 2019

Dallas, TX, USA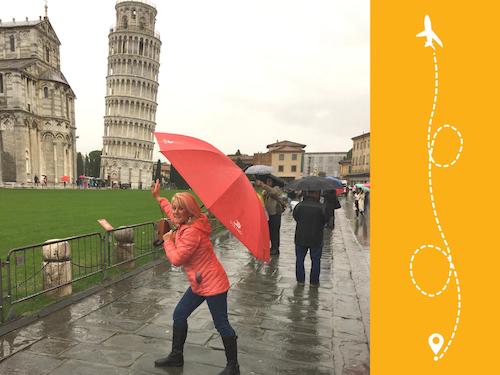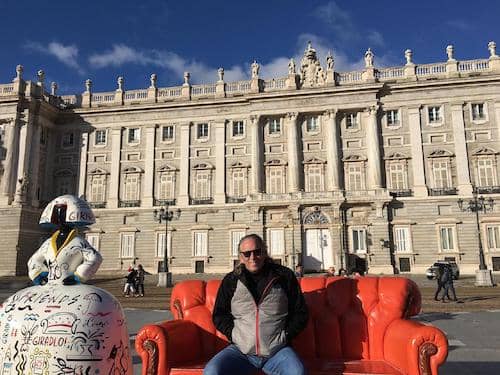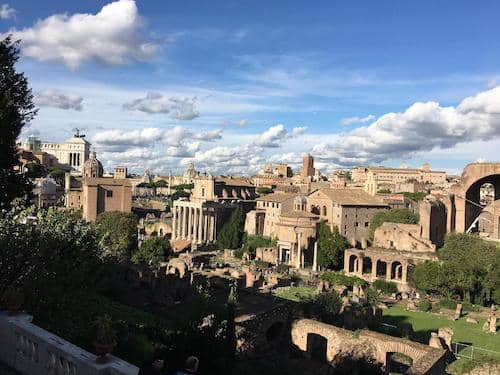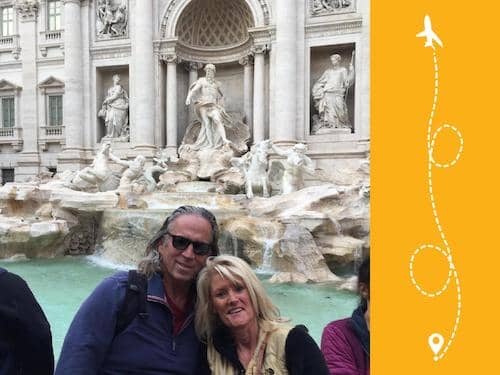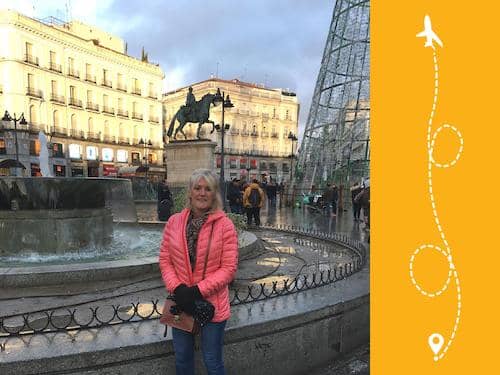 "I have been a member since 2017. Have enjoyed dreaming about fabulous places to go all my life and with this [site] it can be a reality. We got a $308 round trip flight from Miami to Barcelona last fall. We had been watching a cruise from Rome to Barcelona for years and decided this was the time. Our one way flight to catch the ship was less than $100. We spent 5 days in Rome and 5 days in Spain on each end. It was the trip of a lifetime! Thanks for making this dream a reality!"
Review From: Cindy V.
Member since 2017

Miami, FL, USA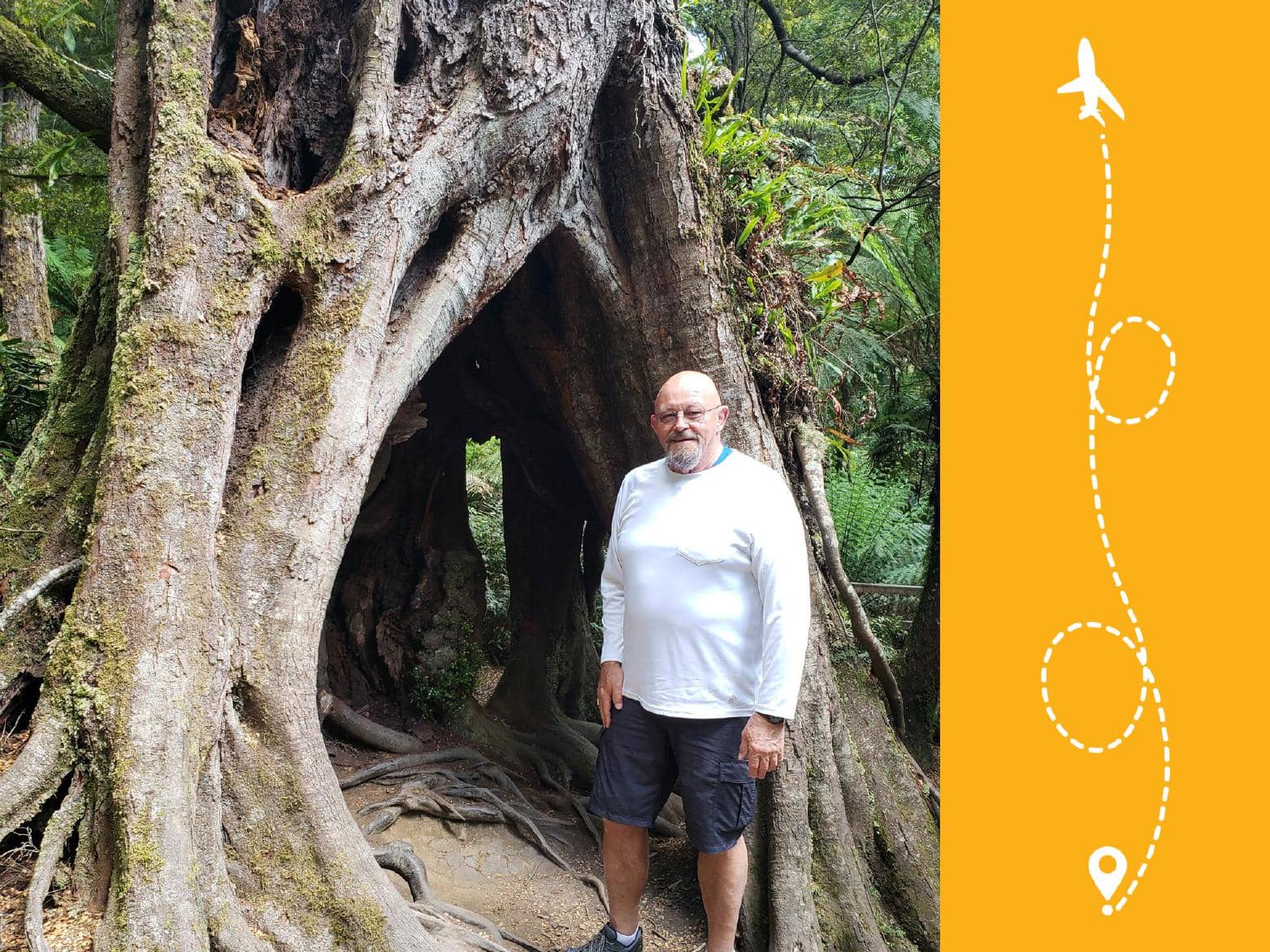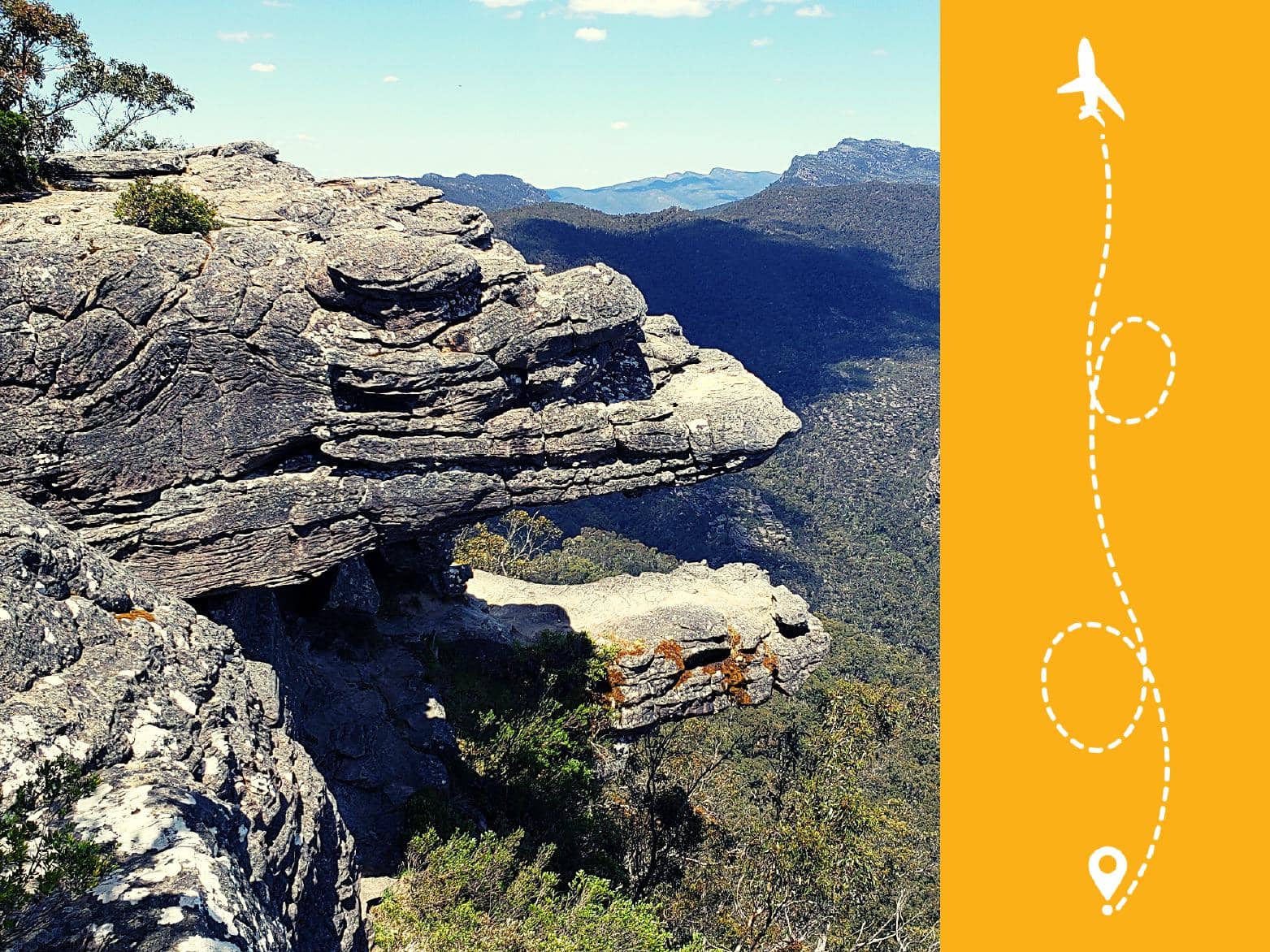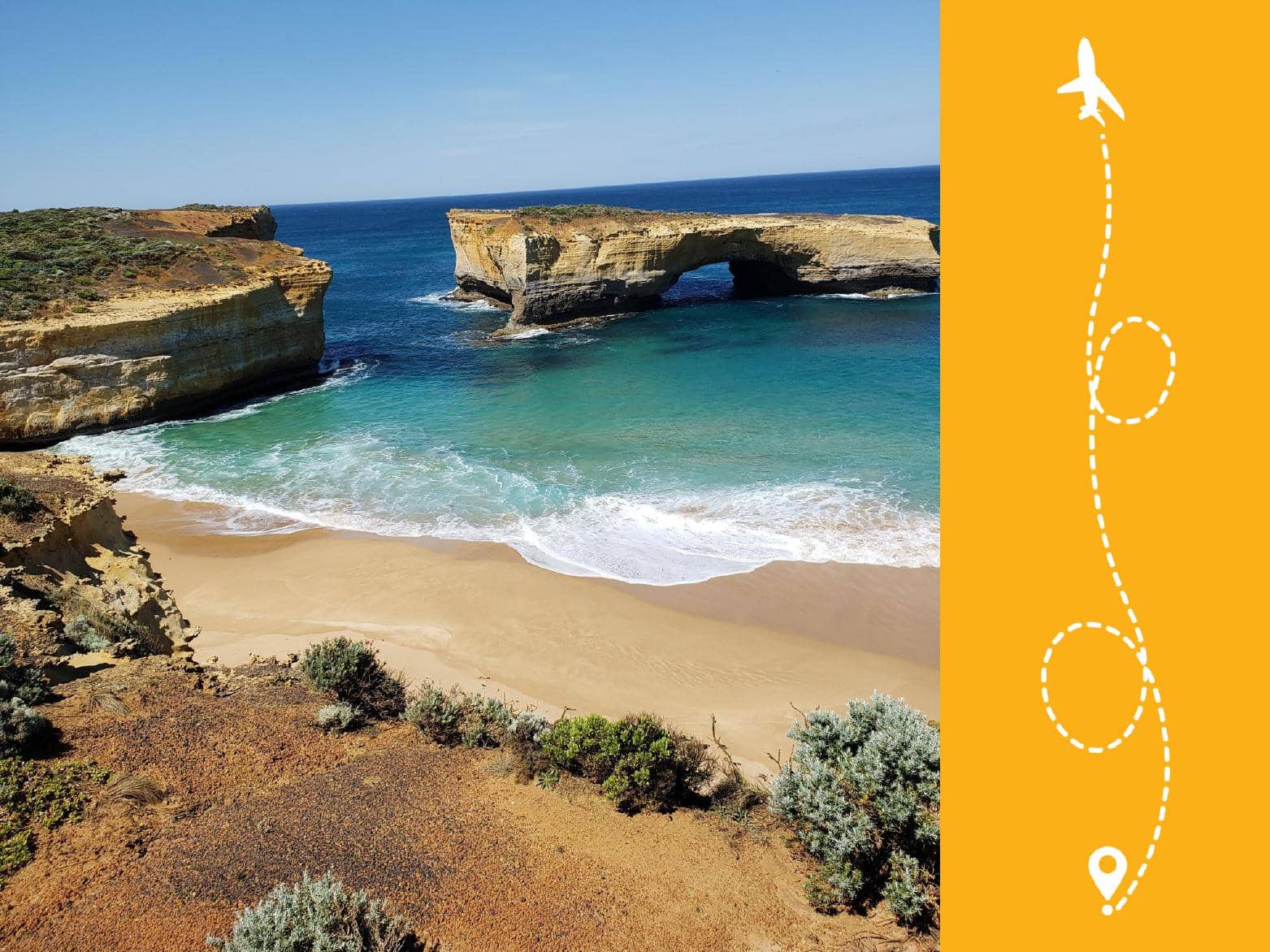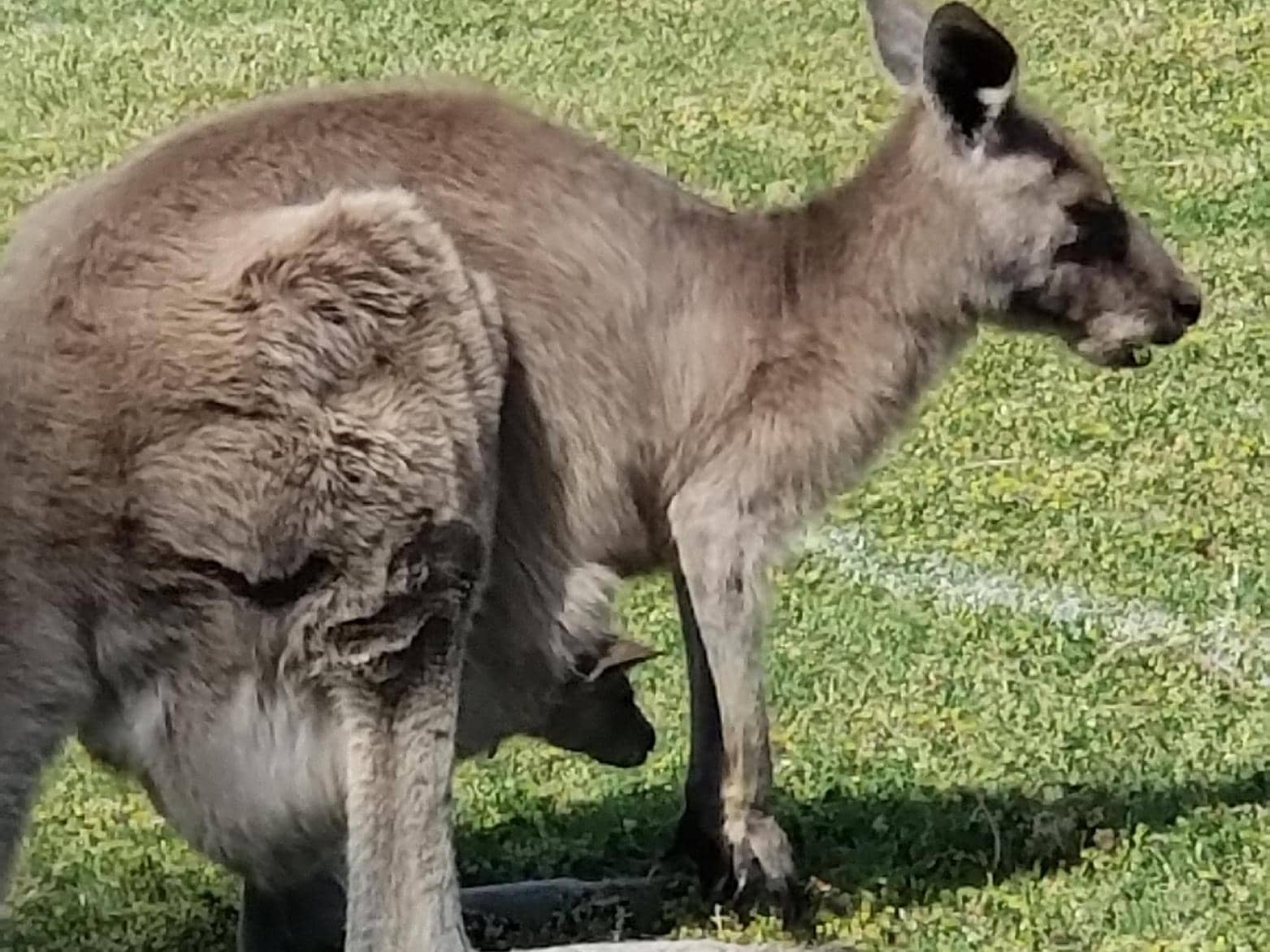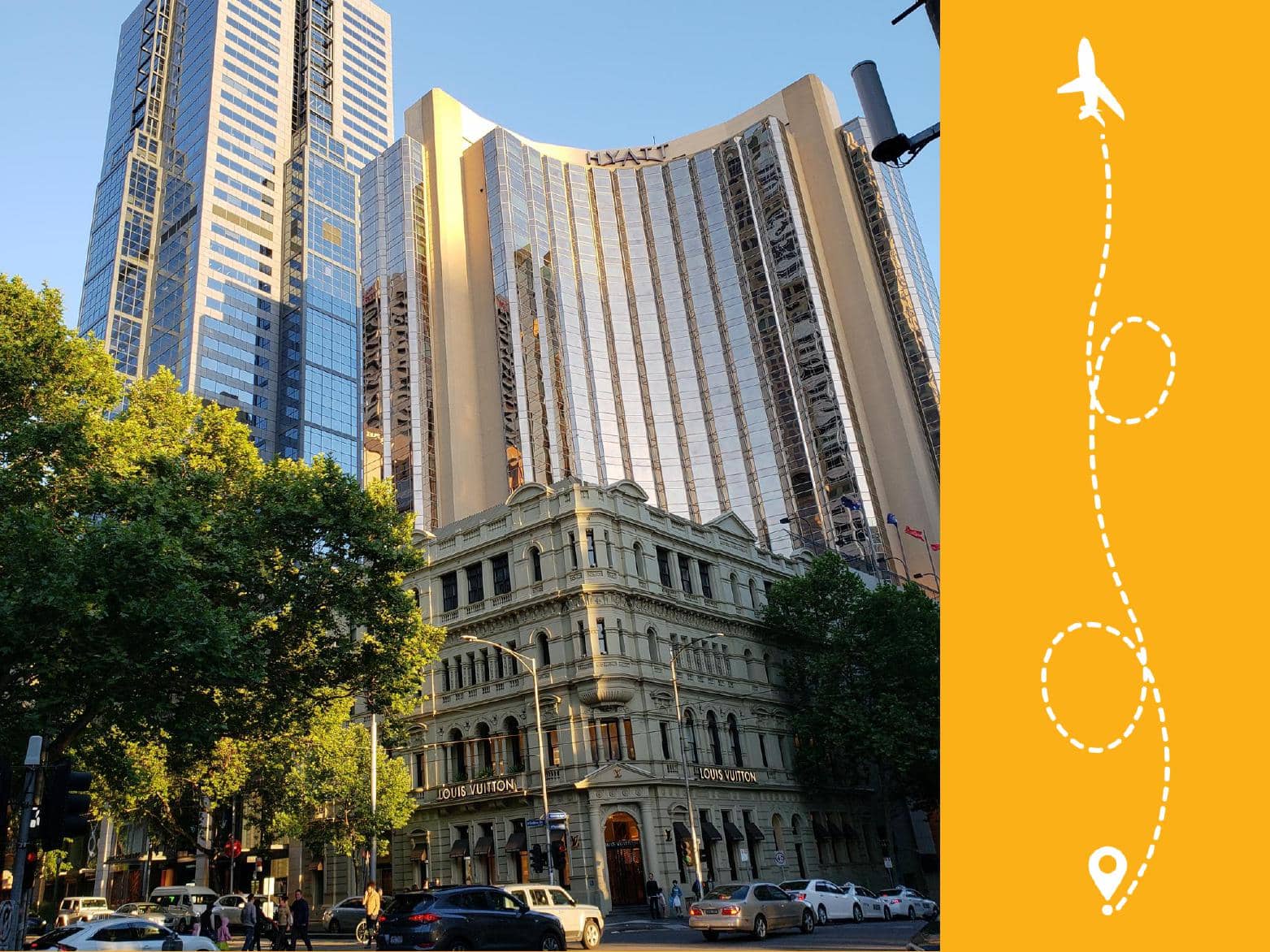 "I'm retired with plenty of time and flexibility to travel. I joined Next Vacay in early 2018 and that summer I got a deal for a round-trip ticket to Melbourne, Australia (a country I've always wanted to visit) for $715. In Melbourne I took numerous free walking tours to help me explore the city and booked two separate day tours to see the Grampian National Forest and the Great Ocean Road. The scenery on both tours was fantastic and well worth the money. Thank you Next Vacay for informing me of this deal! It was my first time buying a ticket using your service, but not my last. I am leaving in a month on a trip to South Florida using a ticket you notified me about. Keep up the good work!"
Review From: Wade G.
Member since 2018

Little Rock, AK, USA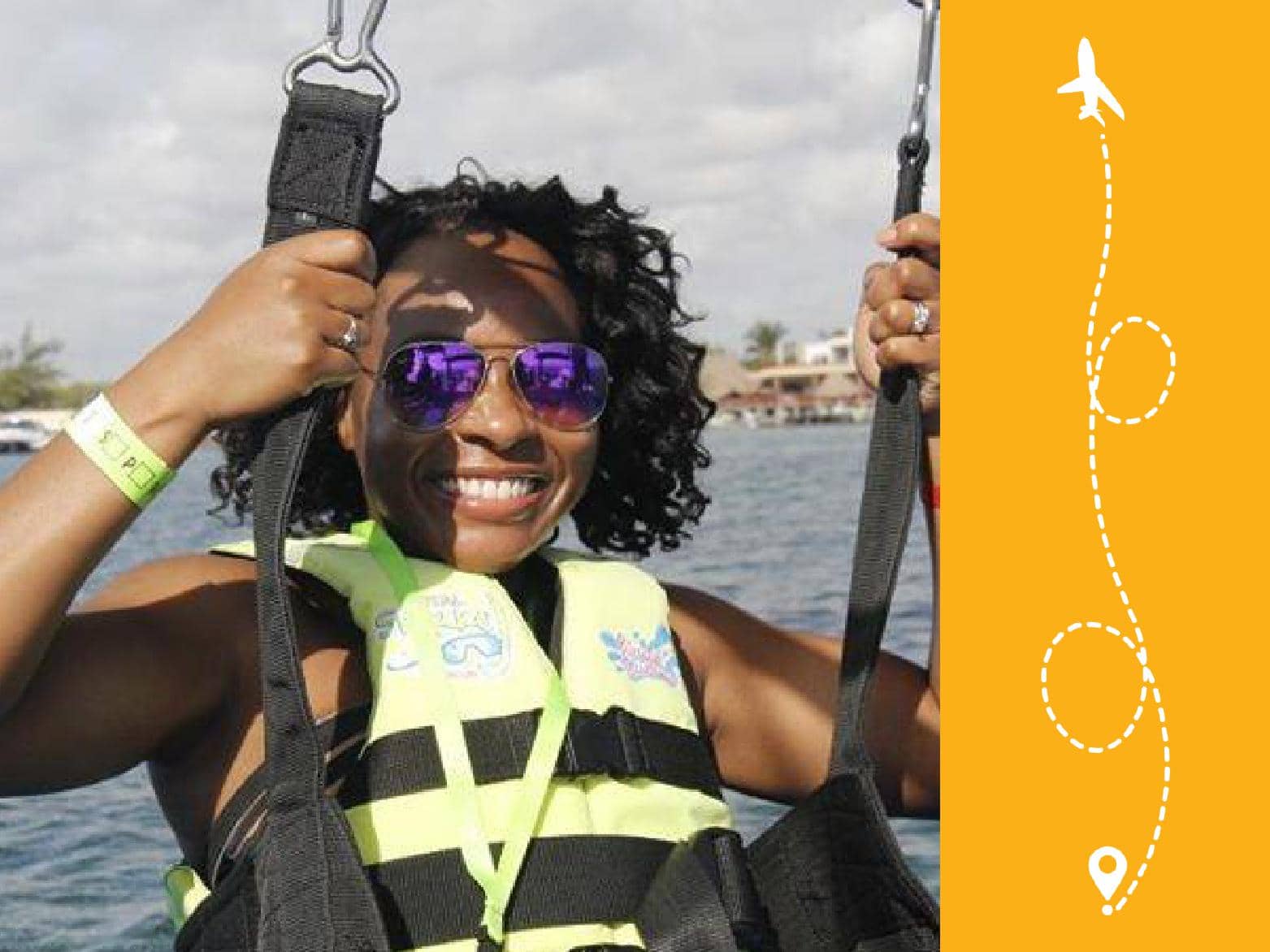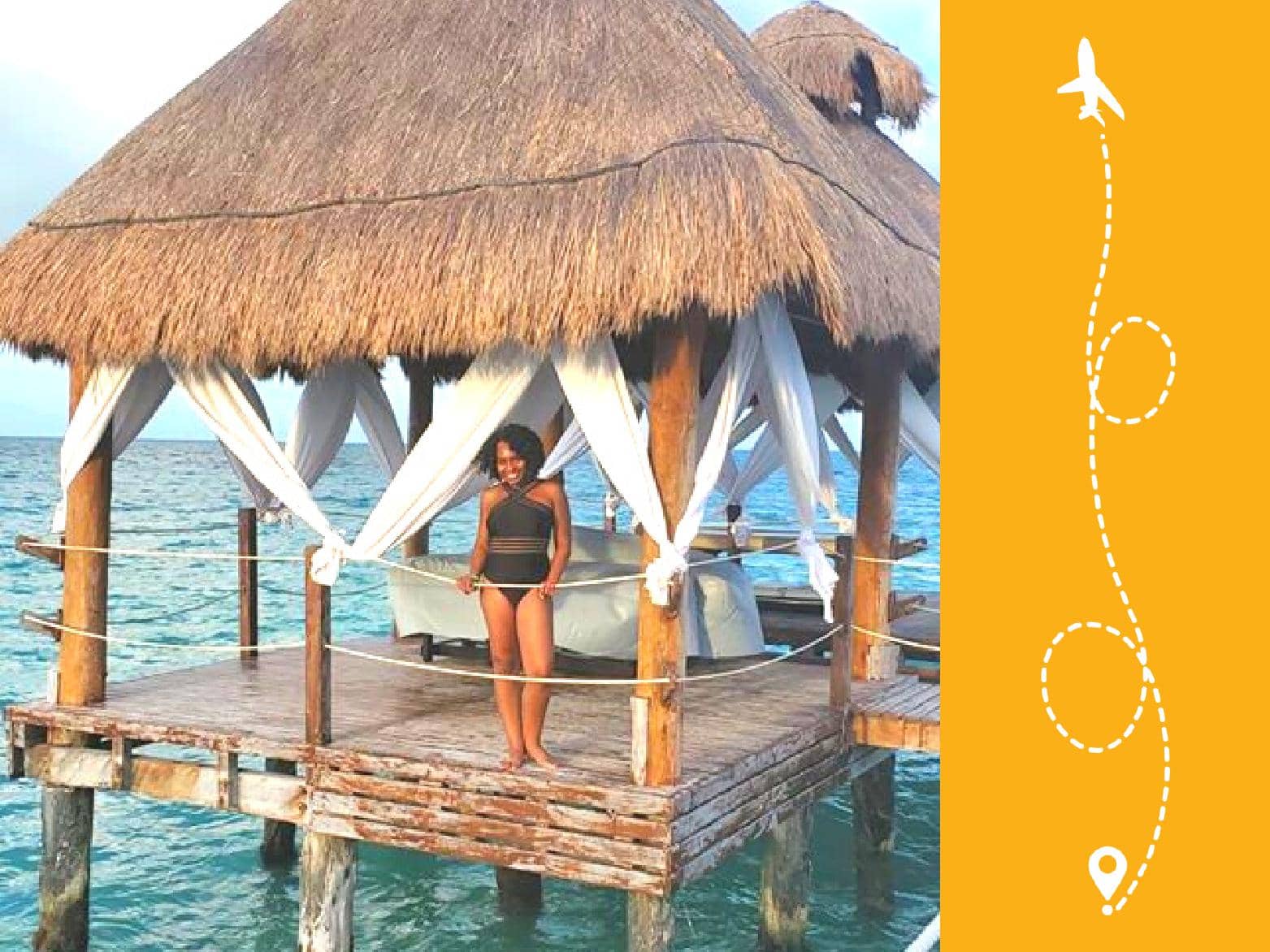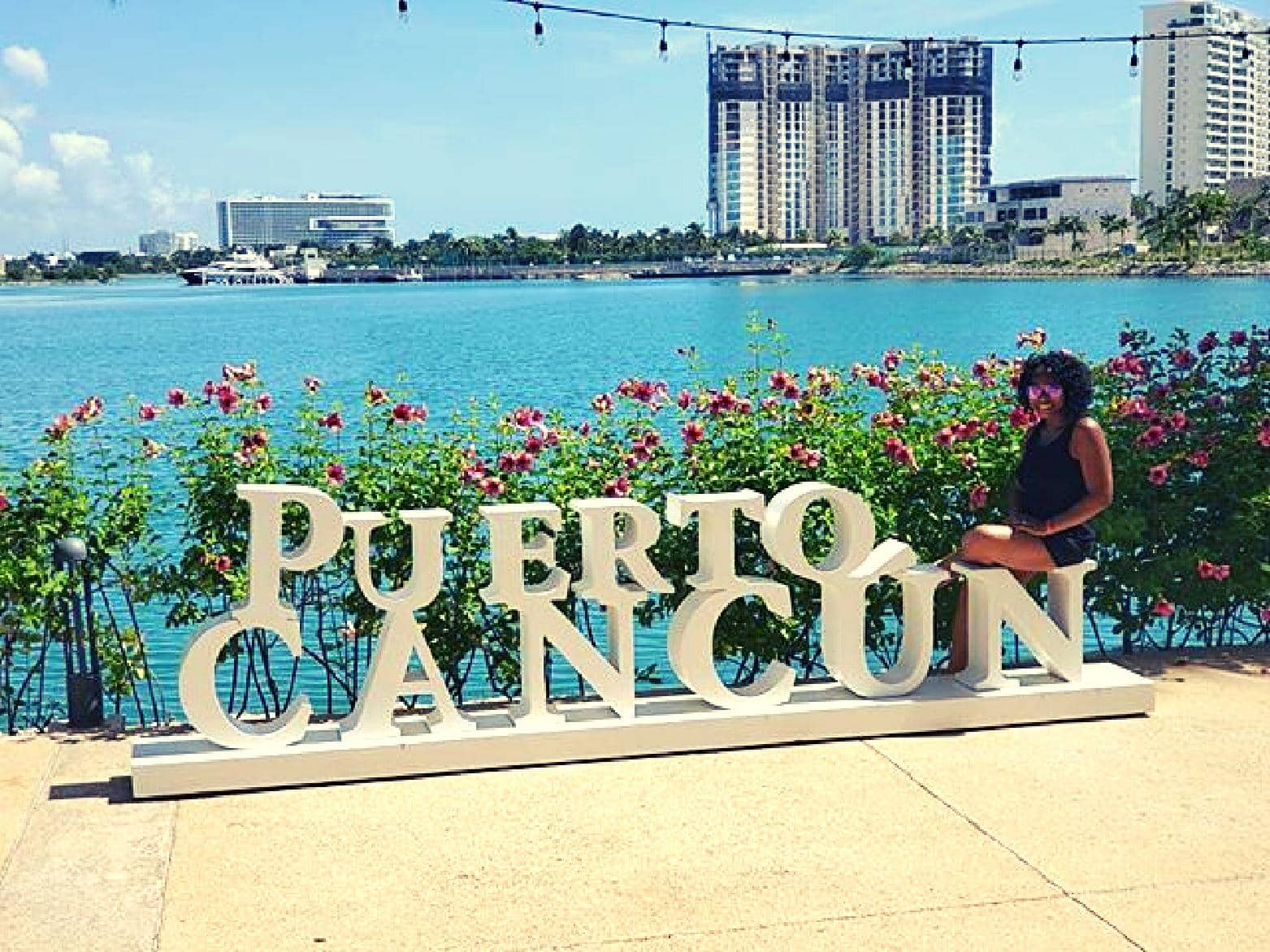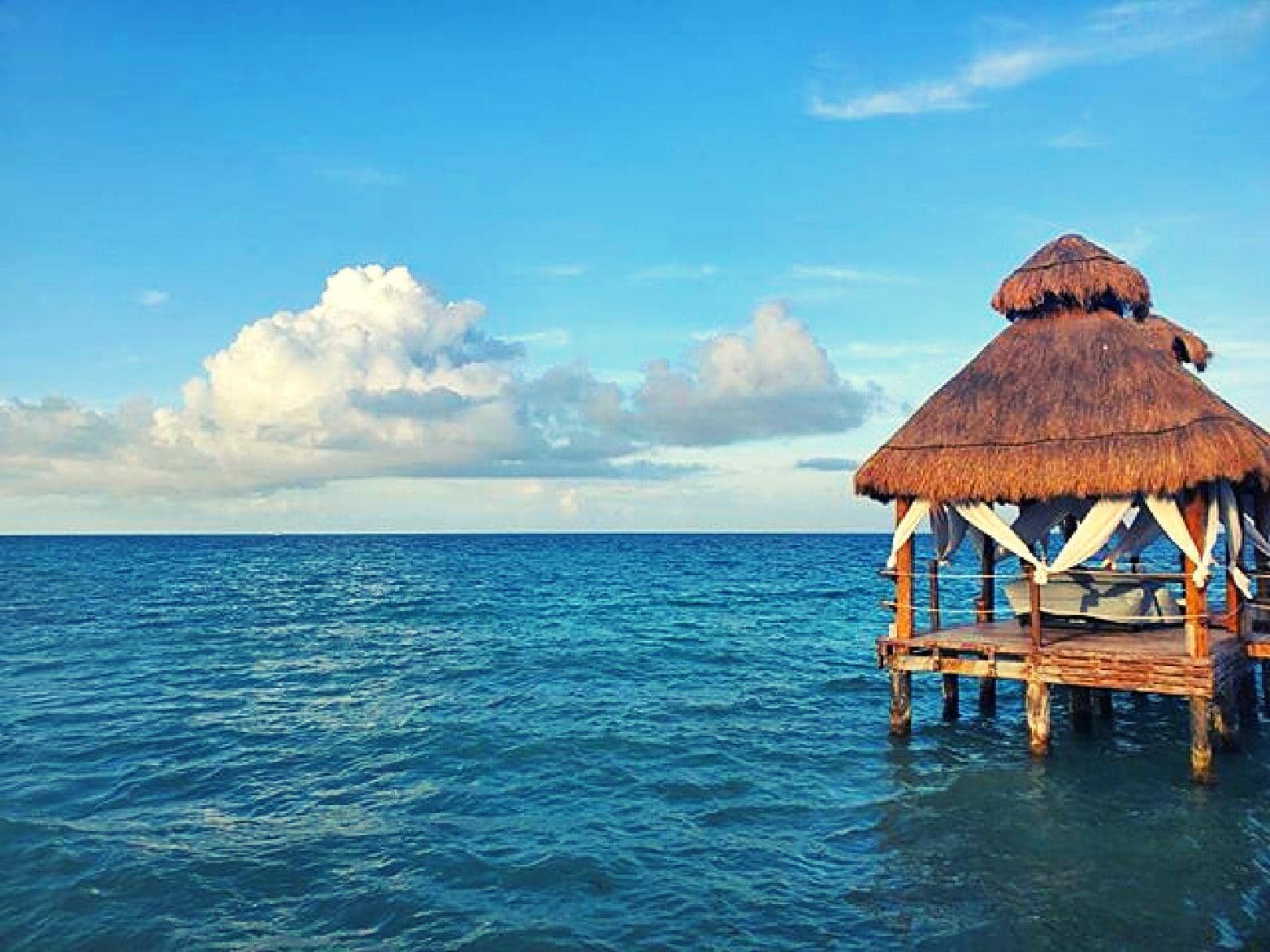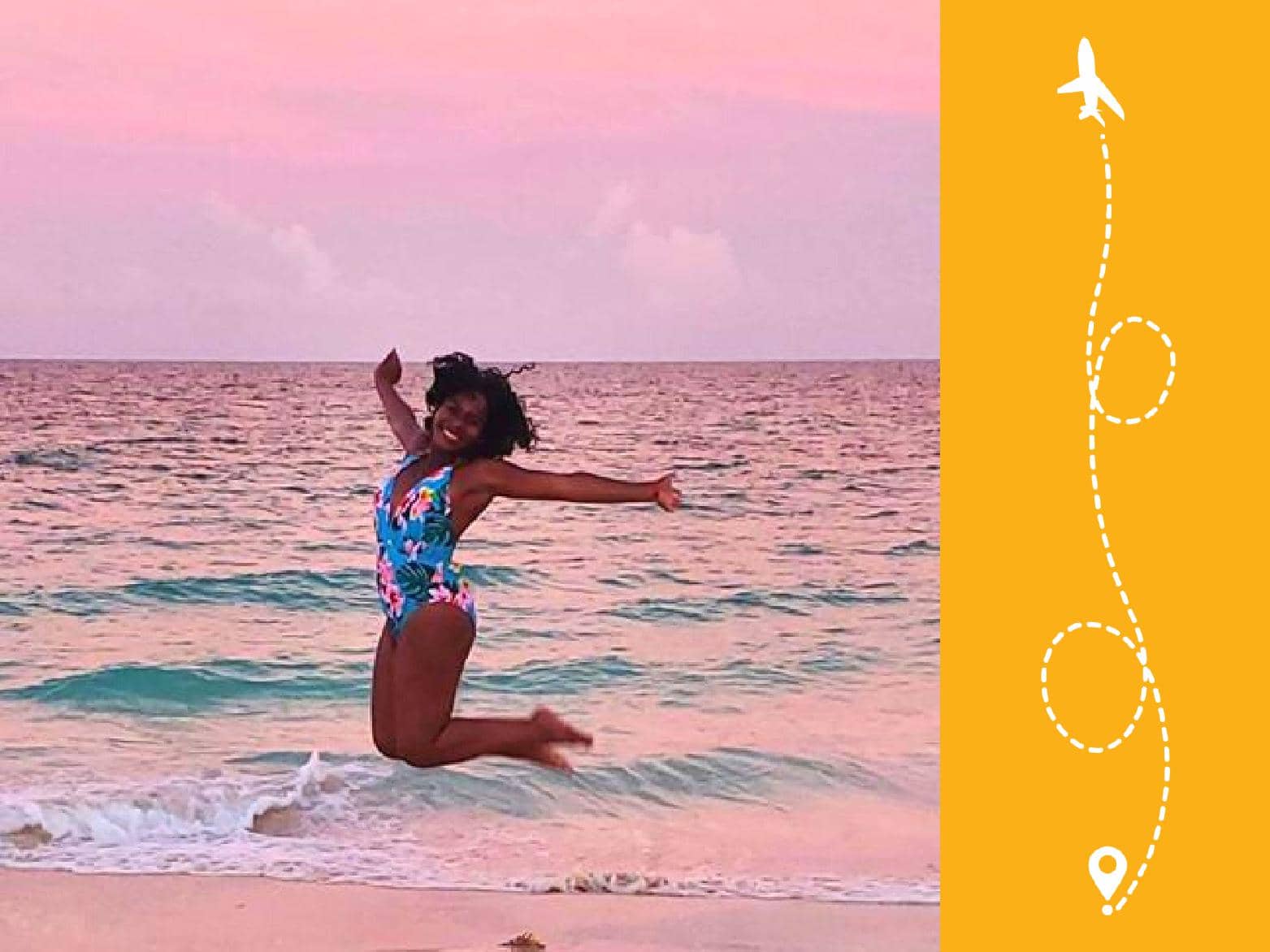 "In April, I purchased a flight to Cancun based in your alert! I've only been a member of Next Vacay since Nov 2019, but I've already been able to take advantage of at least two wonderful deals. I purchased a one-way flight to Cancun for $75.27 based on the alert that flights were on sale. I hadn't yet been to Cancun and knew Mexico was open to American tourists. While there, my best friend and I went jet skiing, parasailing, visited a lake and Bacalar, did some shopping, and of course, spent time on the beach relaxing. I hadn't been planning a trip, but I didn't want to bypass such a great deal!"
Review From: Tryphina R.
Member since 2019

Philadelphia, PA, USA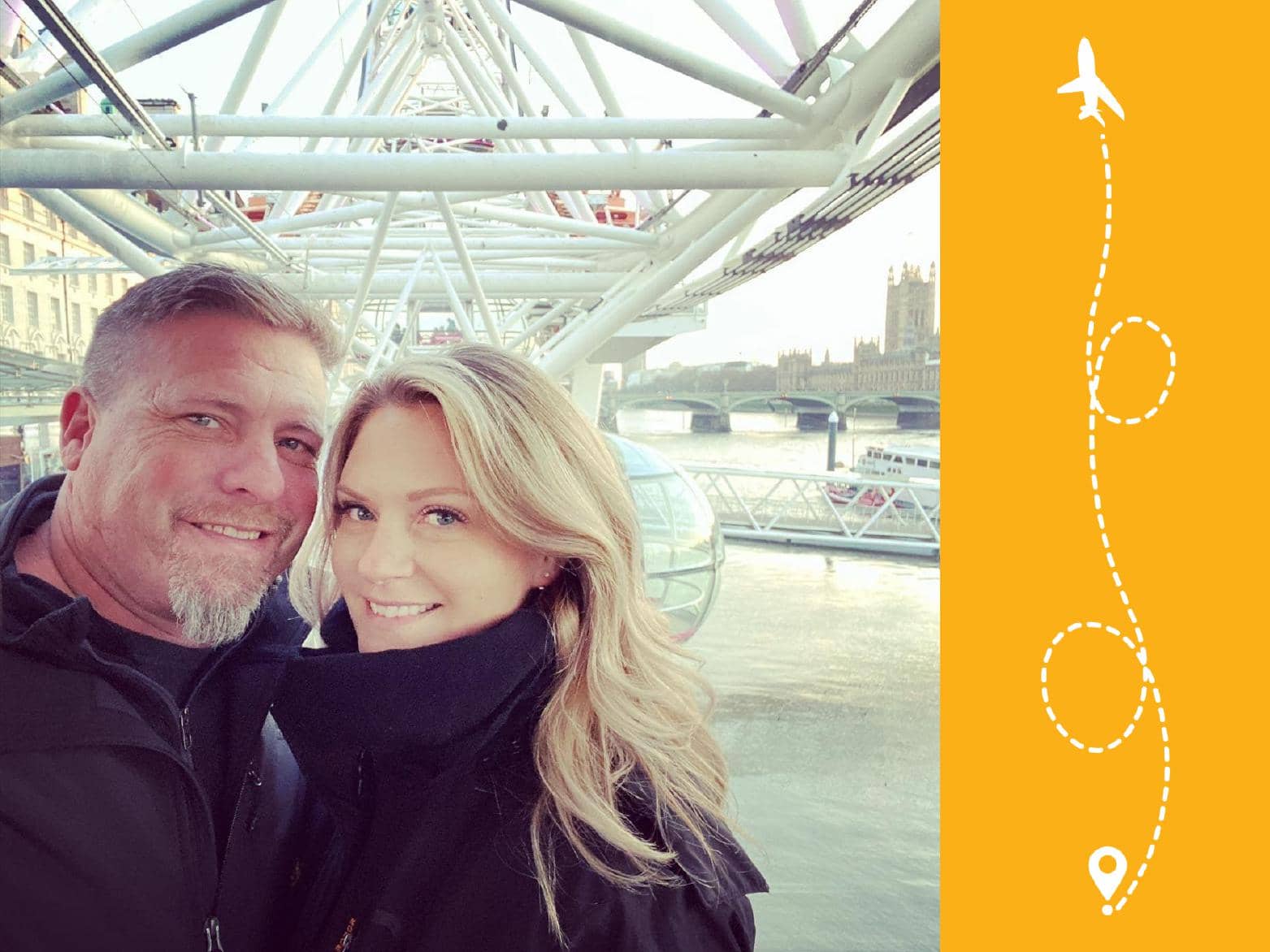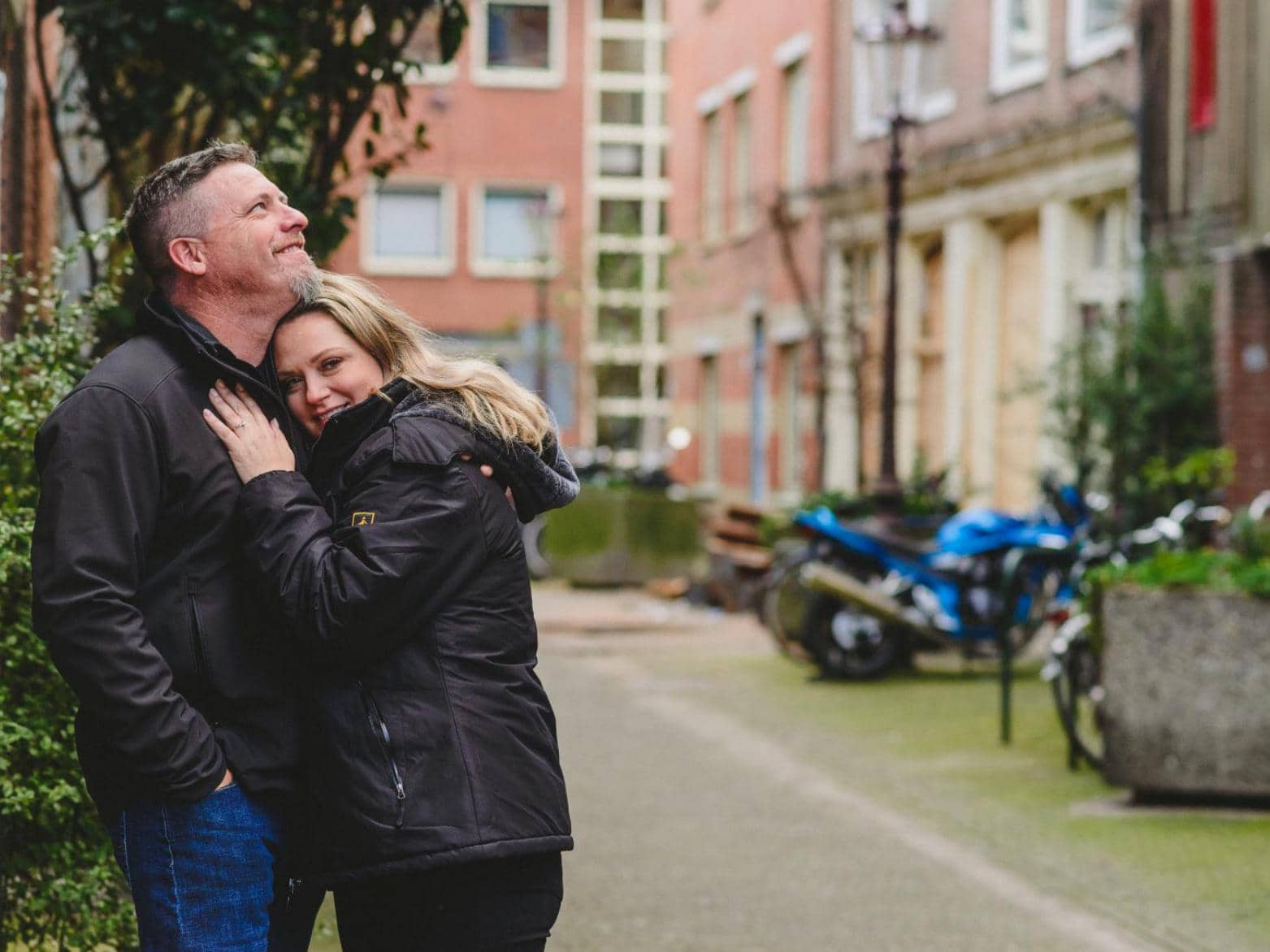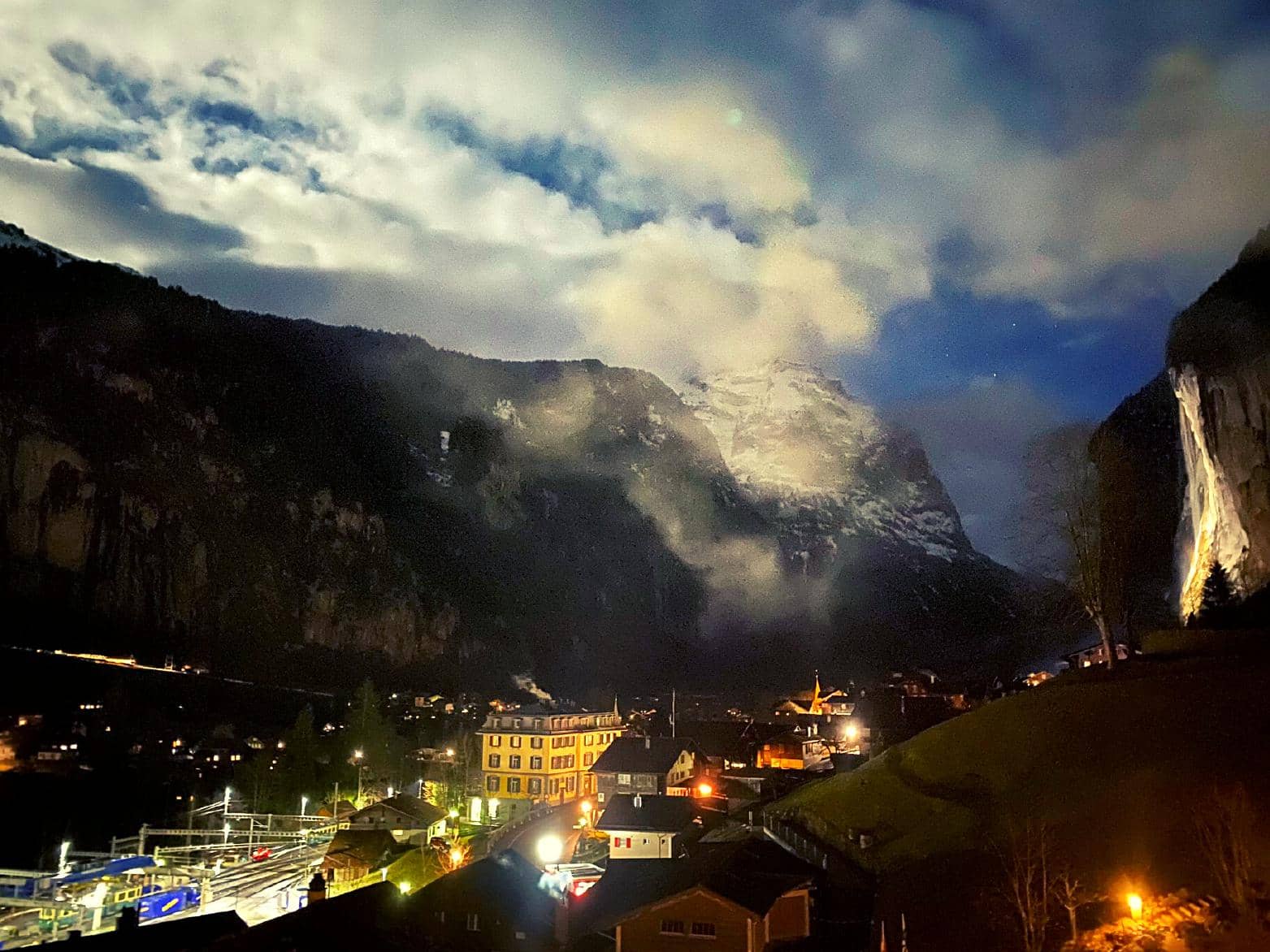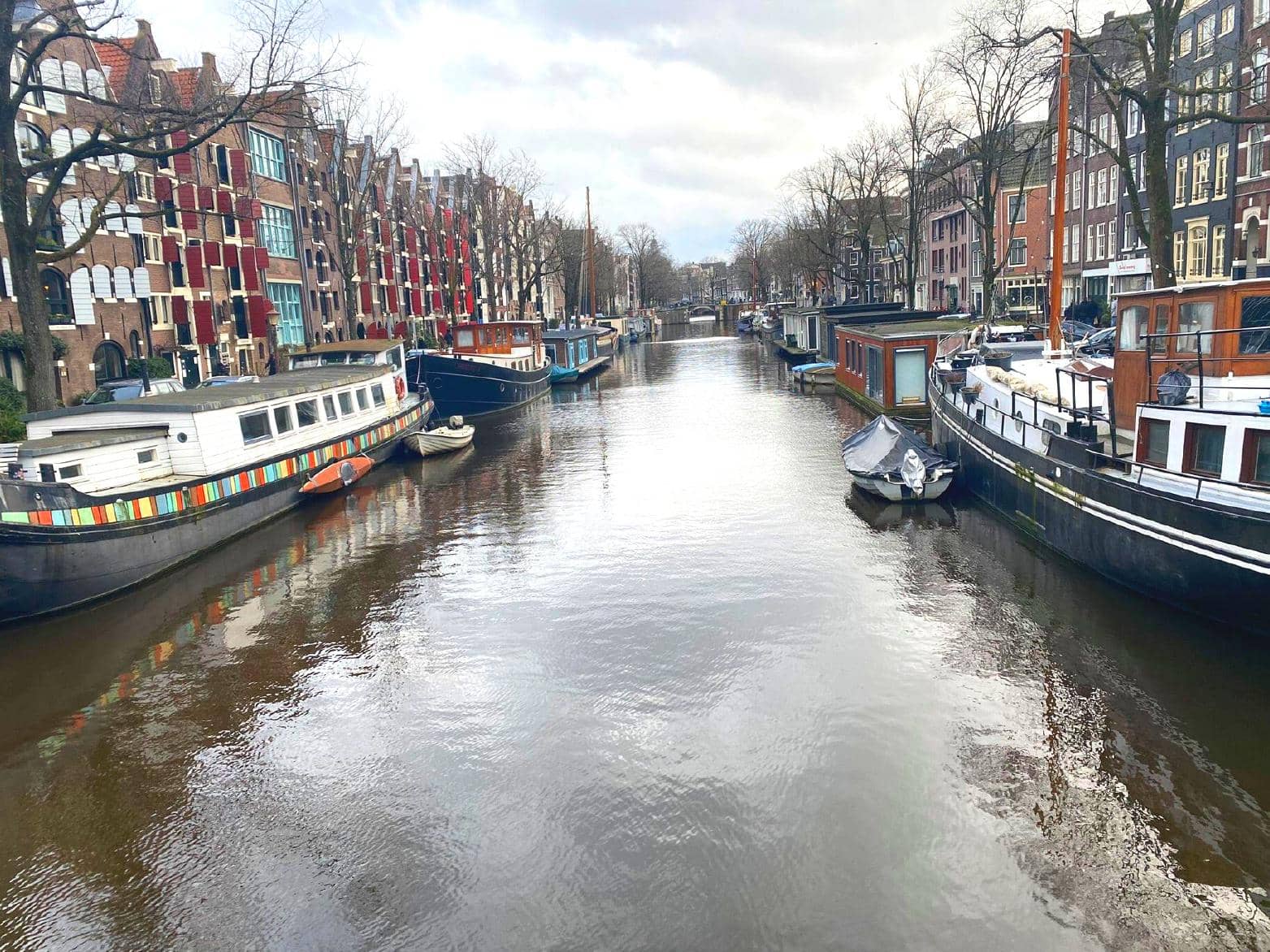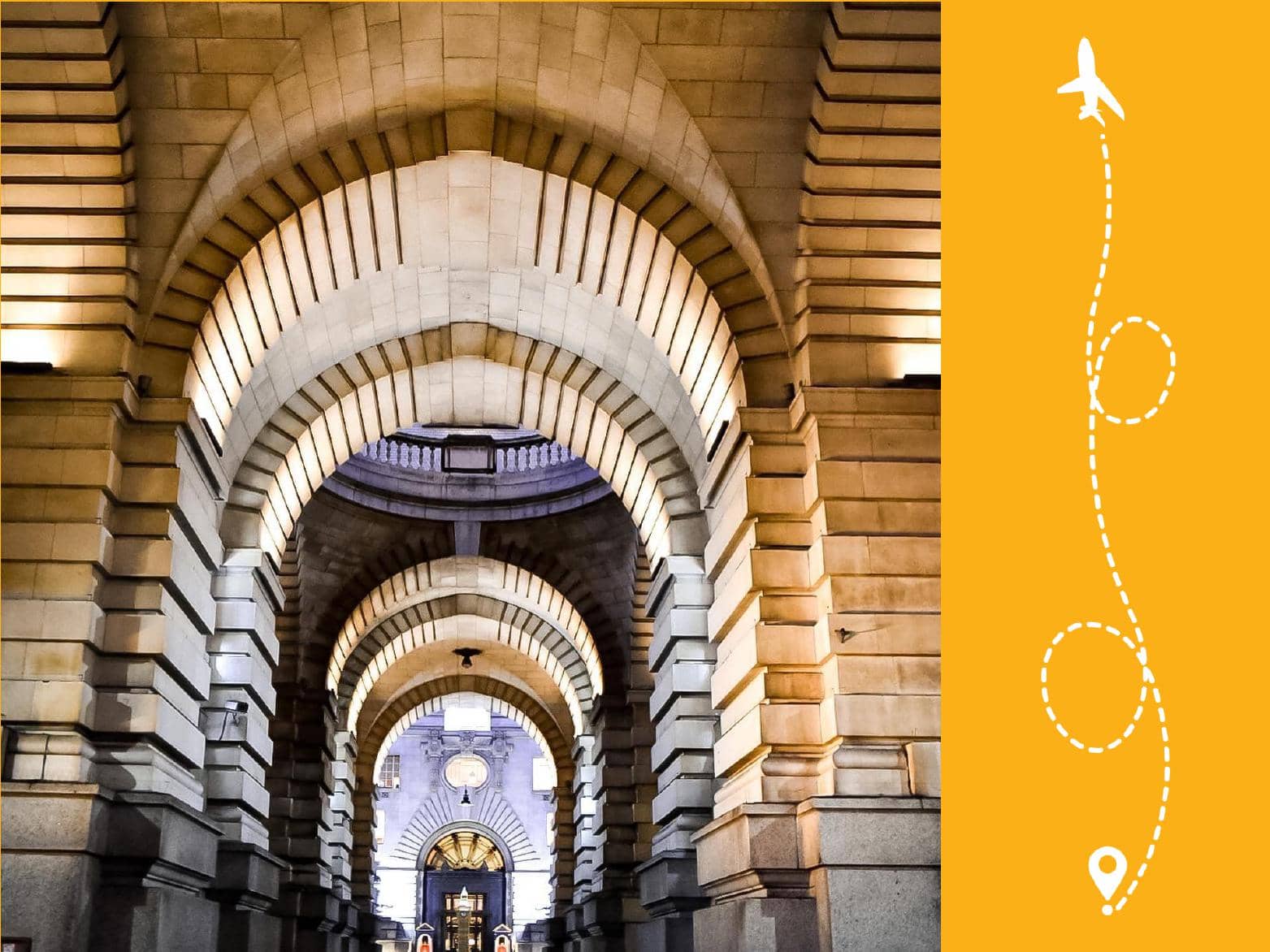 "I was able to score some cheap tickets to London in March of 2020! Our main destinations were Amsterdam and Switzerland but the flight to get over to London was a steal. My plan was to propose to my girlfriend Chantel on March 8th in Amsterdam on the Oranjebrug Bridge. I had it all set up, we stayed in the Kimpton De Witt and I hired a photographer from Flytographer to capture the moment. I was so nervous but the moment was perfect and she said yes! The next day we traveled to Lauterbrunnen and stayed in a small hotel with views of Staubach Falls. Our trip was cut short by COVID-19 travel issues but it was an amazing trip nonetheless. Thank you Next Vacay for helping make this happen!"
Review From: Mark A.
Member since 2019

Orlando, FL, USA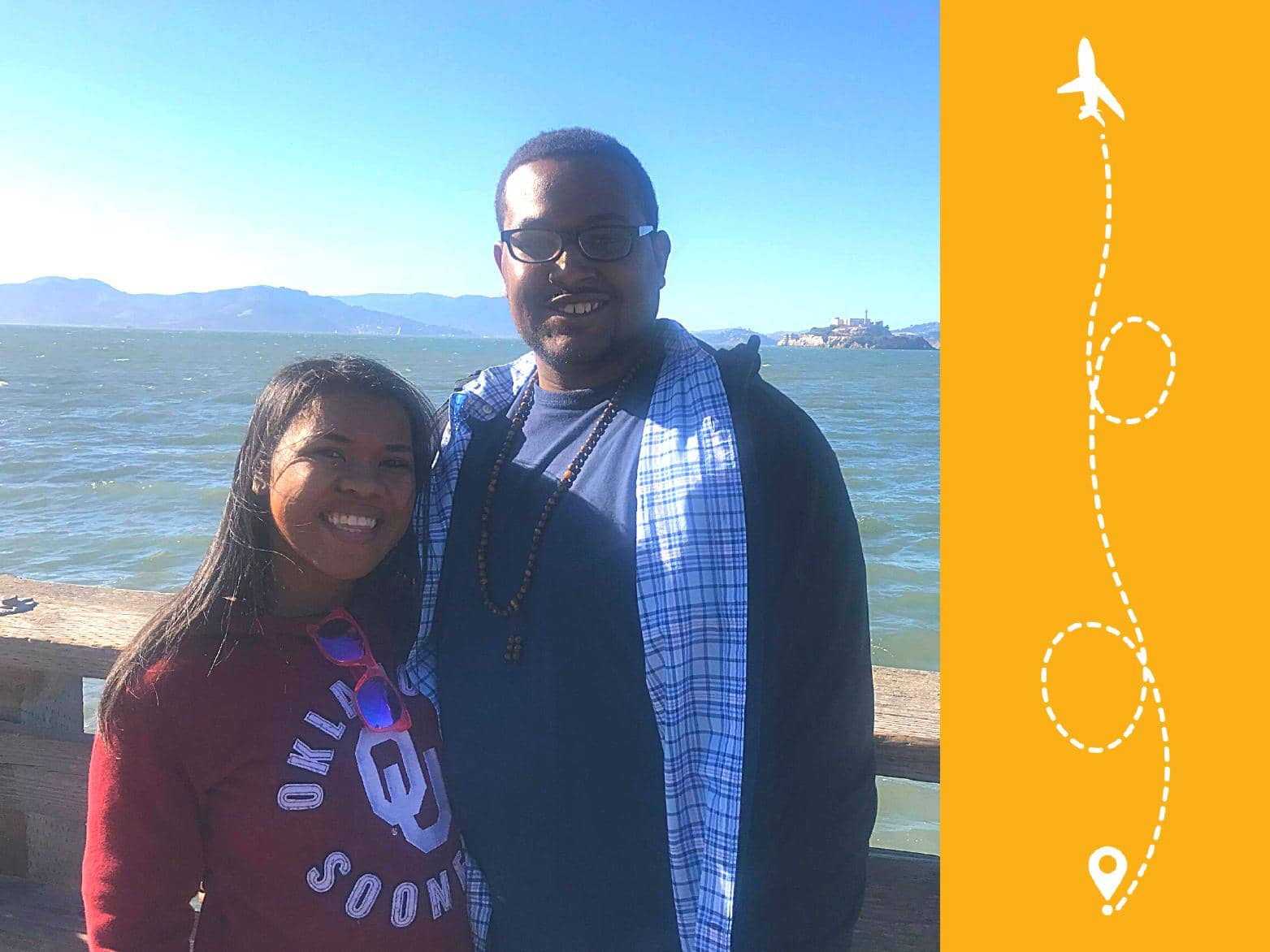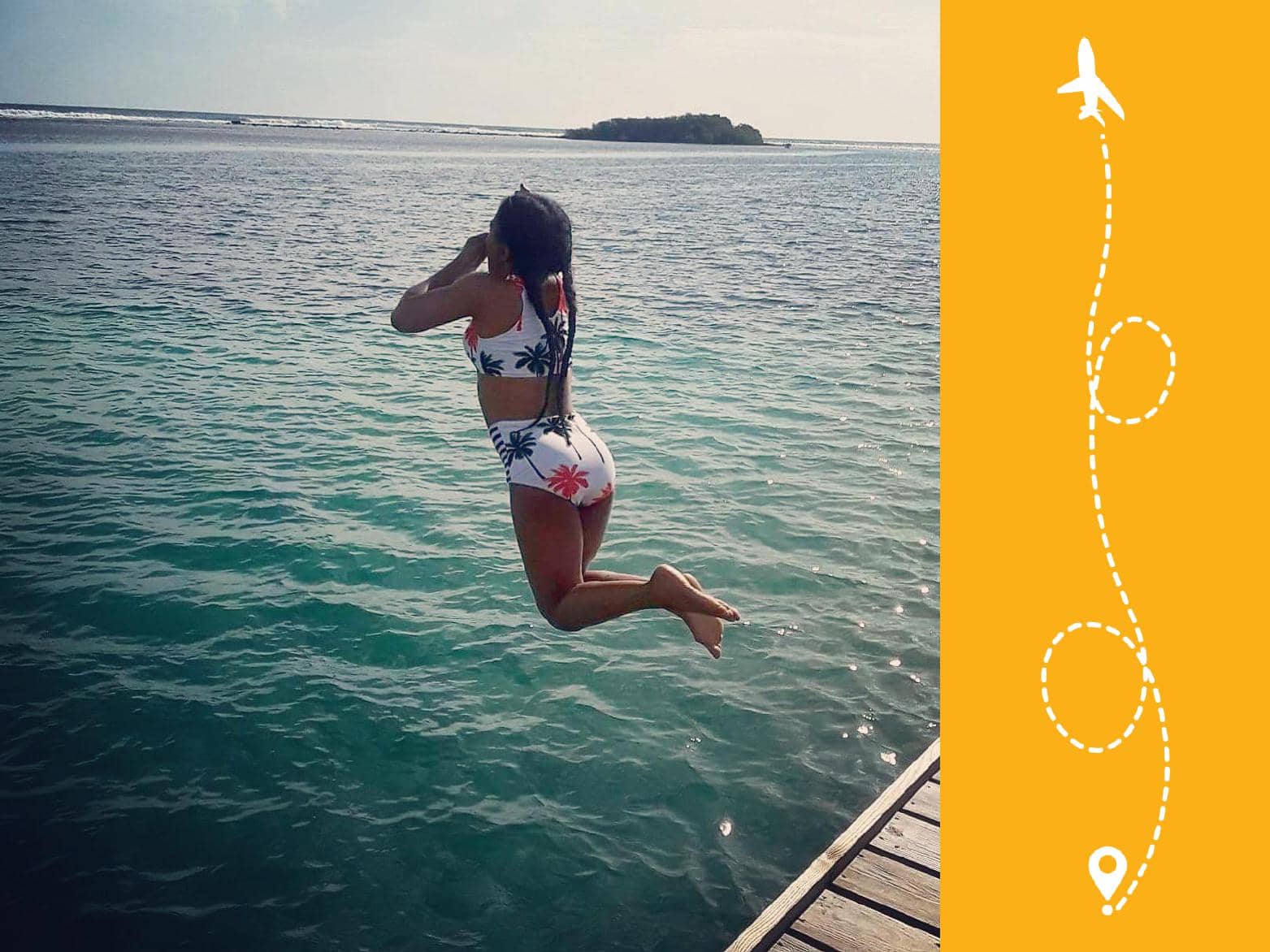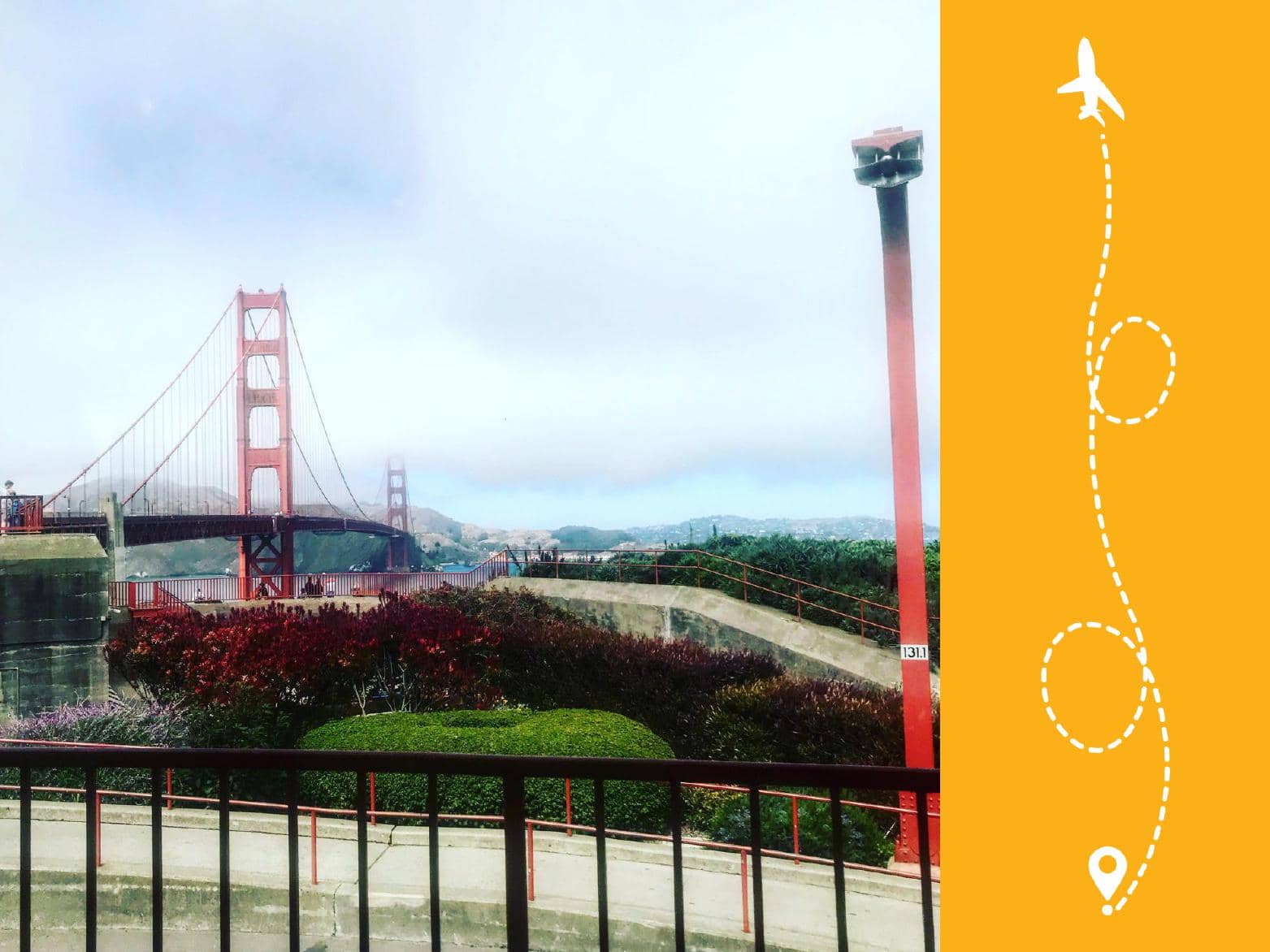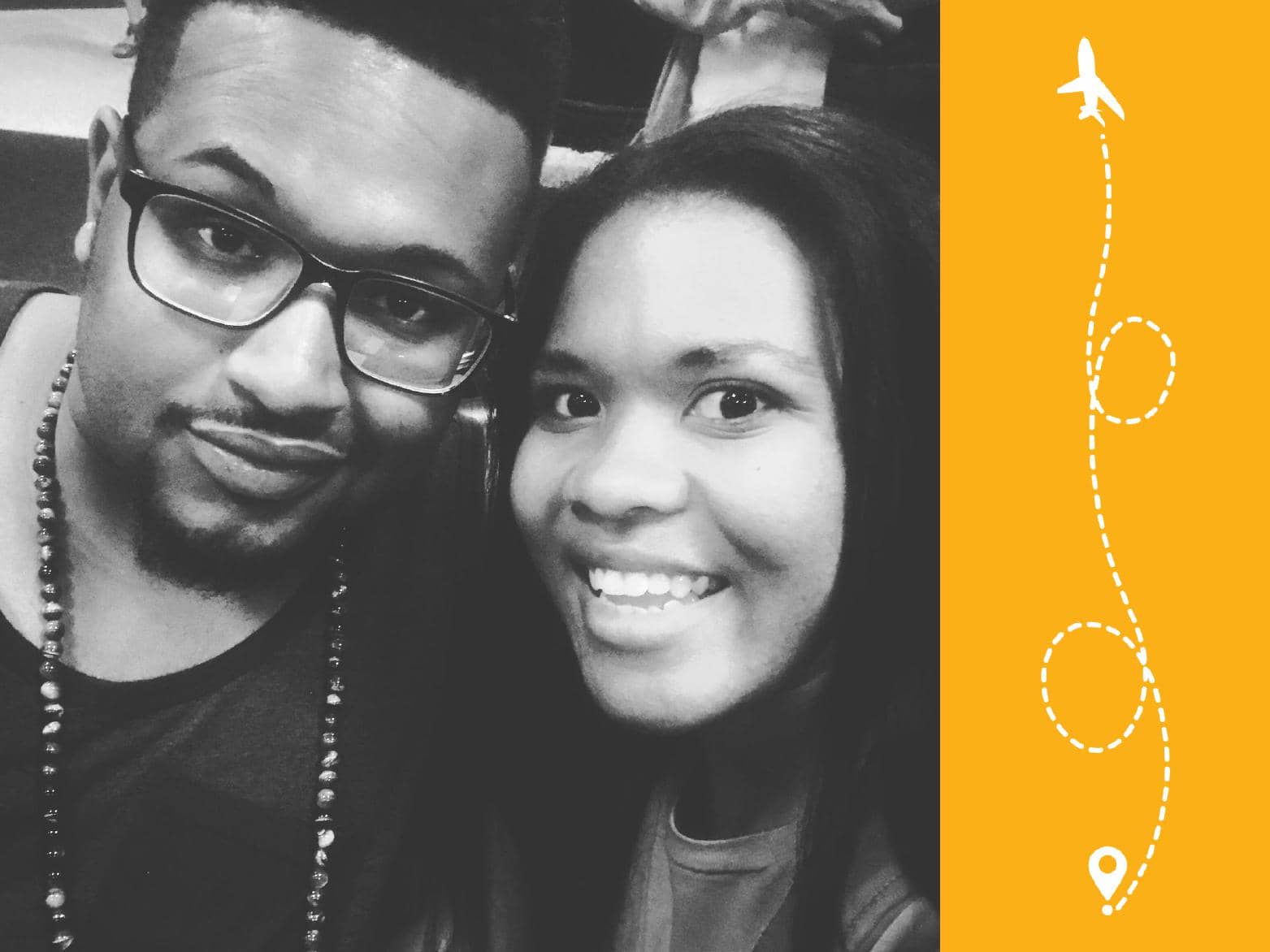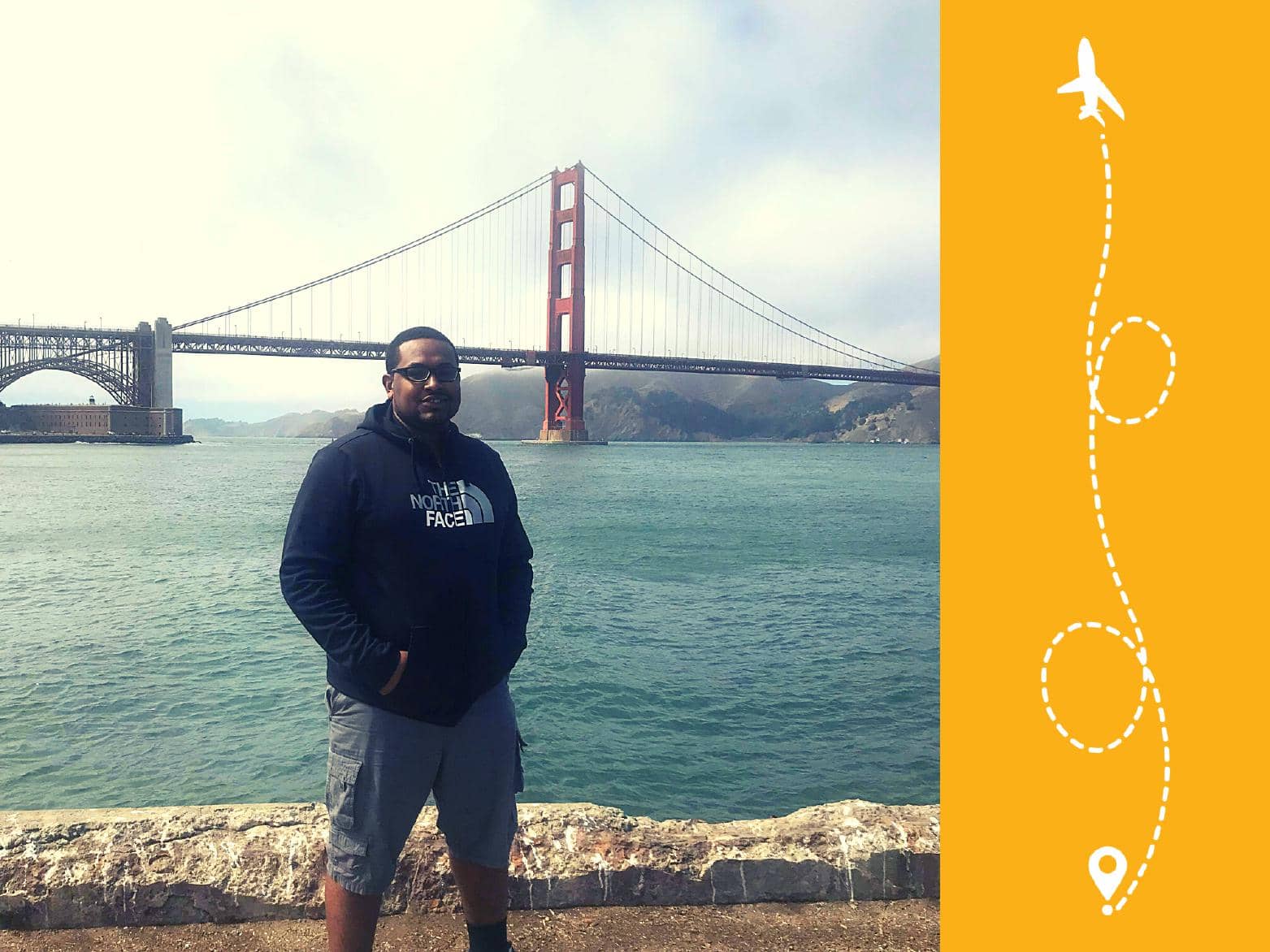 "My husband and I have been with Next Vacay since 2017. I decided to try them out on a whim after hearing about Next Vacay through a review on a blog. We've booked multiple vacations, both domestic and international to San Francisco, Las Vegas, Destin, and Cabo San Lucas. Our tickets were never more than 165.00 which was perfect for our getaways. We were always booked with a major airline (Delta, American, United) and had optimal seating. All of our trips were about 4-6 days and we enjoyed getting away. It was always really easy to book our trips with Next Vacay. We booked each vacation about 3-9 months before our departure and we would definitely recommend Next Vacay to others!"
Review From: Chelsea A.
Member since 2017

Detroit, MI, USA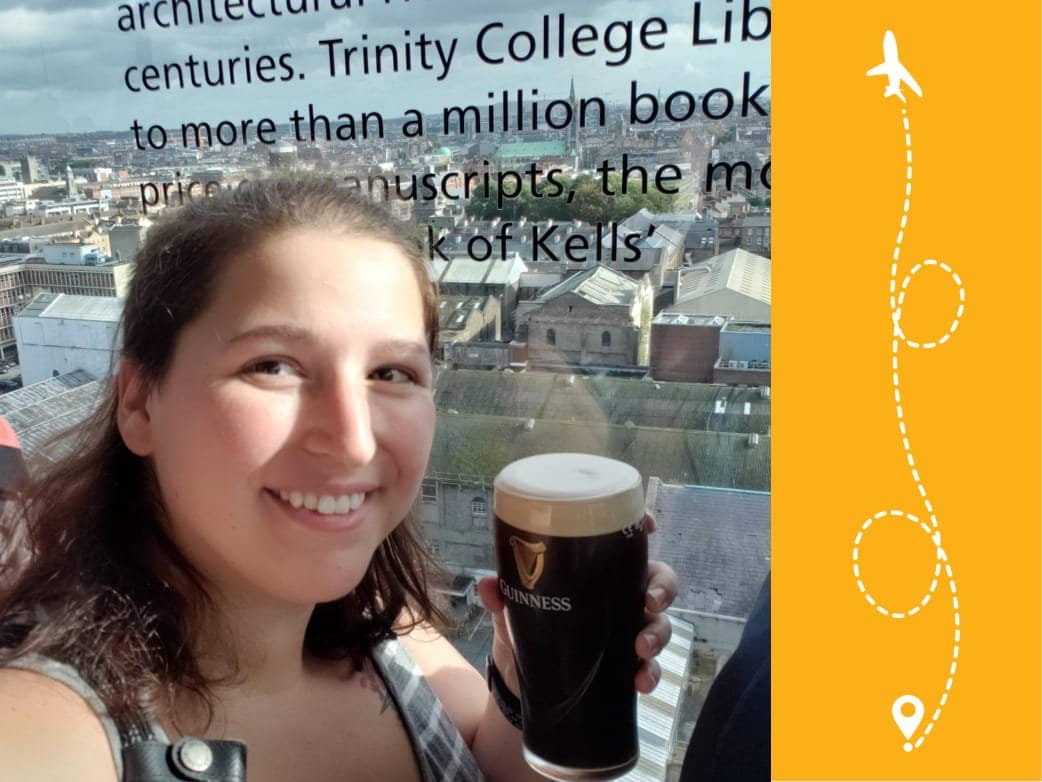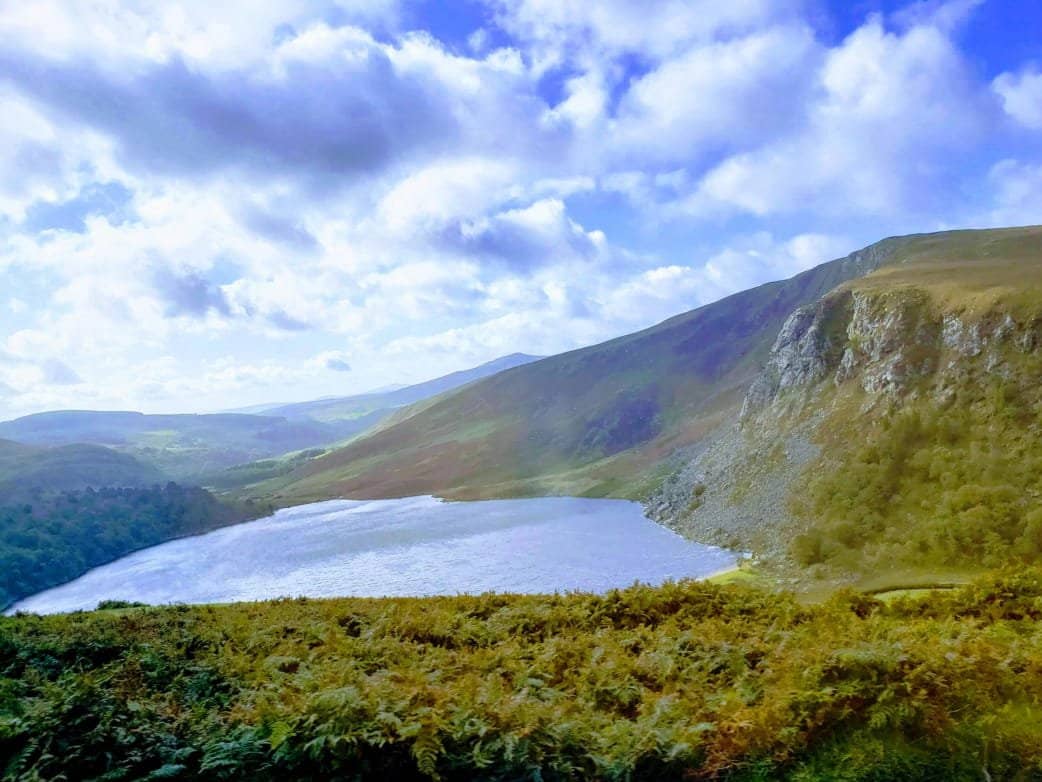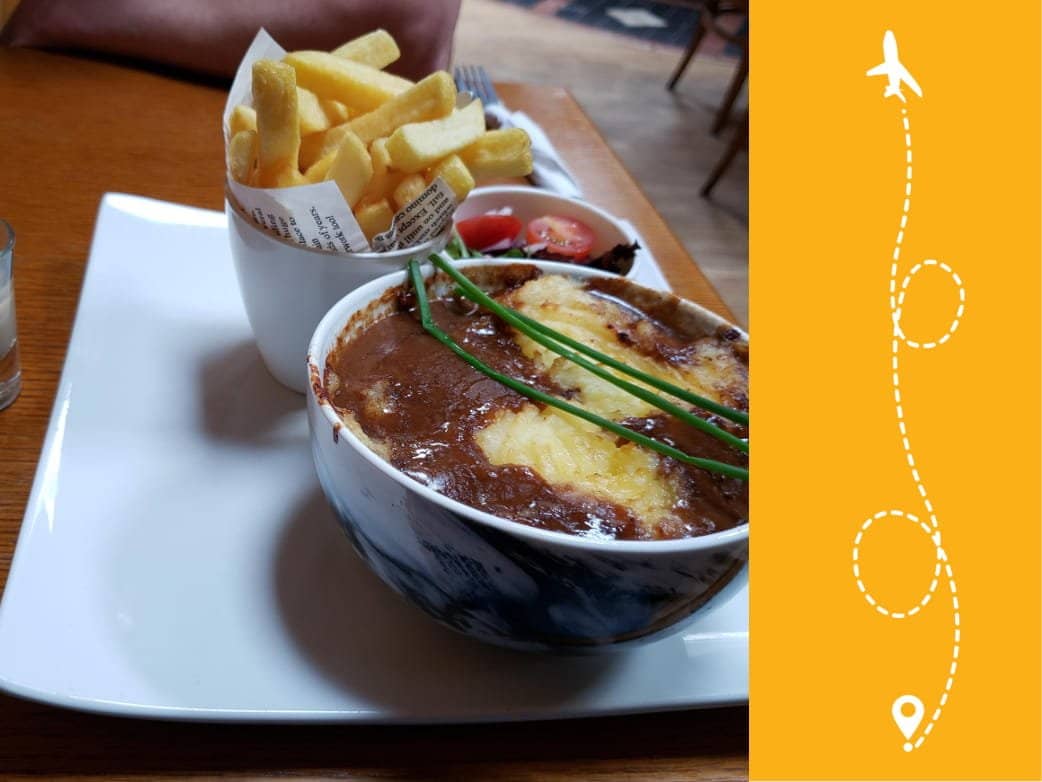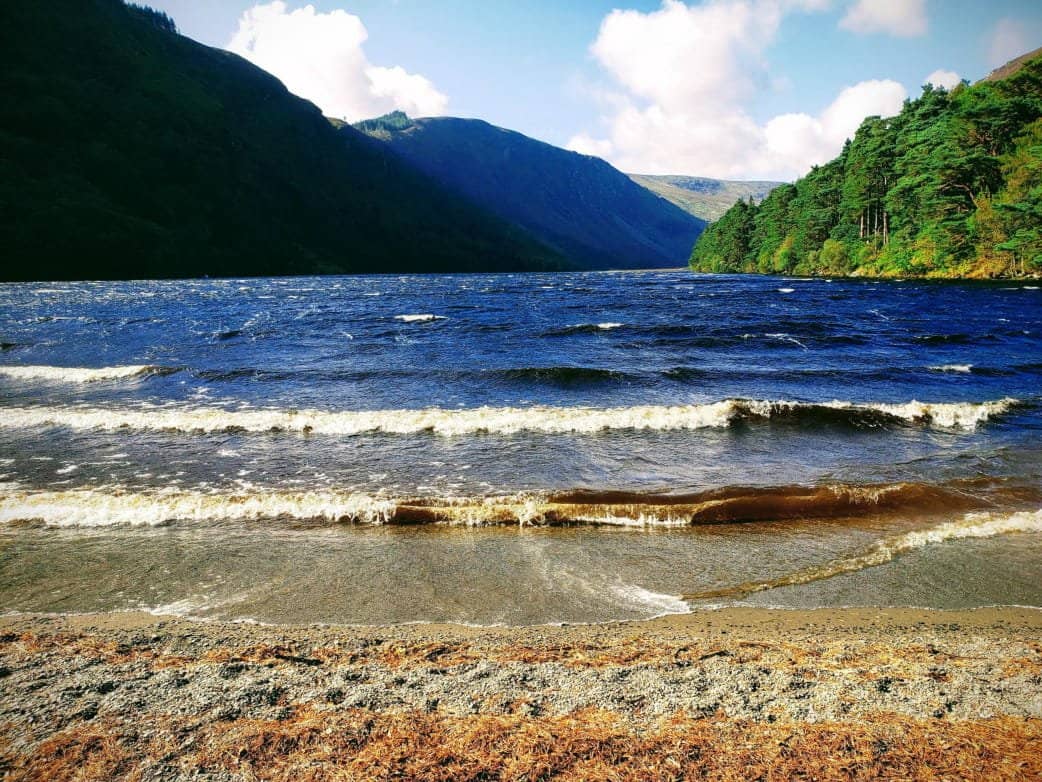 "In October of 2019 I went to Dublin, Ireland from my home in NC for $500.63 round trip! Years ago I took an ancestry DNA test and Irish was my second highest percentage, specifically narrowed to County Dublin. I was so excited when I saw this deal and knew I had to go. Nine months after booking, it was finally time to see a piece of my family's history. I explored the city using the public transportation and was able to take a tour to see local lakes and waterfalls, including Guinness Lake. I also hit up local pubs and saw the Jameson Distillery and Guinness Brewery. It was an amazing experience. Next Vacay gave me a way to take the plunge and travel on my own!"
Review From: Jessica G.
Member since 2017

Asheville, NC, USA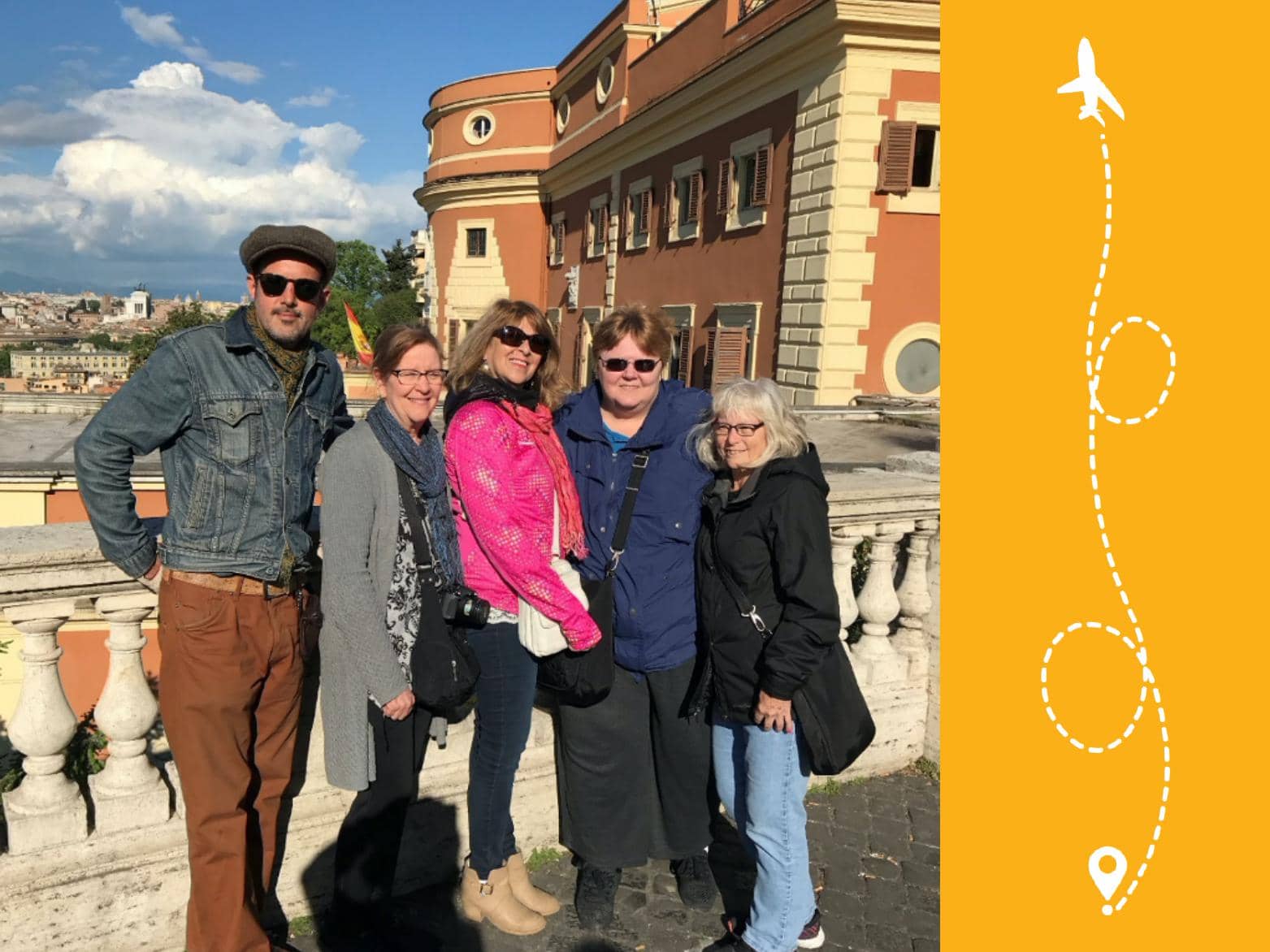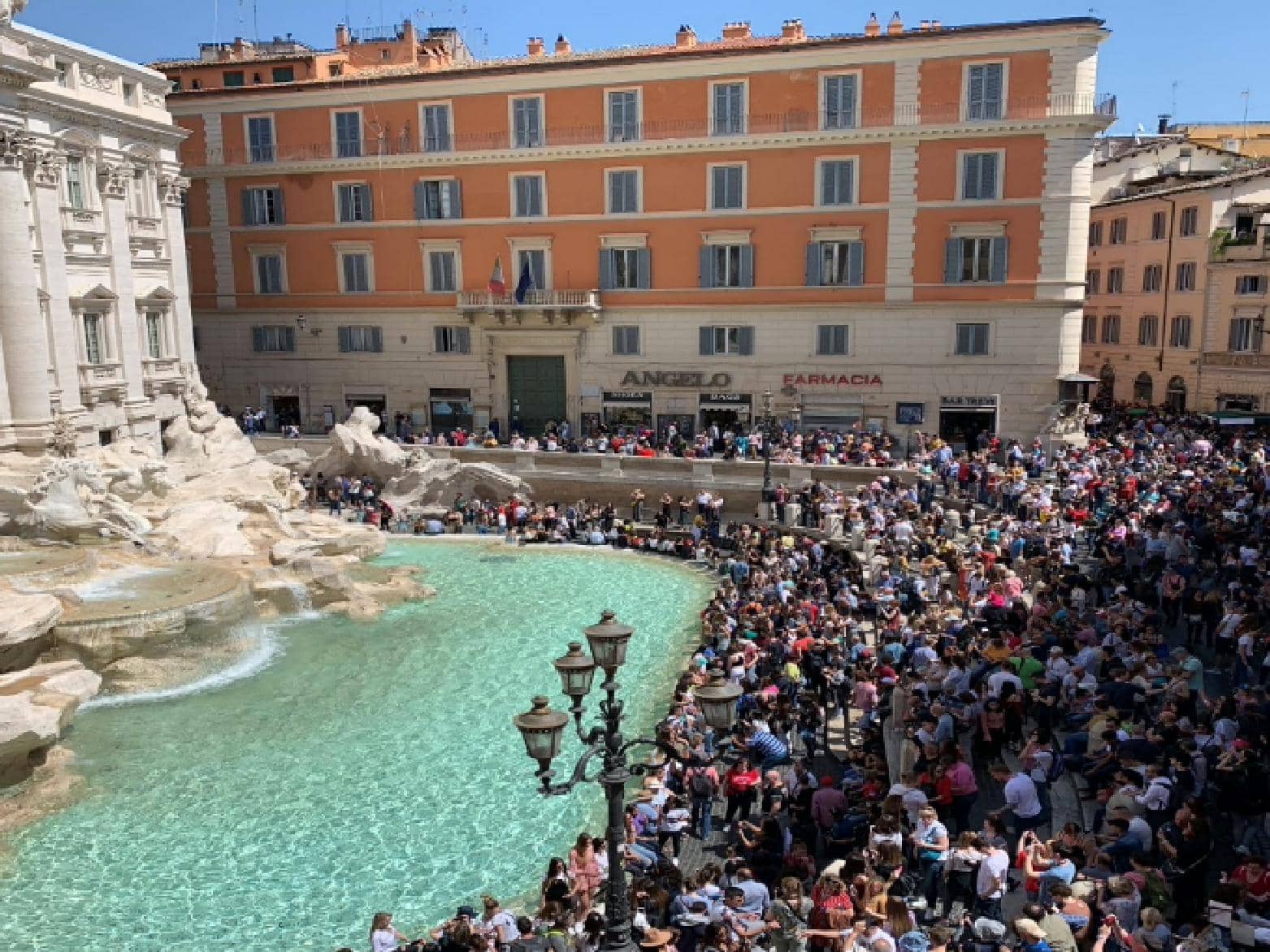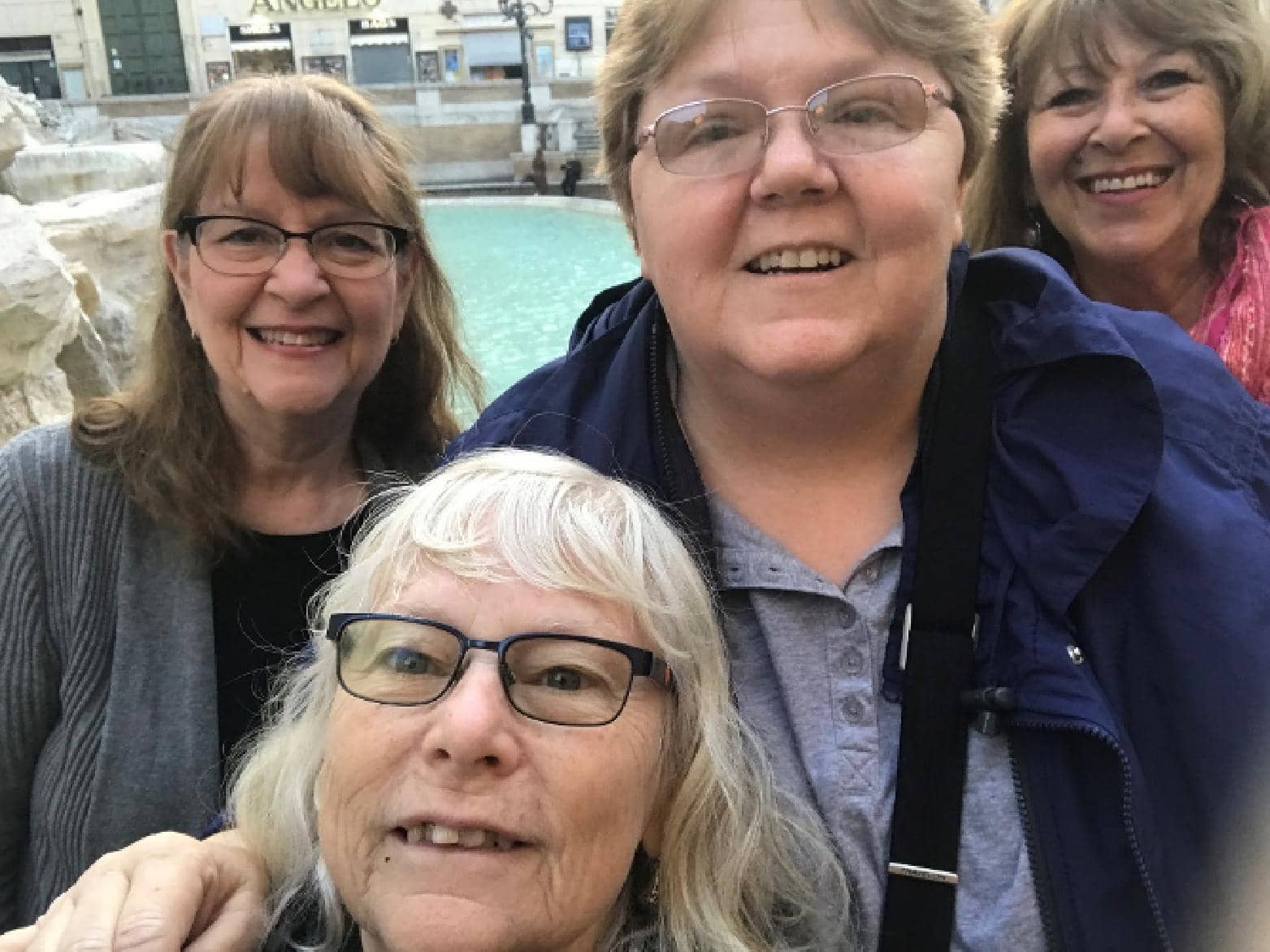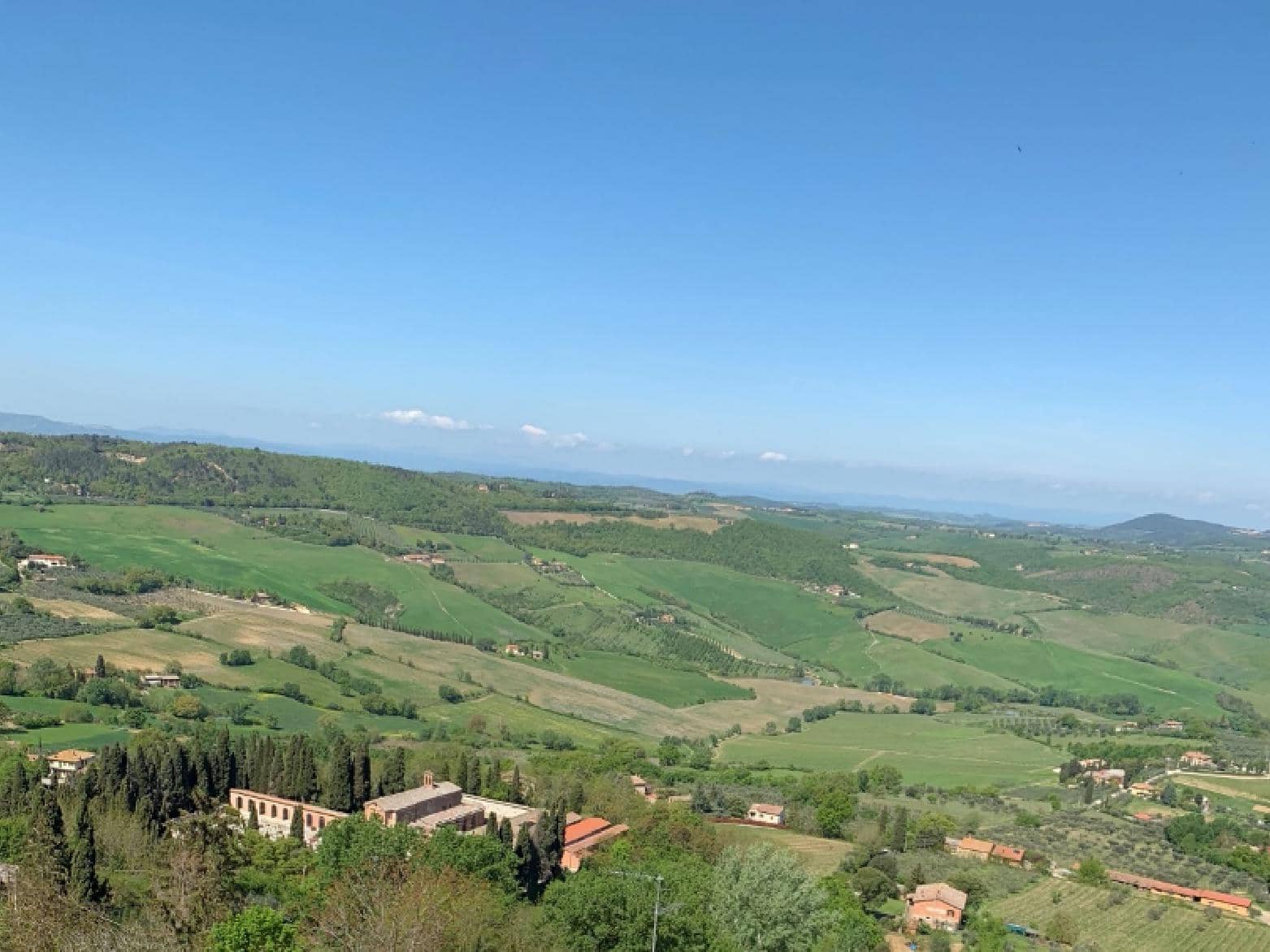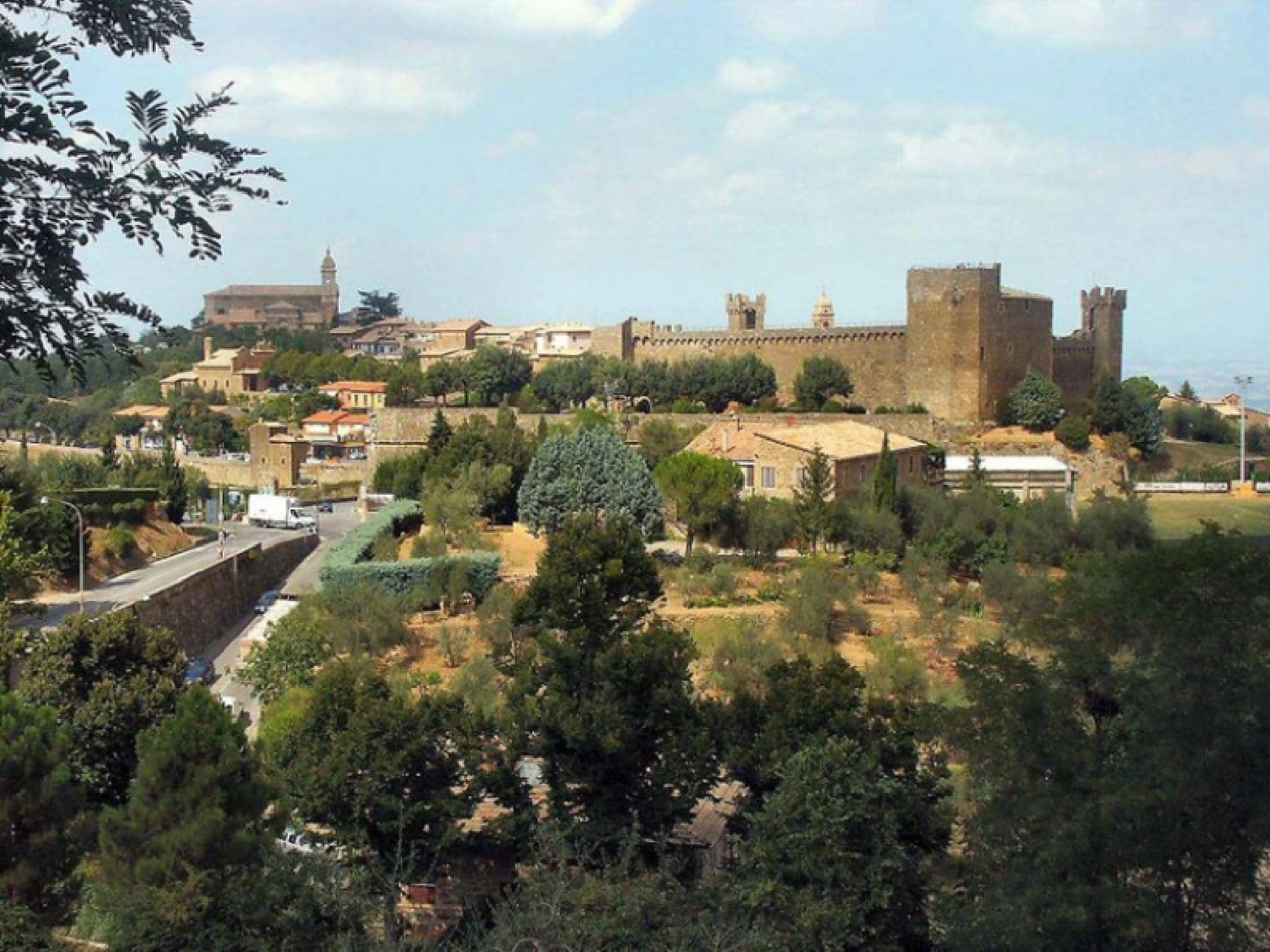 "In 2018 I received an email notice from Next Vacay about an amazing airfare deal, $516 per person to Rome, and I was able arrange a trip with a group of girlfriends. This trip was my "retirement" present to myself, plus I also turned 60 in 2019, so a birthday present as well. We had an amazing time doing a Hop-On-Hop-Off bus tour as well as taking several day trips from Rome. One was a trip to Pompeii with a stop for lunch in Naples, and on another day we did a scenic tour of Tuscany that included lunch at a winery. These were amazing experiences and we also stayed in a great apartment overlooking the Trevi fountain! I've been telling everyone I know about Next Vacay and how wonderful it is!"
Review From: Janet H.
Member since 2018

Charlotte, NC, USA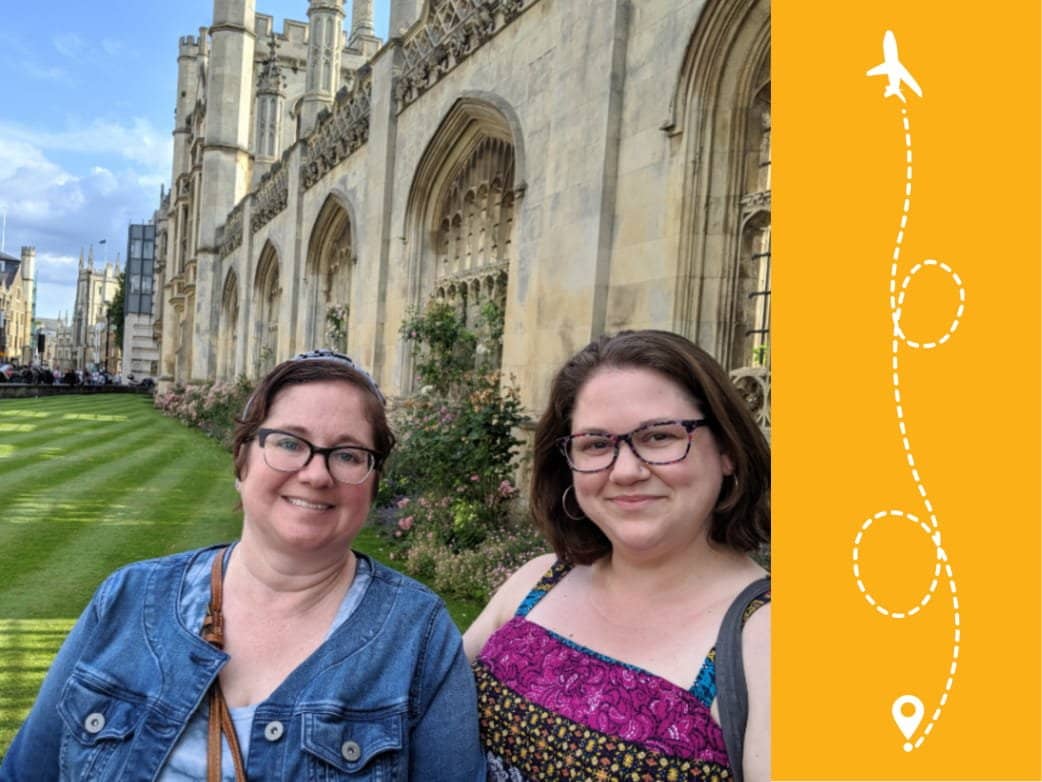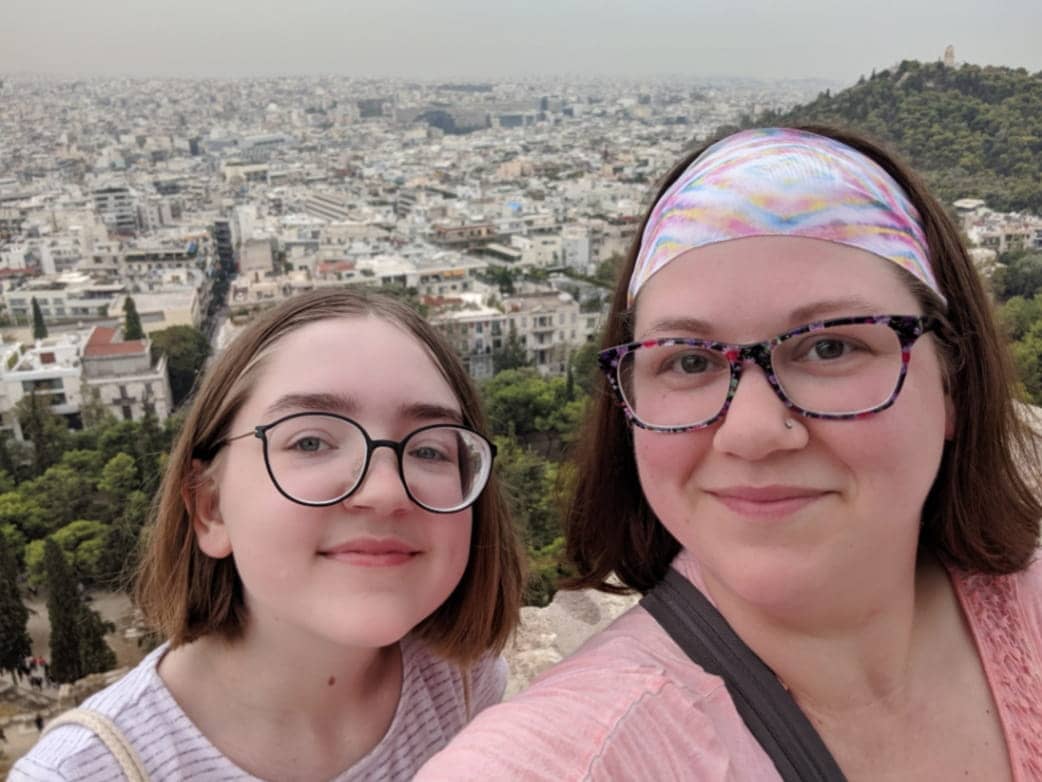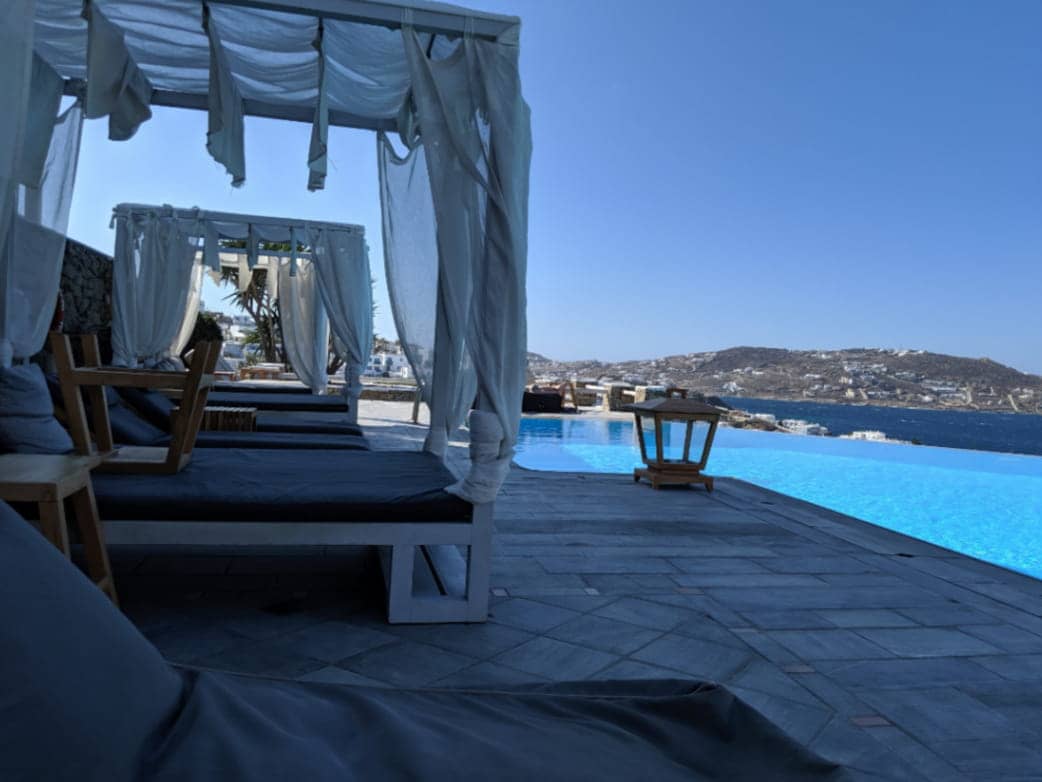 "I've taken 4 trips with Next Vacay! I went to Spain with my best friend in June 2018 for $480. This was my first trip to Europe and it was everything I hoped for! I fell in love with Spain and went back in March 2019 for $491, this time with my mother-in-law. In July 2019 I went to London for $520, again with my best friend, and we saw all the big sights including London Bridge, and Buckingham Palace. When my 13 year-old daughter became obsessed with all things Greek mythology, I told her we'd go on a trip to Greece! Surprisingly, a deal I found on Next Vacay coincided with her Fall Break at school. A half-day Greek mythological tour up to the Acropolis was the highlight of our trip!"
Review From: Michele C.
Member since 2018

Indianapolis, IN, USA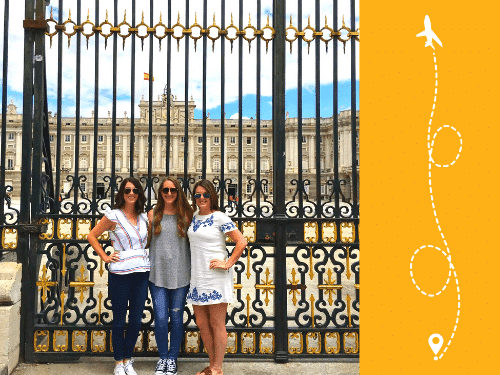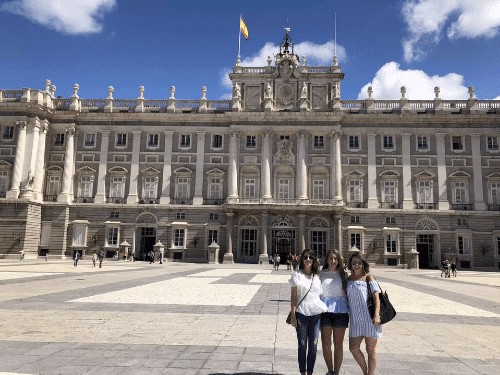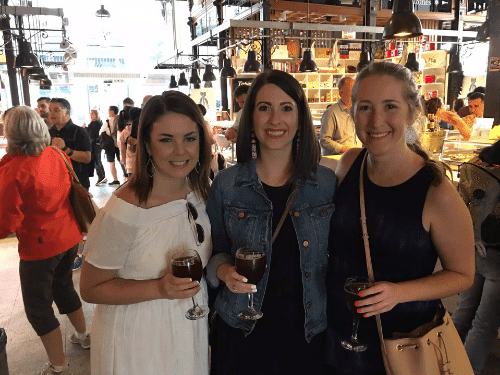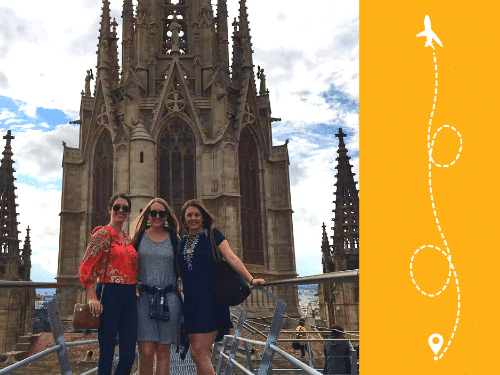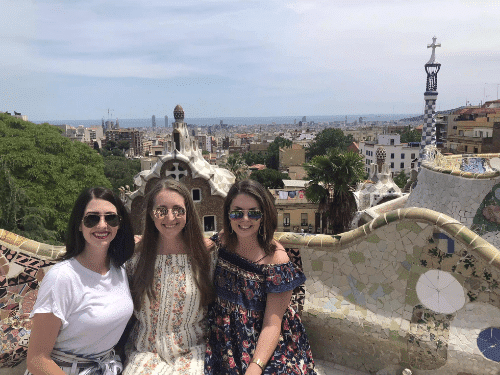 "I have been a member since 2018. I wasn't a member for long before I found great flights to Madrid! We flew from Dallas to Madrid for $400 roundtrip. Being able to book our super affordable trip to Spain through Next Vacay was an amazing experience! Two of my closest friends and I spent time in both Madrid and Barcelona. We enjoyed every second of our trip to a country that none of us had been to before! This trip wouldn't have been possible without Next Vacay and I have recommended Next Vacay to all my friends and family! Thank you so much for giving us this opportunity!"
Review From: Gabby S.
Member since 2018

Dallas, TX, USA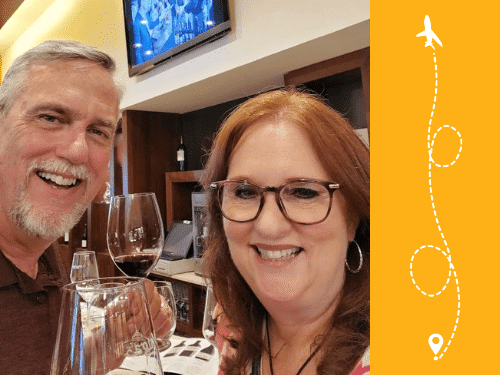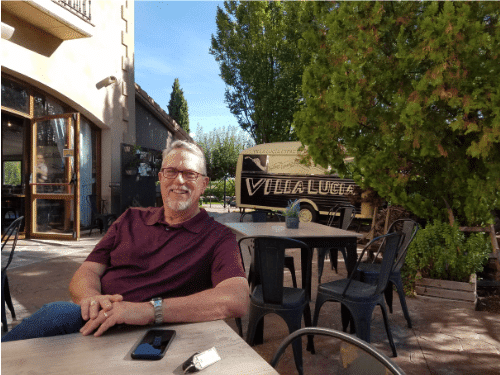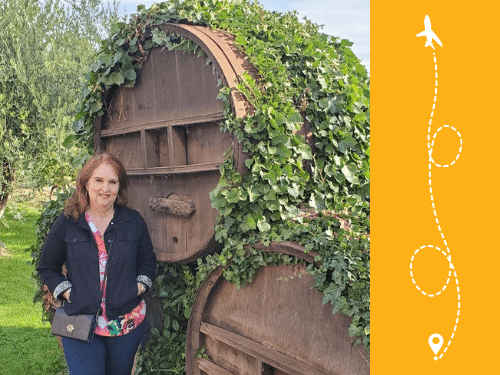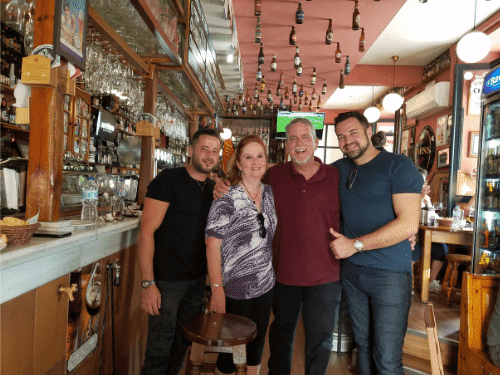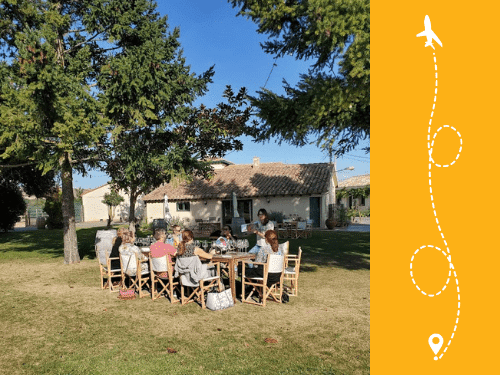 "Jennifer and I joined Next Vacay in early 2019. On June 21, DFW to Madrid roundtrip was offered at $275ish. We upgraded to full coach at a great $400 each to get seat assignments together for October 1-8. A fantastic trip! We spent time up north in the Rioja wine country staying in Logrono, and the rest of the trip seeing Madrid. The Logrono tapas bar crawl was fantastic. We stayed at Hotel FG Logroño and loved the full-day Rioja wine tour. In Madrid, we grabbed a nice bus tour with entry to Royal Palace. We enjoyed our stay at Hotel Cortezo just 1000 feet from Puerta del Sol and experienced a flamenco dinner and wine/tapas tour in Madrid. Next Vacay, thanks for your great work!!!"
Review From: Warren N.
Member since 2019

Dallas, TX, USA