It used to be that airlines didn't charge baggage fees. Unfortunately, those days are quite literally history for many airlines, including JetBlue. This leaves travelers with few options to avoid the dreaded airline baggage fees. But fear not. All hope is not lost. While JetBlue charges baggage fees just like any other airline, understanding how they apply fees is fairly simple, and even better, so is avoiding them. So, if you want to travel for cheaper on your next trip with JetBlue, here is your guide to JetBlue baggage fees and how to avoid them in 2023.
Table of Contents
JetBlue Baggage Policy
JetBlue tailors its baggage policy depending on the fare types. The only thing that's standard across JetBlue fares is the one free personal item you can bring on board and store under the seat in front of you.
JetBlue personal item size: 17″ L x 13″ W x 8″ H
This may be all you need if you're a savvy packer on a weekend getaway. But if you can't help but pack more, JetBlue's tiered baggage policy will help you decide which fare is best for your next trip.
JetBlue Carry-on Allowance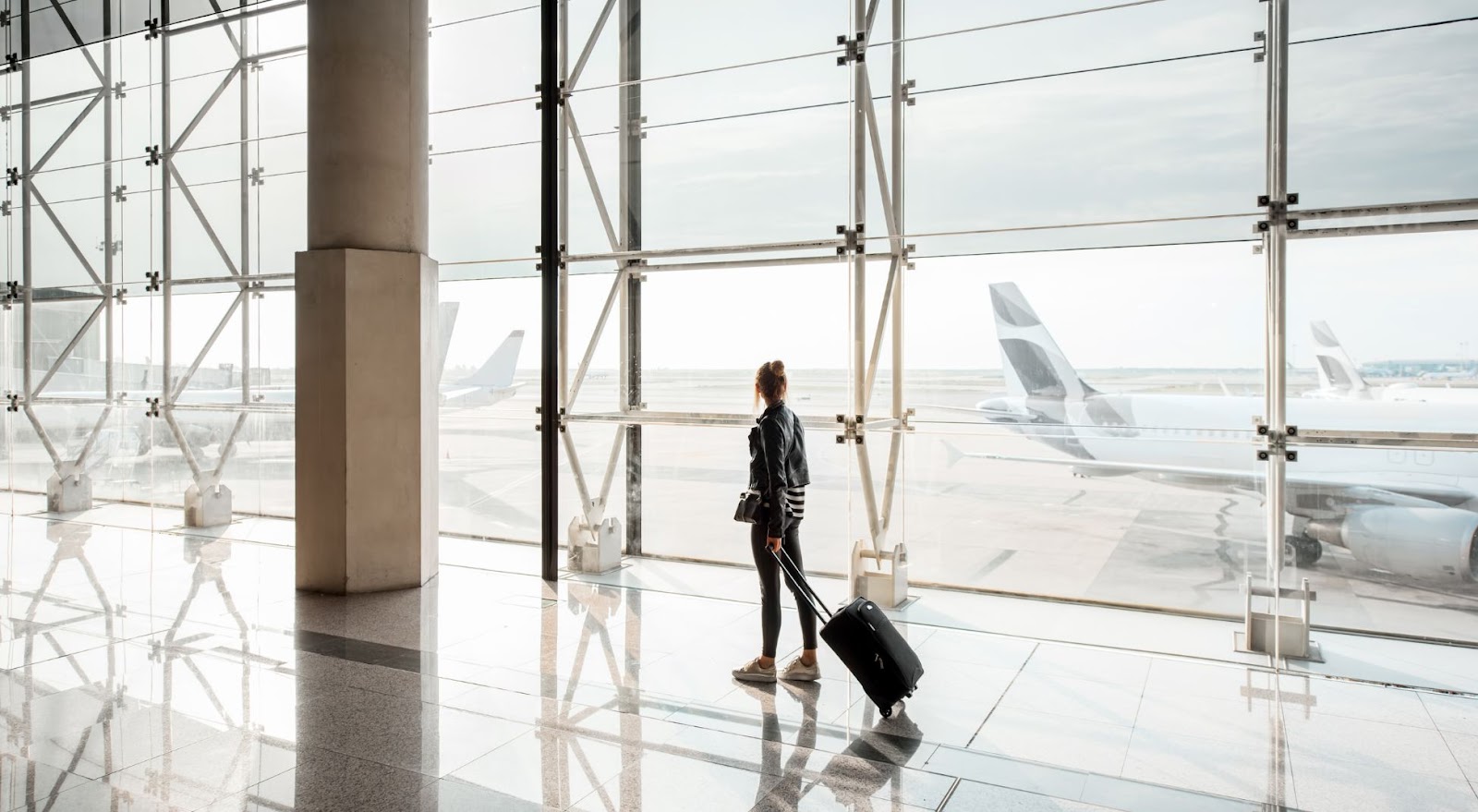 JetBlue carry-on size: 22″ L x 14″ W x 9″ H (includes wheels and handle)
As mentioned above, JetBlue affords every traveler one free personal item, no matter their fare type. But if you want something more substantial to fit everything on your packing list, you may need to upgrade to a carry-on. And when we say upgrade, we mean that literally. Here's a breakdown of JetBlue's carry-on allowance depending on your fare type.
Blue Basic
Blue Basic fares do not include a carry-on bag, free or otherwise. All that's included is a personal item and an approved pet carrier if you add a pet to your booking.
JetBlue is pretty strict about this policy, too. In fact, if you bring a bag to the gate, you'll have to pay a fee of $65 to have it gate-checked, almost double the cost of a single checked bag. And if you already have two bags checked, the fee balloons to $180.
With that said, there are some travelers for whom the no-carry-on rule doesn't apply, So even with a Blue Basic fare, these passengers can travel on JetBlue with a carry-on:
Active Military Personnel
Mosaic Members
Unaccompanied Minors
Travelers on Transatlantic flights
Travelers who combine a Blue Basic fare with an Even More® Space seat (only applicable for the legs where an Even More® Space seat was purchased)
Blue, Blue Plus, Blue Extra, and Mint Fares
All other JetBlue fare types—Blue, Blue Plus, Blue Extra, and Mint—include a free carry-on bag on all flights regardless of destination. However, there is one perk to domestic flights that's not available on international journeys. For these fares (and passengers on Blue Basic fare with an Even More® Space seat), JetBlue guarantees overhead bin space on every domestic flight.
Now, you may be wondering what happens when the overhead space fills up—as we know it often does. Well, in that case, JetBlue will gate-check your bag for free and provide you with a $25 credit for the inconvenience. So, really, it's a win-win no matter how you look at it.
JetBlue Checked Baggage Allowance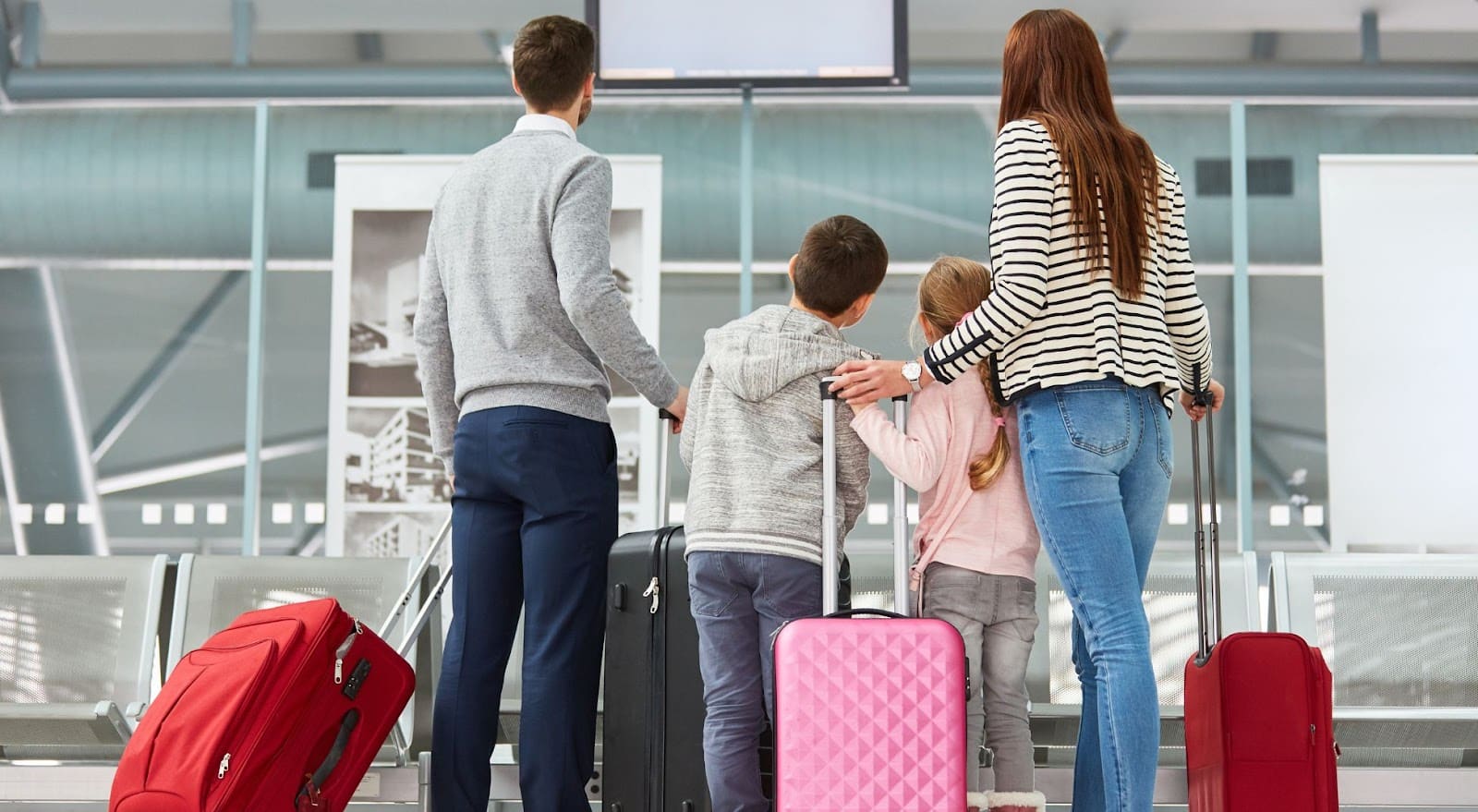 Need more packing space than a carry-on can provide? JetBlue allows passengers to add up to two checked bags to their booking at any time up to check-in at the JetBlue counter.
The weight limit for a JetBlue checked bag is 50 lbs, and 62″ is the cutoff for its overall dimensions. Regardless of your fare type, that bag and weight limit is standard for the main cabin. However, JetBlue does give its first-class flyers in Mint a little perk here, allowing them to fly with bags weighing up to 70 lbs.
Depending on your fare and route, you might find that the first bag, or even the second bag, is included free, but this varies by flight. So, let's get into the details.
Flying Within the US, Latin America, and the Caribbean
| | | |
| --- | --- | --- |
| Fare Type | 1st Bag | 2nd Bag |
| Blue Basic | $35 | $60 |
| Blue | $35 | $60 |
| Blue Plus | Free | $60 |
| Blue Extra | $35 | $60 |
| Mint | Free | Free |
| Mosaic | Free | Free |
Only two fare types include free checked baggage on flights within the US, Latin America, and the Caribbean. If you're not flying on a Blue Plus or Mint fare, you'll have to pay $35 for your first checked bag and $60 for the second. However, JetBlue does offer a way to shave a little off the top of your baggage fees. If you add checked bags online, more than 24 hours before departure, you can save $5 on your first bag and $10 off the second.
Flying Between the US and UK/Europe
| | | |
| --- | --- | --- |
| Fare Type | 1st Bag | 2nd Bag |
| Blue Basic | $65 | $105 |
| Blue | Free | $105 |
| Blue Plus | Free | $105 |
| Blue Extra | Free | $105 |
| Mint | Free | Free |
| Mosaic | Free | Free |
Who would have guessed traveling across the Atlantic would save you money? On baggage fees anyway. International baggage fees work a bit differently at Jetblue, at least on transatlantic flights. All fare types get the first checked bag free except Blue Basic. On JetBlue's most basic fare, your checked bag fee is almost double that for domestic flights. And if you need a second bag, you'll want to upgrade to either Mint seats or earn Mosaic status beforehand to avoid the $105 fee.
JetBlue Baggage Fee Structure
The New York-based airline offers a clear and detailed fee structure for its baggage, from the standard 50 lbs luggage to special sporting equipment and more. Whether you're planning a typical vacation, a sporty getaway, or a trip that literally hits every high note, JetBlue lays out all the fees, so there are never any surprises except those in store at your destination.
Standard Baggage Fees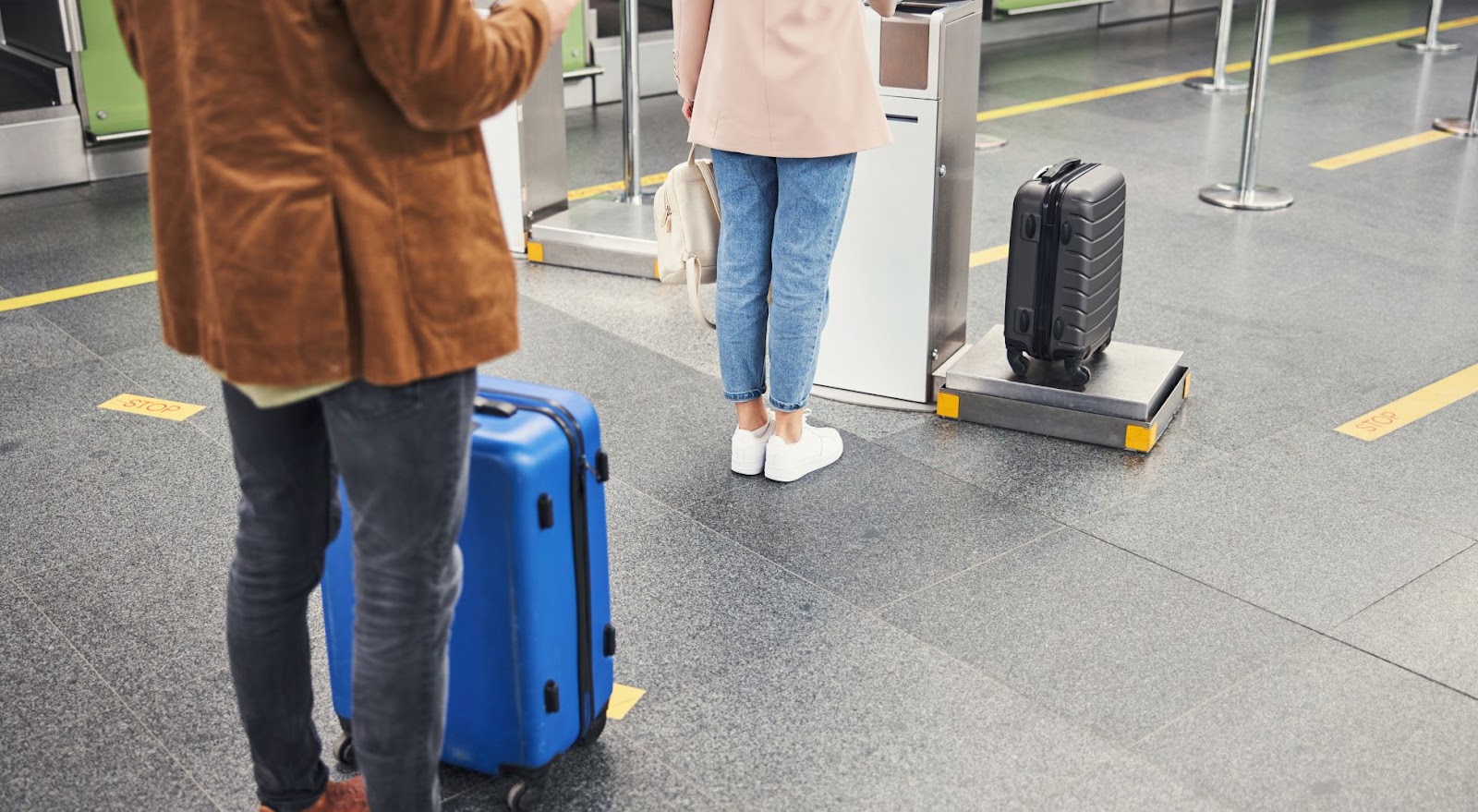 JetBlue has a standard approach to its checked baggage fees. For fares that don't include the first bag free, passengers must pay $35 to bring checked luggage. As for the second bag, JetBlue increased its pricing in July, raising the fee from $45 to $60 for bookings made after July 25, 2023.
For transatlantic flights, baggage fees cost $65 for the first checked bag and $105 for the second. If you need more than that, prepare to pay a hefty fee, as three or more bags on a transatlantic route will require an additional $200 fee per bag.
Oversized and Overweight Baggage Fees
Baggage fees for oversized or overweight checked luggage are the same regardless if your bags exceed the weight or size limit. So, whether you have a bag weighing 51 lbs – 99 lbs or between 63 in – 80 in, you must pay $150 per bag on both domestic and international/transatlantic flights.
Bags exceeding 70 lbs aren't accepted on transatlantic flights, so double-check your bag weight before you head for the airport!
Sports Equipment and Musical Instruments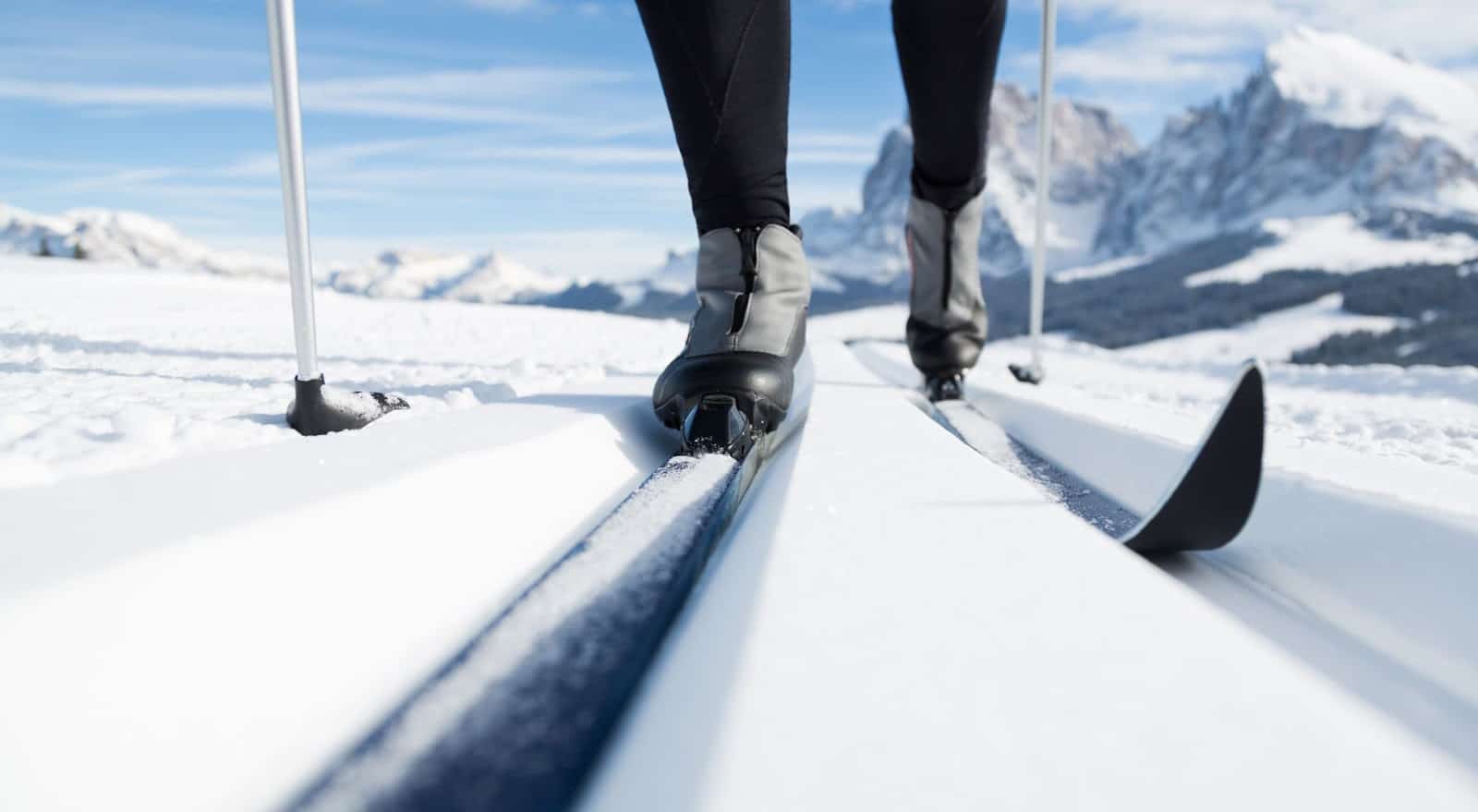 JetBlue has specific policies regarding uncommon luggage, from surfboards to saxophones and even selfie sticks. If you want to bring sporting equipment, musical instruments, or other items onto your flight as a personal item or checked bag, be sure to check JetBlue's policies for instruction on the specific item in question. In general, items that exceed 99 lbs will not be accepted as checked baggage.
How Do I Avoid Paying JetBlue Baggage Fees?
JetBlue might not have the most expensive checked baggage fees in the industry, but that doesn't necessarily mean you want to pay them anyway. Lucky for JetBlue travelers, there are plenty of ways not to, even for those looking to save money by flying Blue Basic. So, if you want to pocket some extra cash, here's how to avoid paying JetBlue baggage fees on your next flight.
1. Become a Mosaic Member
With JetBlue, loyalty is rewarded with two free checked bags on all JetBlue-operated flights. So, how do you get a piece of the loyalty and the perks that come with it? JetBlue's Moisic status is made up of tiles. (Get it? Because mosaics are made of tiles.) It awards one tile for every $100 spent on JetBlue flights, vacation packages, or Paisly, or one tile for every $1000 spent using a JetBlue credit card. Mosaic status has four levels, but all include two free checked bags, so you only need to earn 50 tiles to unlock this perk.
2. Become a JetBlue Plus Cardmember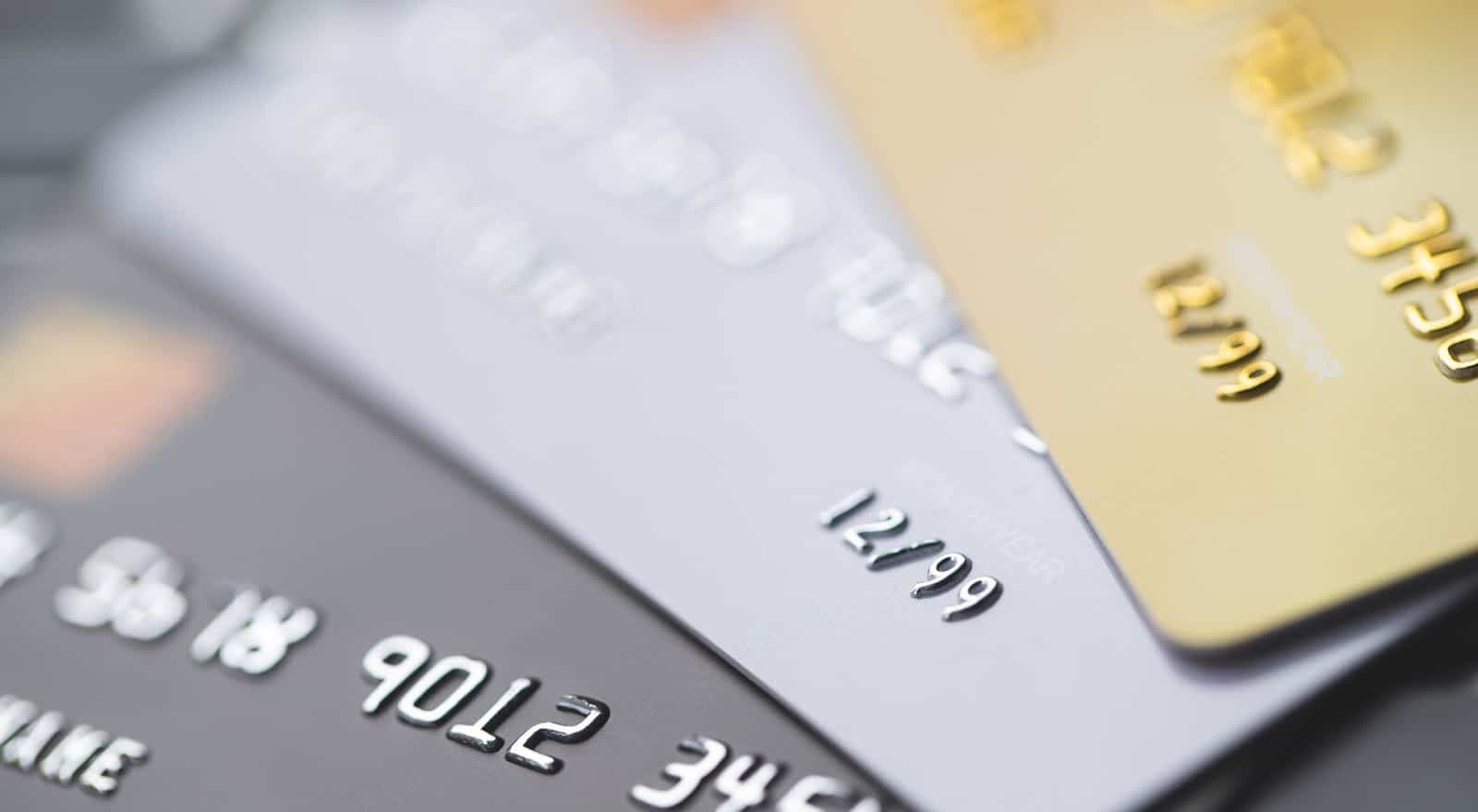 Before becoming a Mosaic Member, you can enjoy one free checked bag with all fares simply by becoming a JetBlue Plus Cardmember. Card membership costs $99 a year, but as long as you fly domestically on three Blue Basic, Blue, or Blue Extra fares a year, this easily covers your card membership fee and will save you money in the long run.
Even better, all purchases on the JetBlue Plus card go directly toward earning Mosaic Status for even more free checked baggage on future flights.
3. Fly Mint
Flying with a Mint fare guarantees travelers not one but two checked bags weighing up to 70 lbs each. That's more than the standard 50 lbs for travelers in the main cabin. While Mint isn't available on every flight, you can upgrade your flight experience on cross-country, Caribbean, and all transatlantic routes to get your two free checked bags and a luxury experience in the sky.
4. Provide Military Documentation
JetBlue prides itself on serving the men and women who serve, so active military personnel are afforded two free bags on every flight (domestic and international). Active military members can simply present their DoD Common Access Card when checking in their bags to take advantage of this perk.
Military members can also verify their military status with MilVetID to get immediate access to discounts and benefits when booking.
5. Travel with a Carry-on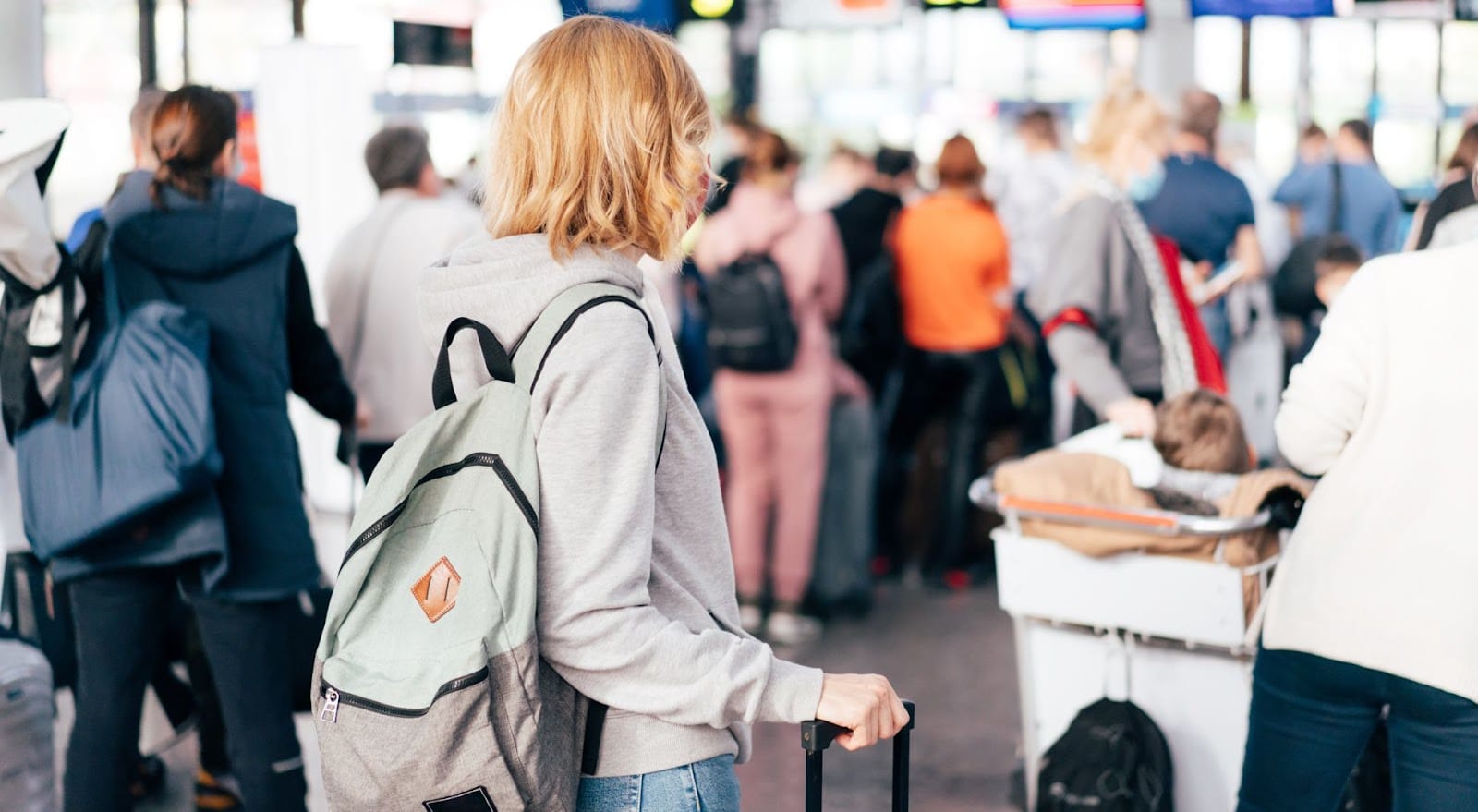 Finally, to avoid JetBlue baggage fees entirely, you can simply travel without a checked bag. Carry-ons are included with all fares except Blue Basic—and even that comes with exceptions.
JetBlue has no carry-on weight limit, so as long as you can lift it into the overhead, you're good to go. No worrying about losing your luggage or stressing over getting to the airport early enough to check your bag. Traveling with a carry-on means you can skip all the hassle and stress, from check-in to baggage claim, and start your vacay as soon as you touch down at your destination.
Find the Ticket to Saving More on Your Future Flights with Next Vacay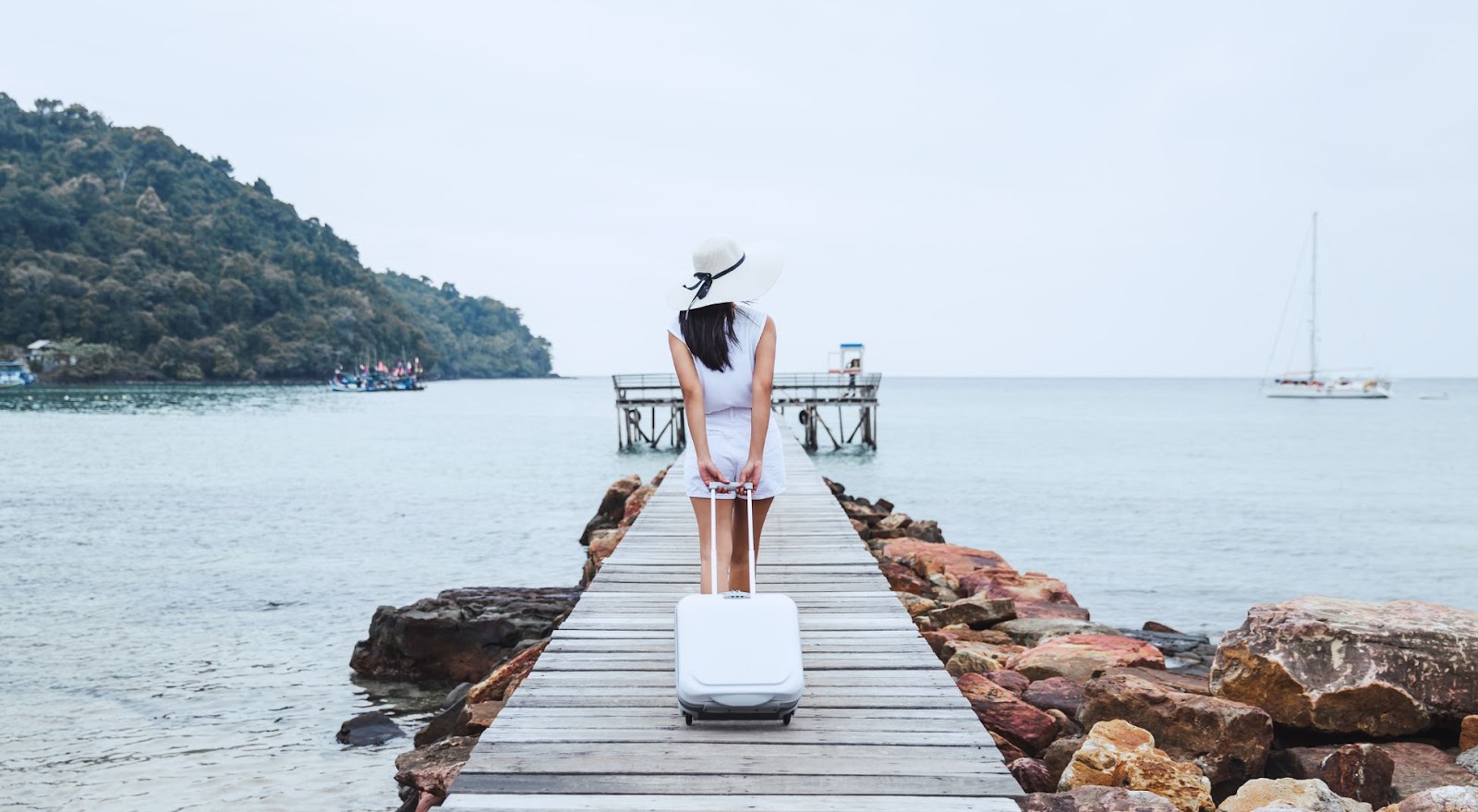 Now that you know how to save on your JetBlue baggage fees, it's time to save on your flight. With Next Vacay, you can score incredible savings on multiple airlines to multiple destinations. On top of a dedicated team helping you find and save, you get direct access to deals to earn points and score perks by booking directly with the airline. No hoops. No middleman. Just another trip in your future.
Get the best deals delivered to your inbox and never miss an opportunity to save, or fly, ever again. The world awaits. Start flying more with Next Vacay.
Related Posts