How US Cities Would Look in Inception's Dreamscape
Imagine you can enter anyone's dream, altering their perception of the subconscious.
That's what this new series of images and videos will allow you to do: see what the best cityscapes in the United States could look like if they were a part of the Inception dreamscape.
In honor of the 11th anniversary of Christopher Nolan's Inception, we wanted to explore what 11 of the United States cities with the best skylines could look like as if they were a part of the dreamscape for the blockbuster film.
Each city in the United States has its own personality which is why the videos, images, and videos of these cities in dreamscape form are so dynamic.
Los Angeles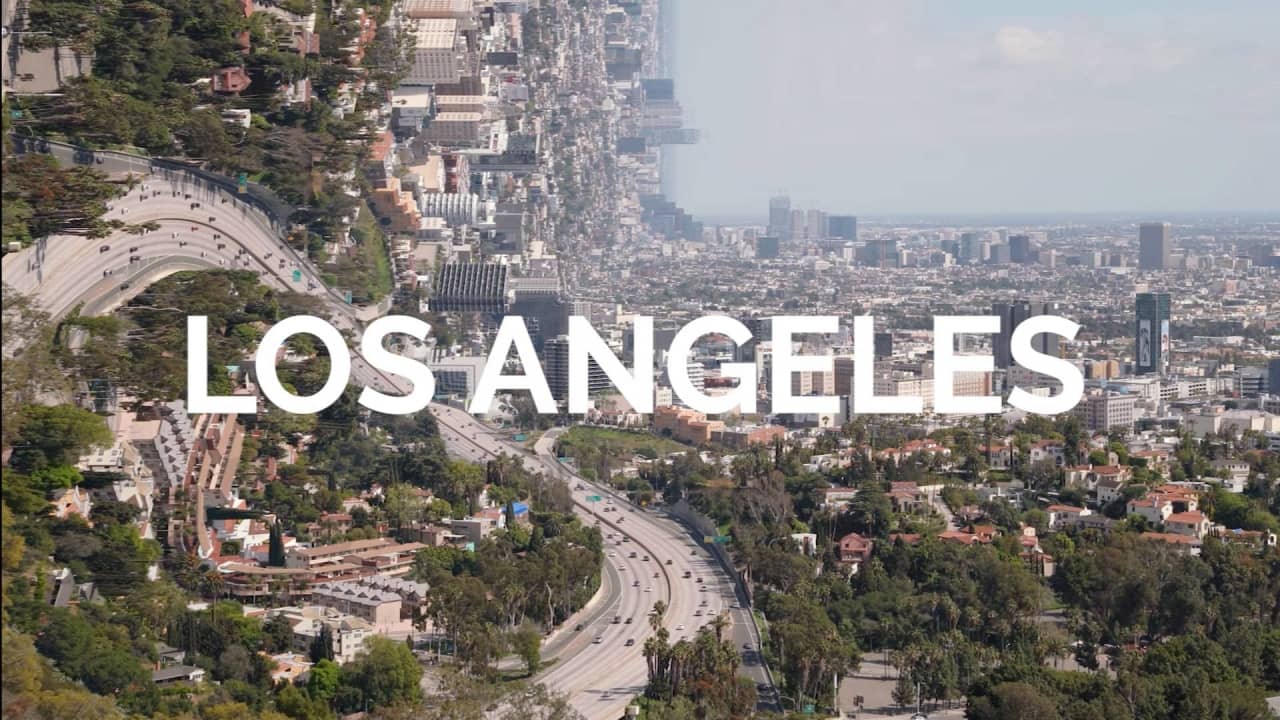 See Los Angeles in Dreamscape Real Time (video)
San Antonio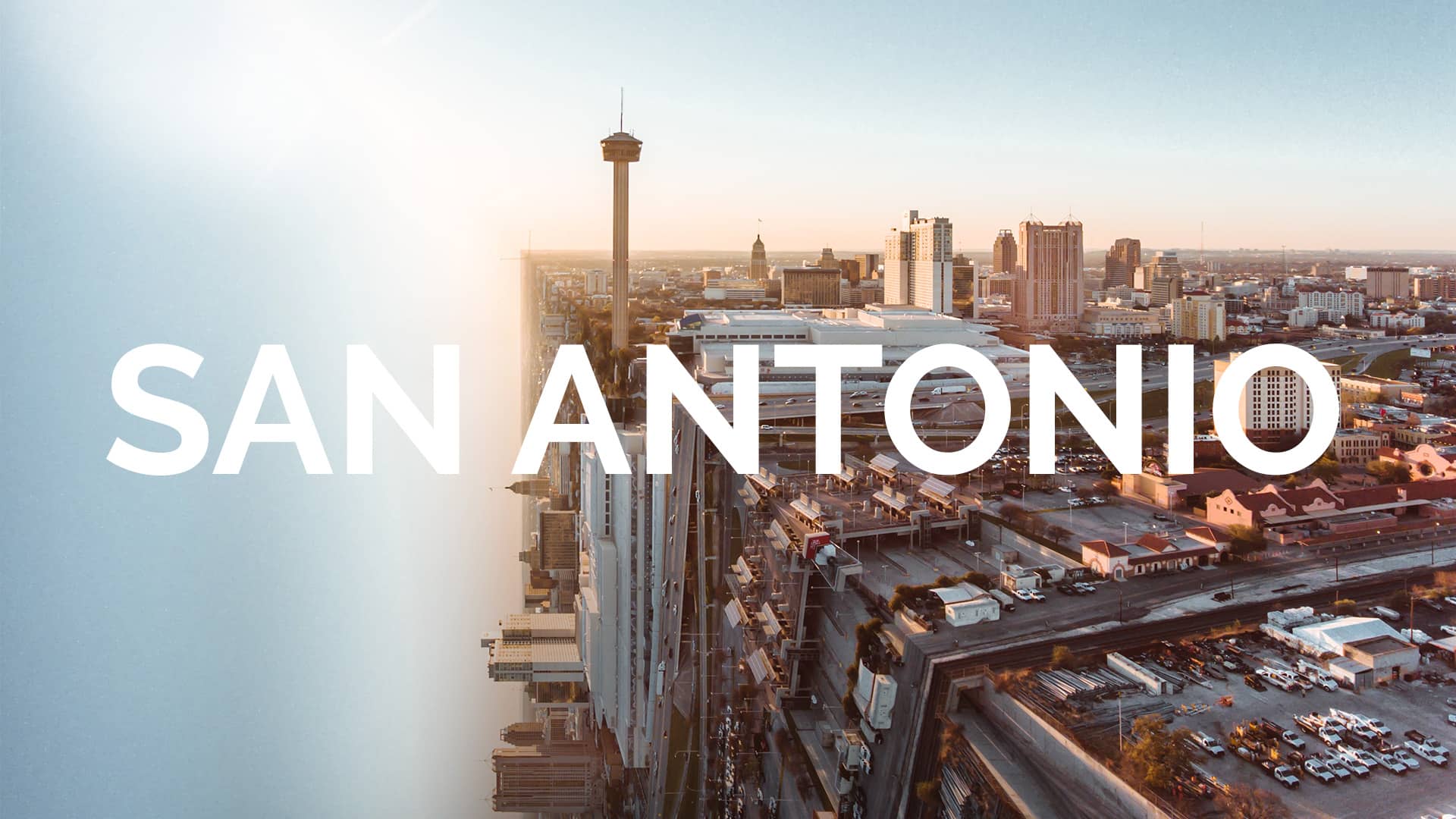 Portland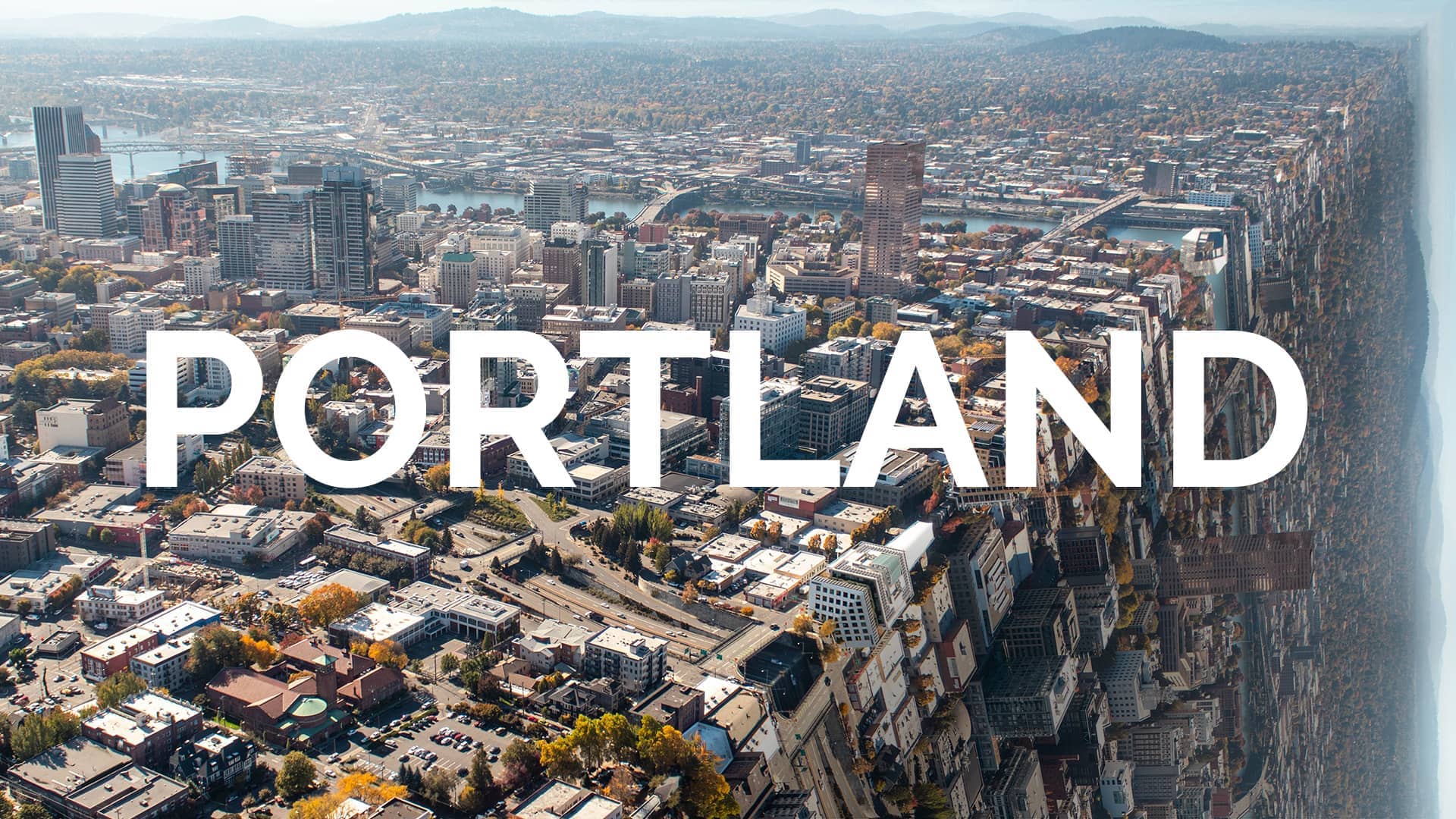 Charlotte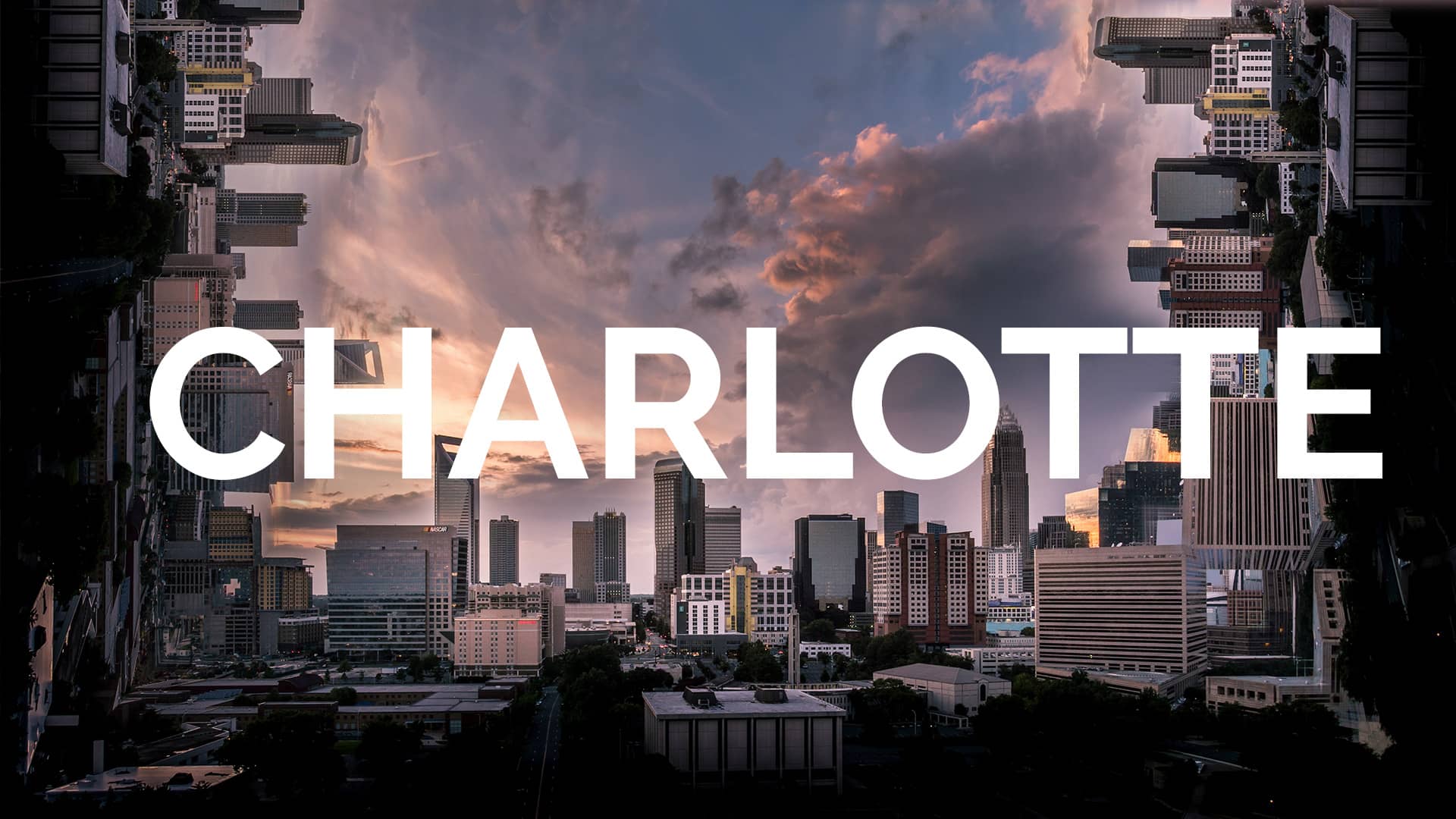 New York City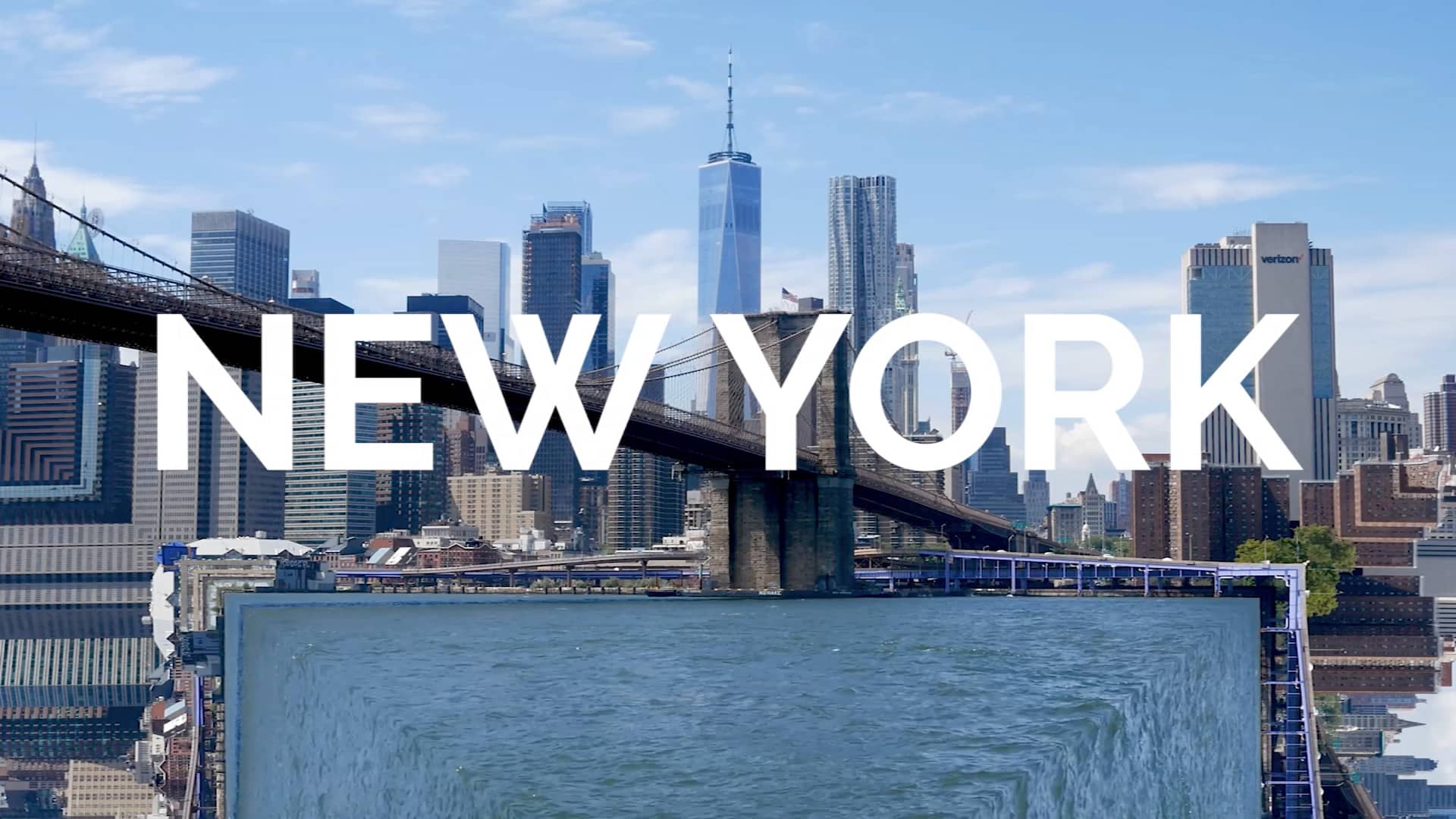 See New York City in Dreamscape Real Time (video)
Chicago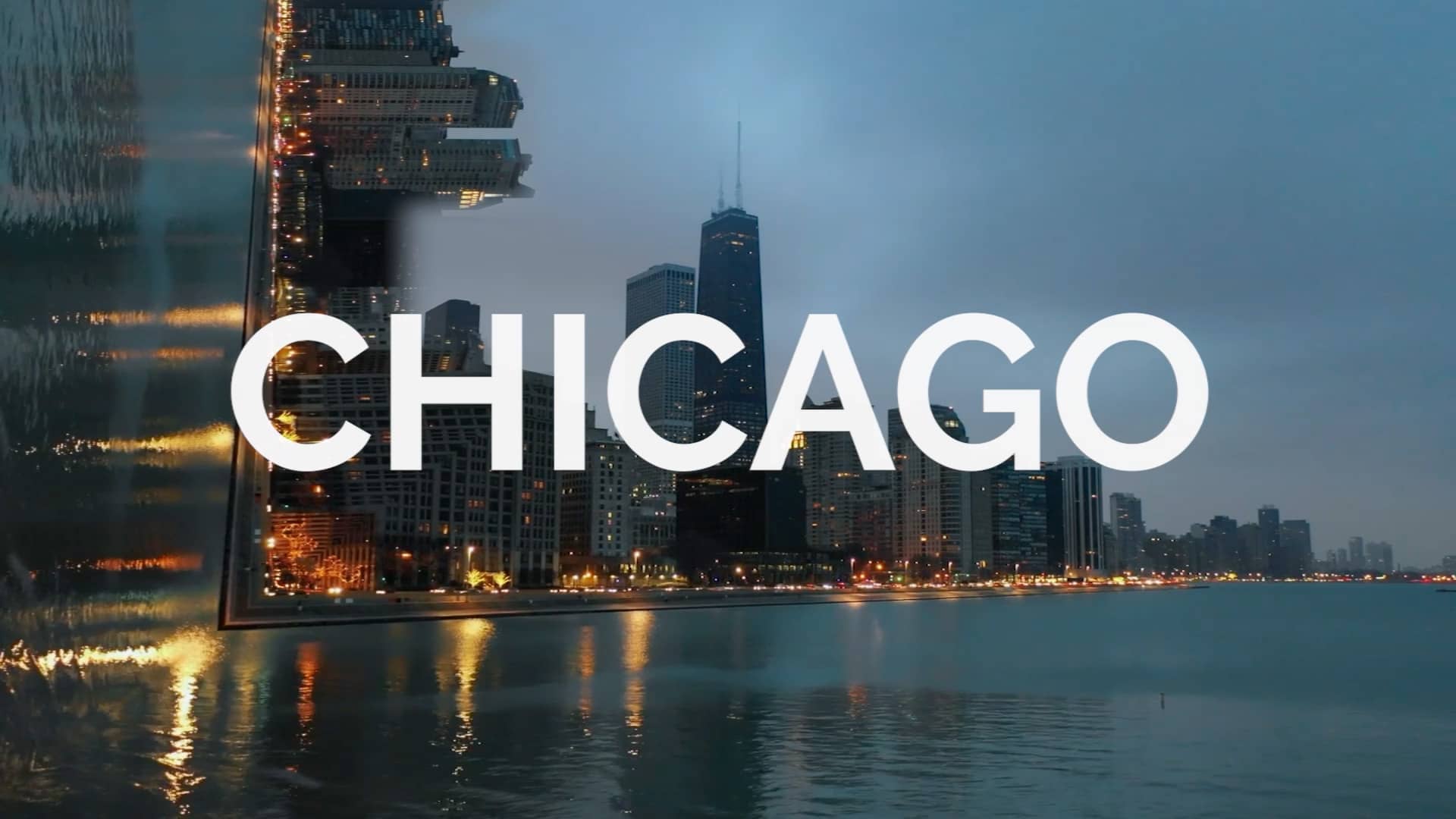 See Chicago in Dreamscape Real Time (video)
Miami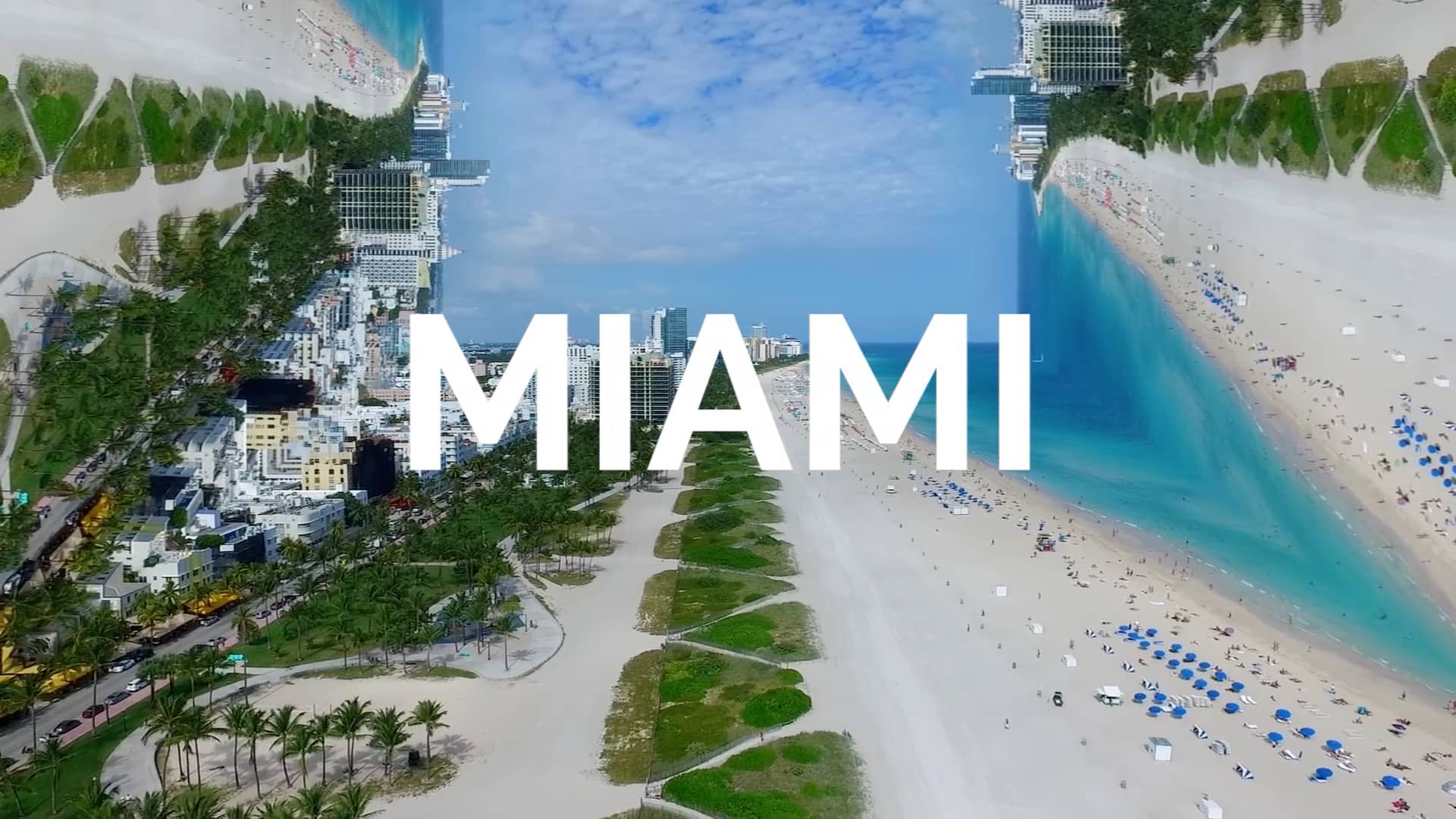 See Miami in Dreamscape Real Time (video)
St. Louis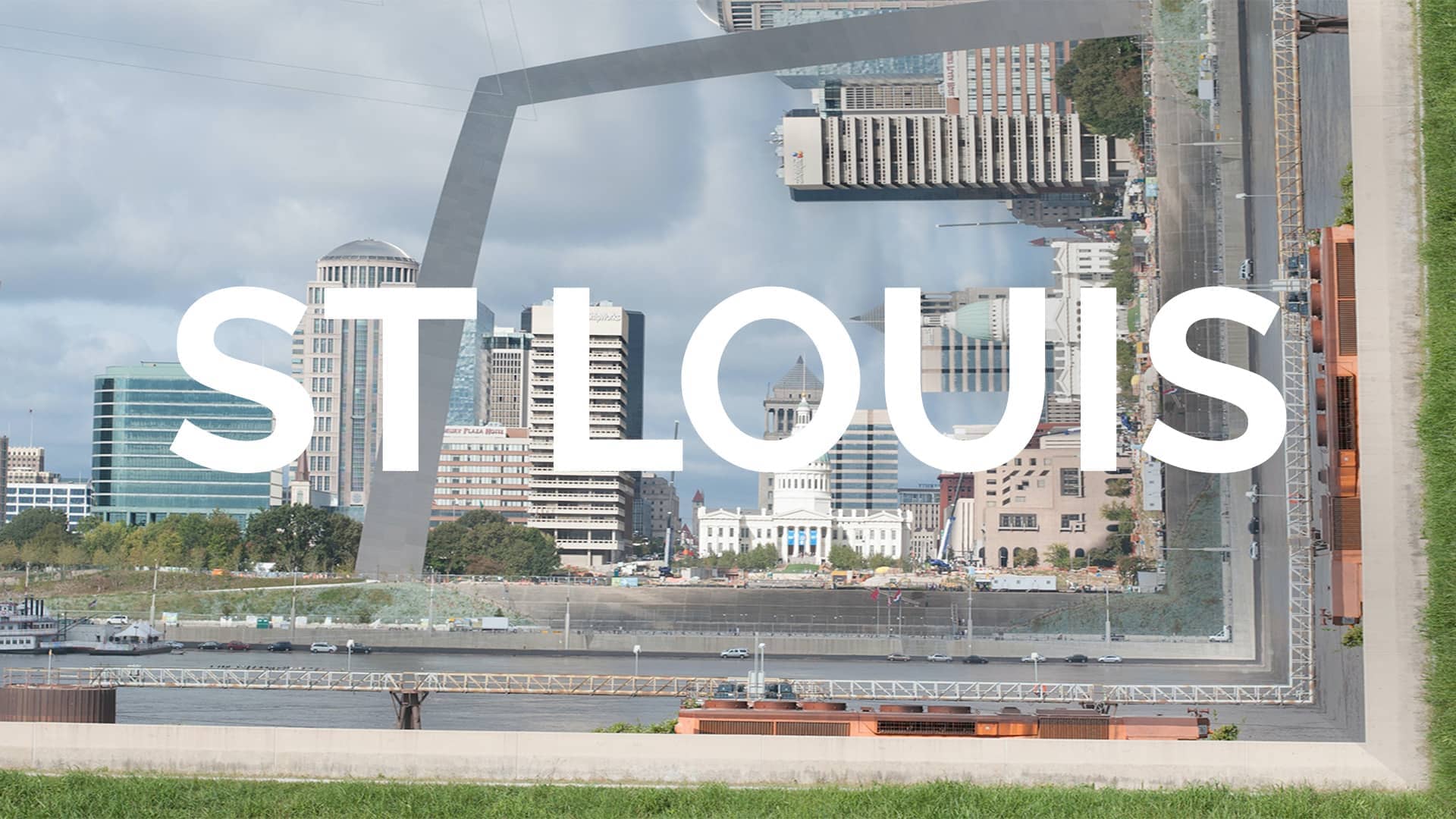 Seattle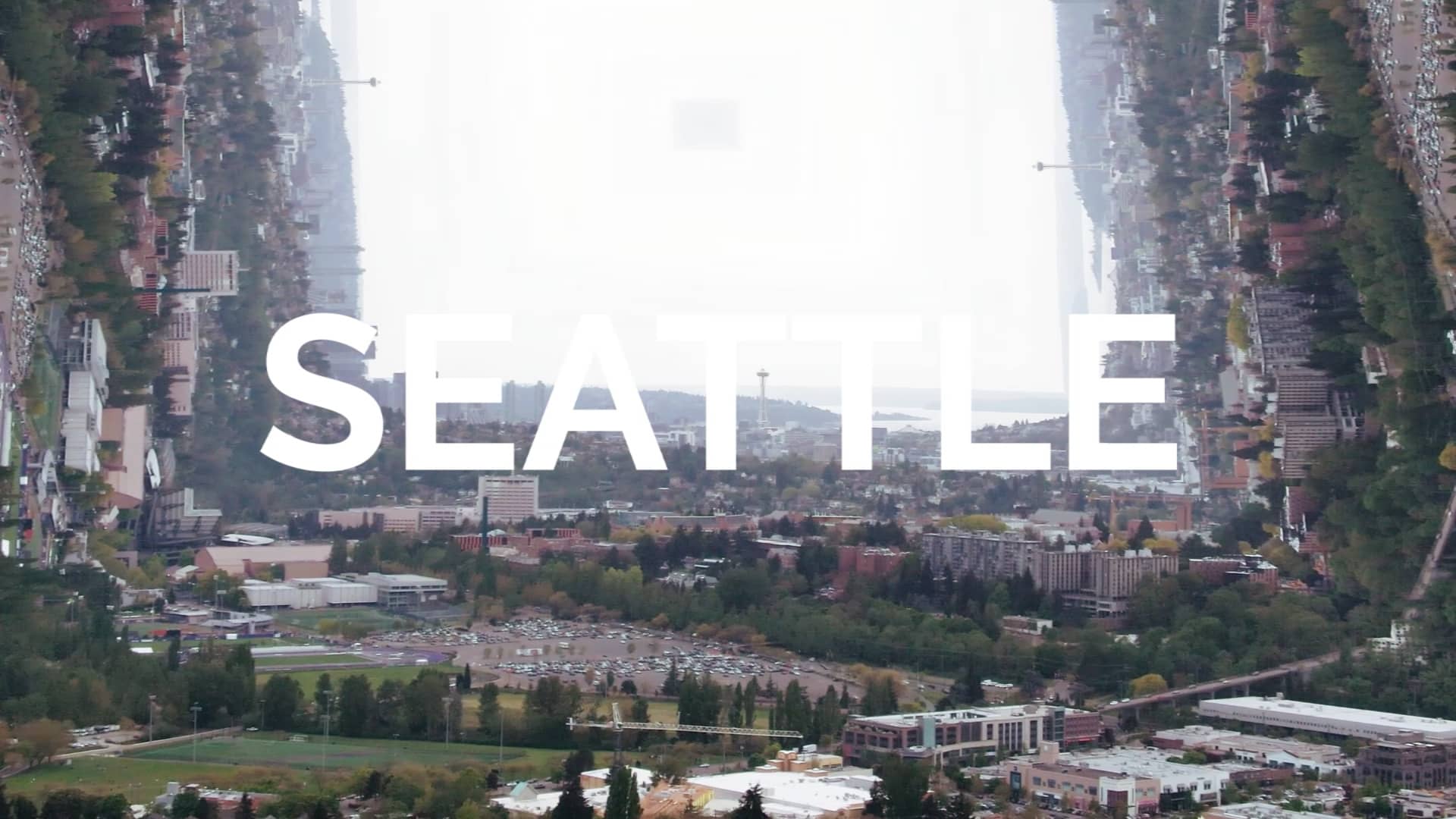 See Seattle in Dreamscape Real Time (video)
Minneapolis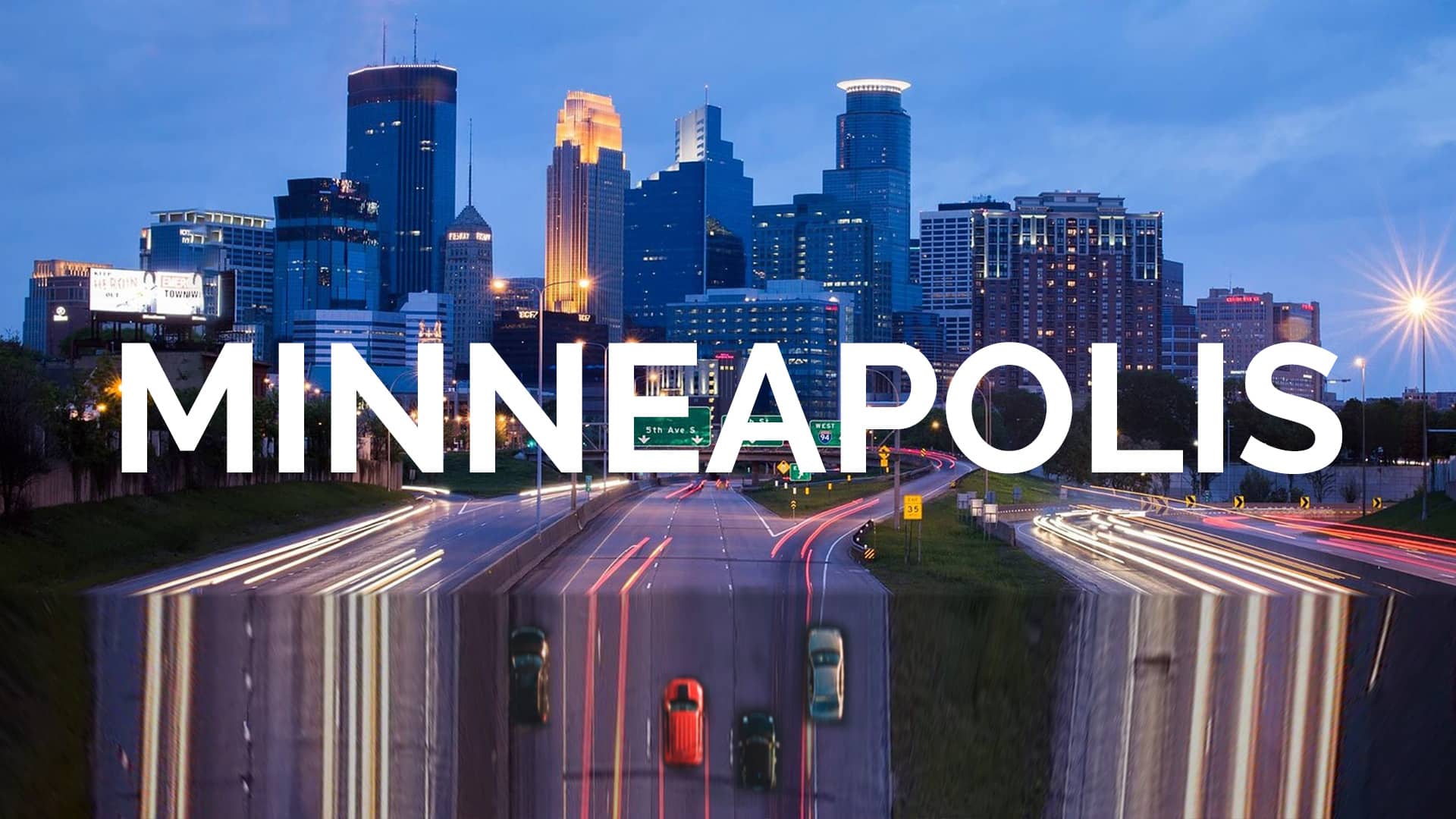 Honolulu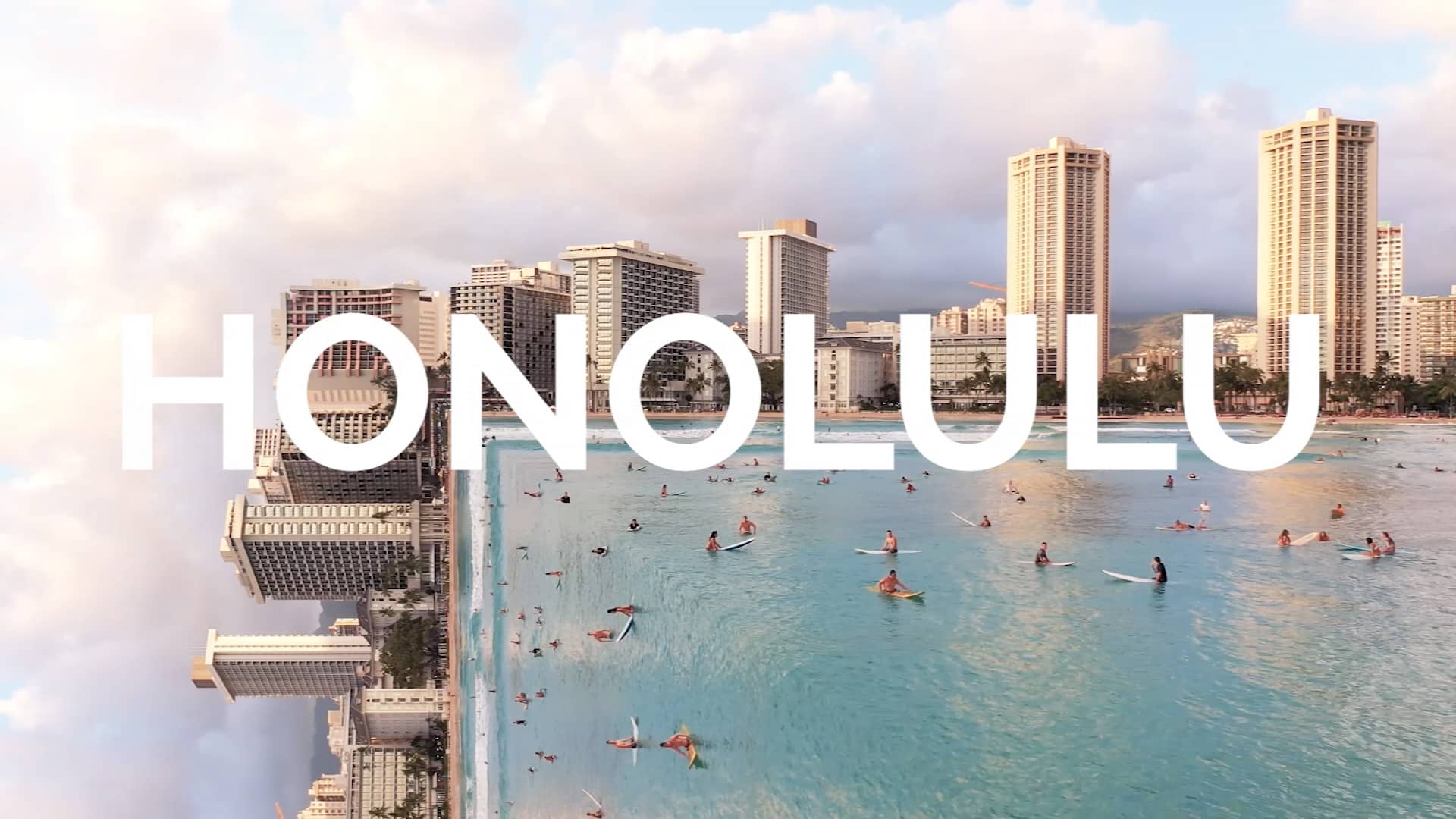 See Honolulu in Dreamscape Real Time (video)