At Next Vacay, we love nothing more than helping savvy travelers and intrepid globetrotters find better deals on their air travel. Cheap flights can make all the difference to your trip, saving you hundreds and putting money back in your pocket for sightseeing, excursions, and culinary delights.
The more you save on airfare, the more money you have left over for experiences during your time away. That's why we love search tools that scan all the best flight deals. Of course, if you're really savvy, you probably use more than one search facility to cover your bases—and Google Flights is one of these tools that can help you save.
Read on for the complete lowdown on Google Flights, including how to use it and what other services you should be using alongside it.
Table of Contents
What Is Google Flights?
Google Flights is a flight aggregator and search tool designed for travelers looking for cheap flights. Covering virtually all major airlines in the world, this flight search engine is one of the most comprehensive of its kind.
Over 300 airlines and travel agencies work in partnership with Google. Still, the search engine remains impartial. Google guarantees its partnerships don't impact the ranking of offers presented to the user, leaving you with information you can trust.
With this tool, you can explore fares in multiple ways:
Search for round-trip, one-way, or multi-city flights
Compare and contrast airfares using a calendar and price graph
Use filters to find the flights that best work for you and your travel preferences
While the tool isn't perfect, it's by far one of the most accurate search tools out there, often preferred over similar flight aggregators, such as Skyscanner or Momondo.
For the most part, Google Flights is also very easy to use and works like a straightforward search engine. But to truly get the most from it, there are a few advanced features we'll go over in a minute.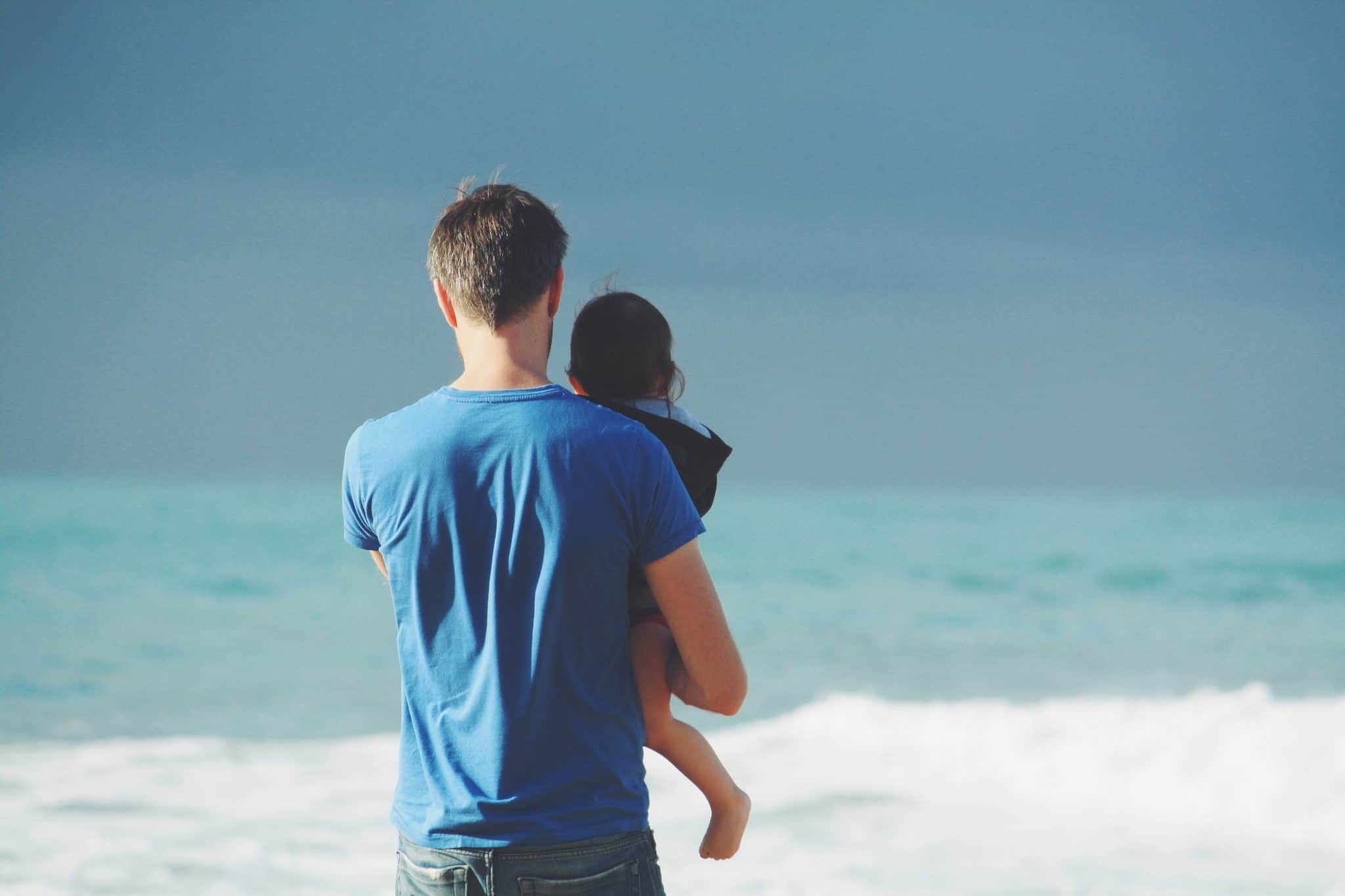 Why Use Google Flights?
We like Google Flights because it's a highly effective tool for finding cheap flights across a number of destinations. It's especially convenient if you're the type of traveler who is quite flexible about where you're flying to.
For instance, if you have a couple of weeks of vacation time and you're not 100% set on where to go, this tool is perfect for your search.
The more flexible you are, the better Google Flights will perform for you. Combine this with our helpful guide on the cheapest day to fly—and you should be able to secure an even better deal!
Of course, with any free tools, there are some pros and cons to bear in mind. So we've listed them below to help you make the most of your search.
Google Flights is great for:
Getting super-fast results – as one of the fastest search engines, it gives you airfares across multiple months in a fraction of a second.
Multiple airport searches – conduct your search based on the nearest airports to you (choose up to seven departure airports and seven destination airports).
Fare transparency – with each fare, the tool will tell you if it's high, average, or low for the trip, helping you decide whether it's worth parting with your cash.
Calendar and map searches – browse fares using the 12-month calendar or map to explore the cheapest destinations.
But it's not so great for:
Finding error fares – one of the reasons for super cheap airfares is a glitch in the system. Error fares don't happen all the time, but they're not exactly rare either, and Google Flights doesn't pick these up.
Scanning all airlines – while it does scan over 300 partners, some aren't included. For instance, it doesn't display results from Southwest Airlines; in fact, no search engine does. So if you want the deals from one of the best budget airlines we recommend at Next Vacay, you have to get them through its website.
Verified fares – every once in a while, this tool will feature a price that isn't actually available. The term for this is 'ghosting,' and when you click through to book, the fare shoots up in price or you're instructed to call the airline. Of course, it's not worth calling the airline either, as they will usually just tell you that the fare you saw isn't available.
How to Use Google Flights
Despite its cons, we still think Google Flights has more than enough pros to make it worthwhile. And if you're looking for broad search results and haven't fully decided on your travel destination, even better.
If you leave the destination blank, the system will automatically list destinations by price, ranking them from cheapest to the most expensive. So if you're looking for inspiration on where to go next, this is a brilliant tool. Here's a guide to maximizing it to your advantage!
The Filter Tool
With Google, it's so easy to filter by different options to help you find the right flight for your needs and preferences.
Maybe you want to keep costs as low as possible, so you only want to see economy flights. Perhaps, it's a special occasion, and you'd like to travel in comfort, so you want to filter by business class or first class. Or maybe you're looking to chart your own journey and visit more than one destination, so you only want to search for one-way tickets. With Google Flights, you can do all of that and more.
You can also search based on the number of travelers. However, we recommend searching as a solo traveler even if flying as a group. This will give you access to the cheapest seats available. Airlines usually display group fares in the highest bracket, so it can be more cost-effective and transparent to book your tickets individually.
With Google's handy flight tool, you can customize your search using the following useful features:
Airline
Departure airport (choose up to seven airports by clicking the + button)
Destination airport (choose up to seven destinations by clicking the + button)
Travel date(s)
Round trip or one way
Number of passengers
Number of stops
Ticket class (economy, premium economy, business class, or first class)
The Calendar Tool
With the calendar tool, you can search for the cheapest day to fly. Here's how to use the calendar:
Click on the departure date box
Use the two-month display to see which flights are highlighted in green (these are the cheapest)
Use the arrow to scroll across different months to find the cheapest time to fly
After reviewing different months, select your departure and return date
Google will now bring back cheap airfare results based on your chosen dates
Additionally, you can also use the date grid tool to quickly match up departure and return dates for the lowest possible round trip cost.
The Price Graph Tool
The price graph is another convenient tool that helps searchers view prices at a glance. The graph enables you to understand which periods see price spikes or dips. If your travel dates are flexible, you can quickly explore fare trends by month or week.
For instance, some months may be more expensive because it's the peak travel season for that particular country or region. Conversely, if you see a month where prices dip, it could be because of off-peak season or monsoon season. Always do your research to make sure you're happy with potential bad weather or low-season closures (some businesses and excursion providers may not operate out of season).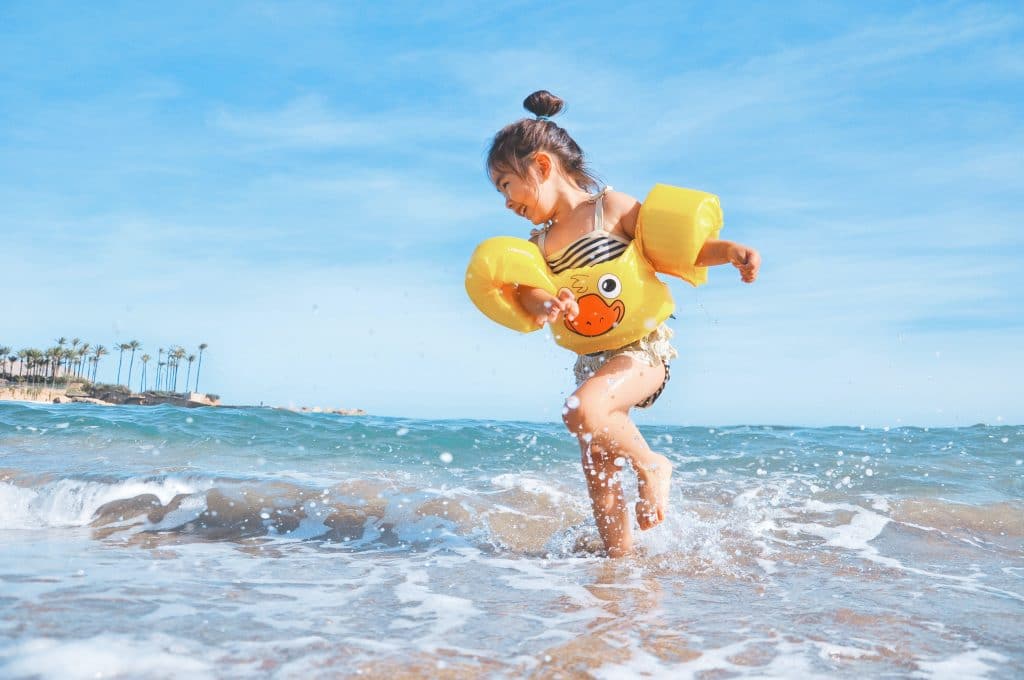 Let Next Vacay Do the Hard Work For You
The best way to get a great deal on air travel is to use more than one search engine. While Google is excellent for broad destination searches and visual calendar tools, it doesn't pick up every single fare or pull results from every budget airline.
By joining Next Vacay for a small annual fee, you can access our flight search service, where we do all the hard work for you. Our unique system continually scans thousands of databases for the cheapest possible flights to amazing destinations worldwide.
Just tell us your departure airport (this can be updated at any point), and we'll do all the searching on your behalf. Then, whenever we find a deal and verify it (no ghosting here), we'll email you to let you know. You can then book directly with the airline with no agent or middleman involved. Sound good?
Join Next Vacay now and pay $0 for 30 days!
Related Posts